It is A Good Day for the BTC Bulls and HODLERS!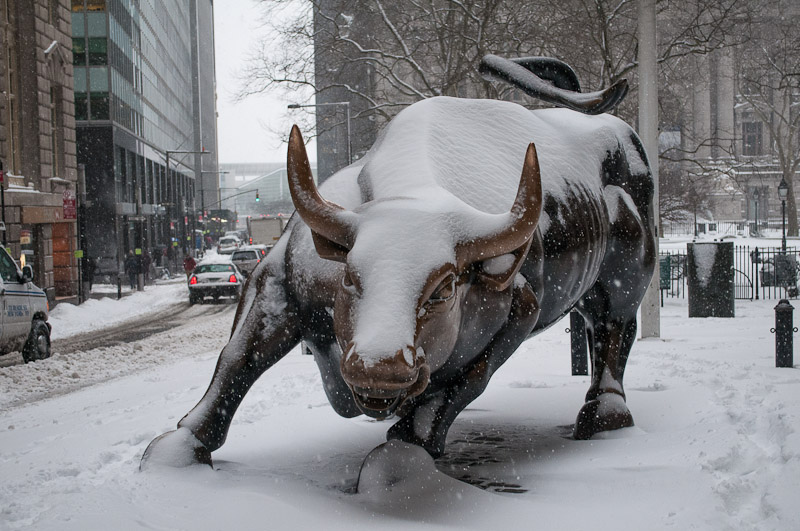 It is a field day for the bulls as the price of BTC has scaled past $32,400 on the 2nd of January 2020. BTC has declared that it is taking 2021 by storm by its new year All time High statement in style. The digital gold easily flourished above $30k after struggling to hit $30k just days before. The leading currency is presently traded at the rate of 32,861.00 United States Dollars as at press time. Prior to now, it had hit an ATH of $32,965.95, before declining to its present rate of 32,861.00 United States Dollars.
Hodlers of BTC enjoyed about a 50% or more gain just in December 2020 and this year has started on a grand scale. We await what will become of the leading crypto as this year unravels. The year 2020 saw a huge leap up 300% profit in the leading crypto ( It leads by price and market cap).
It will interest you to know that BTC is currently now more valuable than all companies in the world except for 9 Public corporations.
The current trend of hiking BTC prices show that BTC is experiencing more and more conversion of high net-worth investors and institutional investors into investing in it. In fact, Glassnode reports that the bunches of BTC wallets addresses with at least 1000 BTC held by just one holder have scaled to about 1994 towards the tail end of 2020.
Keneti Capital CEO, Jehan Chu, notes:
"The final land grab has started, and by this time next year, accumulating >1,000 Bitcoin will be nearly impossible for most people."
Others believe that the recent hype around BTC is because many governments of the world are resorting to reckless quantitative easing. Just recently, the United States Federal Reserve and a number of National Banks have resorted to printing the US dollars with reckless abandon. To be honest, not all persons that dabbled into BTC last year did so from an informed stance, some merely did from a let me follow the band wagon stance, or probably just to blow their own horn.
Please Note:
This article is strictly for information purposes and not a piece of trading or investment advice. Should you want to trade or invest in Crypto, which is a volatile asset, please conduct your own personal due diligence- having in mind your risk appetite.