Former US' Treasury Secretary says Demand might increase the price of Bitcoin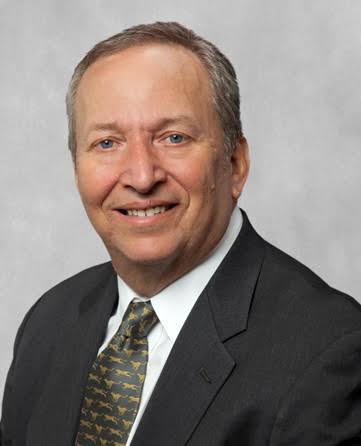 Lawrence Summers, the former Secretary of the US treasury stated on the "Wall Street Week" show hosted by Bloomberg that Bitcoin has over time proved its resilience in terms. He also stated that this has in turn attracted the attention of the public and institutional investors to the digital asset which has fostered the growth in price of the asset;
"I think that having run up and then run away down and then move back, it looks much more resilient, and therefore I think people are going to move towards it, given the finiteness of its supply, that's going to be a factor working to raise prices", he stated in the report by Decrypt.
Summers went on to say he has little or no interest in making short term price predictions about the digital asset and added that Bitcoin is here to stay as a number of institutions are already interested in the asset. This statement was in respect to the controversy whether Bitcoin was a bubble or not.
Lawrence Summers is a re-known economist in the United States of America who served in the World Bank sometimes ago as the Chief Economist and Vice President of development economics. He is said to have served under President Clinton as a Senior official in the United States Treasury and doubled as an ex-director of the National Economic Council under President Obama.
Growing demand for Bitcoin
It is without doubt that since the price of Bitcoin rallied up from $19,000 to a whopping $41,000 within a very short period of time, the attention the digital asset has attracted has led to a number of individuals to consider investing in the asset. A number of people that were biased about Bitcoin being "a bubble" have as well changed their stance.
Institutional investors like Grayscale, MicroStrategy, PayPal and a host of others have added more bitcoins to their reserves. If more institutional buyers and investors keep adding more bitcoins to their portfolios, the price of bitcoin is bound to go higher.
What do you think? Share your comments below