Why Ethereum Has Been Rising Faster Than Bitcoin In 2021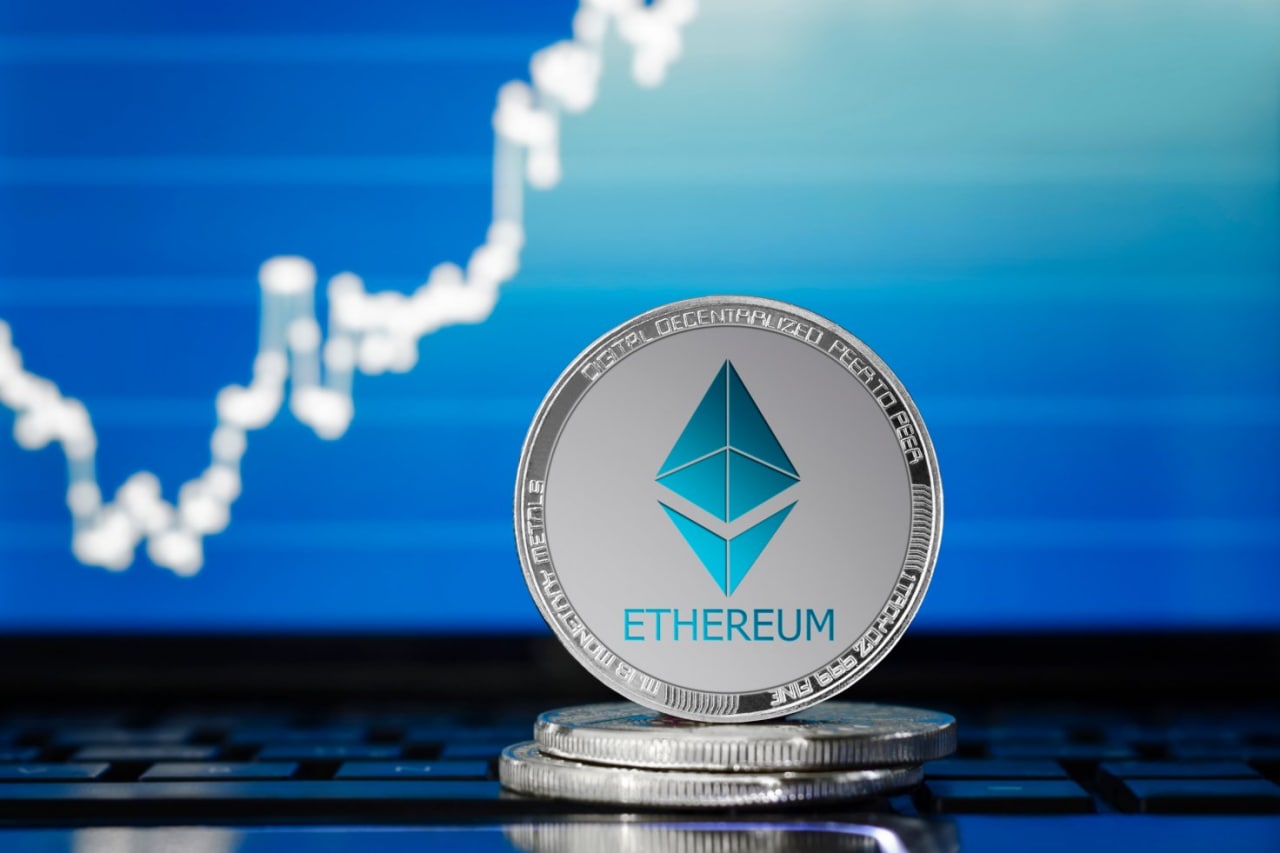 Most people have been so focused on the bitcoin price saga that their attention has been taken away from the growth and consistency of various altcoins. Ether is one of such. The price of Ether (ETH), has been pushing upward since the beginning of the new year.
According to prices by CoinDesk, it started the year at $741.12 and is currently at $1,383.83 at the time of writing gaining roughly 90% compared to bitcoin's 27% in their respective year-to-date gains.
A lot of questions are being raised as to why Ether seems to be outperforming bitcoin this year and there are some factors that can be linked to it. First, Ethereum has been growing rapidly due to the recent rage around DeFi. This rage is speculated to be fueled by the rapidly growing total value locked (TVL) of the DeFi market.
This total value locked is the total amount of capital deployed to DeFi protocols. A lot of DeFi tokens like YFI and UNI have sprung up since last year led by other majors such as Aave and SushiSwap. The current total value locked at the time of writing is $25.1 billion rising from a value of $15.372 billion since 31st December 2020.
This has obviously reflected positively on the Ethereum DeFi network because as more and more DeFi projects are launched on it, it equates to an increased reliance on its Ether token and an uptick in Ethereum gas fees.
See Related Articles: Top 5 Cryptocurrencies To Watch Out For This Week
Although other similar blockchain protocols like Polkadot and Cosmos are trying to chart a path to compete with Ethereum, it is highly unlikely due to the combined value of its network effect and value of DeFi protocols that its dominance in the DeFi space would be reduced in a long while.
Secondly, bitcoin has been consolidating with low volatility since the beginning of the year. This has allowed many altcoins to catch up with it in the race as many have switched to altcoins that have lower volume and lower liquidity.
Also, the upward move of Ether and others has been tagged as "altseason" which generally refers to a period when the market of cryptocurrencies excluding Bitcoin becomes very positive and they experience exponential increase. This season is usually occurrent during the first months of the year.
Read More: Top 10 Cryptocurrencies In 2020 By Market Cap
In all this, the price of the currency pair BTC/USD is still in an uncertain position and many are still worried that bitcoin is likely to crash instead of rising to all the highs many have predicted in hope at the beginning of the year. However, if this happens, altcoins including Ether will see huge losses as well.
What do you think? Share your comments below