Berger, the SEC Official Behind the $1.3 Billion Ripple Case Is Exiting SEC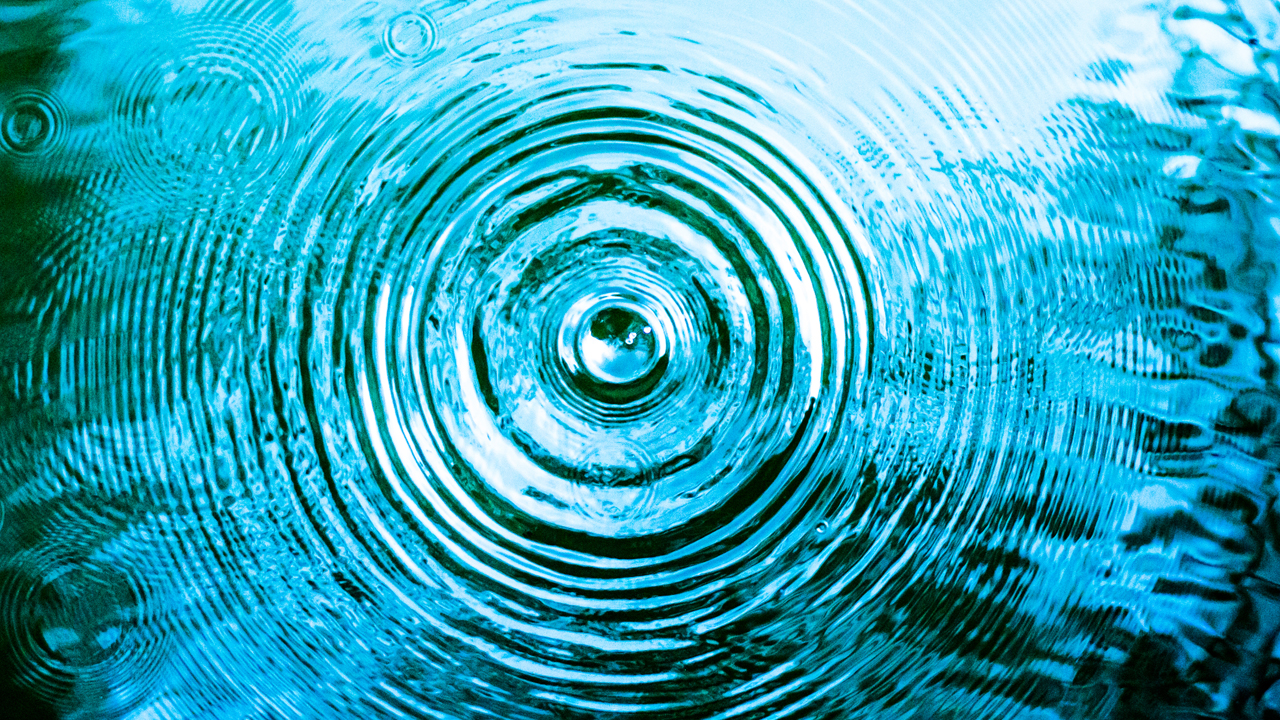 The ongoing huge lawsuit hassle between the United States SEC and Ripple appears to be led by Marc P. Berger who is the Commission's Acting Enforcement Director Marc P. Berger.
After Stephanie Avakian exited SEC last year December, Berger was made the Deputy Director of the Division of Enforcement at the US SEC. It appears that Berger is following in Avakian's steps as he will be departing from the Commission before January runs out.
Among other things, Berger's short tenure saw the reknowned $1.3 billion lawsuit against Ripple Labs, CEO Brad Garlinghouse, and Executive Chairman Chris Larsen.
The claim against Ripple is to establish that Ripple's XRP sale is not registered with the US SEC. According to SEC, XRP is a security that falls within the regulatory purview of the SEC as the coin is a
"tradeable investment contract that raises funds for a business or organization."
Seeing that XRP is the third largest crypto by market capitalization, the SEC is set to see this suit through and through.
The masterminds behind Ripple Labs- Larsen, Arthur Britto, Jed McCaleb and David Schwartz maintain that XRP is in fact not a security but a Blockchain based innovation that enables banks to proficiently transfer funds.
SEC has claimed that the founders of the coin traded XRP so as to become wealthy. They also maintained that Ripple paid some companies to utilize XRP so as to significantly surge its value.
This on-going legal battle which was initiated on the 22nd of December, 2020 in a New York Federal Court has seriously indented the reputational worth of XRP and also its price. After this suit against Ripple labs, the price of the coin plunged from a previous day's $0.55 to $0.29. Several crypto trading platforms have also unquoted the crypto from their platforms.
Berger's tenure also saw the successful scaling of the enforcement suit against Telegram, a "messaging software company" and the end result is a refund of $1.2 billion to the investors who funded the Telegram "Grams" token which never launched.
We await who the new enforcement director will be in SEC.