Ethereum's Realized Cap Reaches Record Highs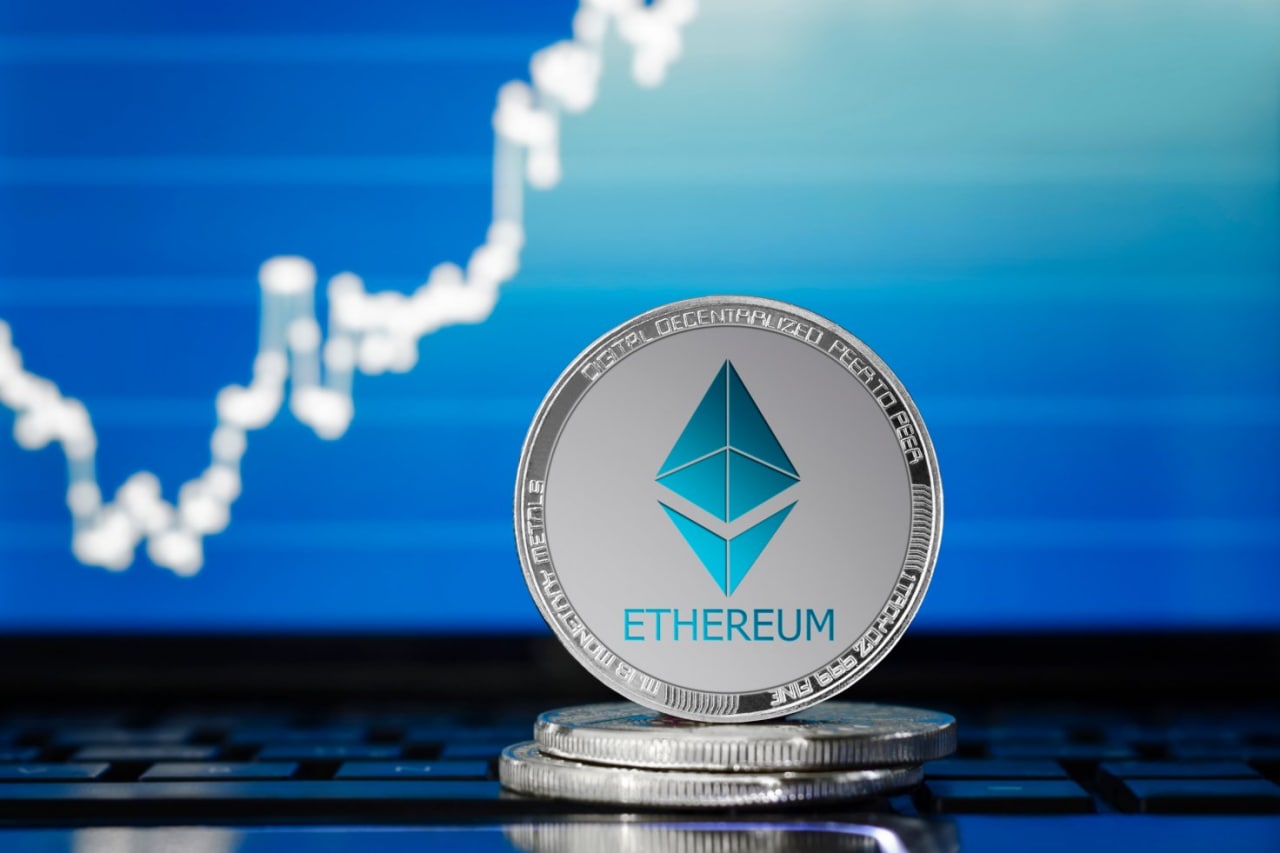 While surfing through the internet, it seems that many only celebrate the wins of bitcoin in the crypto sphere and forget the exploits of altcoins like Ethereum (ETH). Developed in 2014 after an ICO with 1 ETH going for $0.311 at the time, Ethereum has grown to become the most valuable cryptocurrency second only to bitcoin. Now after dropping below $25 billion during March 2020's "Black Thursday" crash, Ethereum's total realized market cap has risen over 300% since then. In January this year alone, the capitalization increased by nearly 50% to establish new all-time highs. This increase indicates that investors are now rushing to accumulate ETH.
READ MORE : Bitcoin is Below $33k, See the reasons Why
Unlike the popular metric of market capitalization, the realized capitalization metric developed by CoinMetric focuses on on-chain data and calculates the value of a crypto asset's supply according to when each unit last moved on-chain. It debunks the method used in calculating market capitalization where the current price of the currency is simply multiplied by the total supply and instead tries to estimate the price paid for each unit of the currency in circulation. The essence of this method according to CoinMetric is to improve on the market cap by trying to discount coins that might be lost or unclaimed and ignoring fluctuations in their value. The downside to this is that due to the fact that it deals with on-chain data, it cannot be used to ascertain coins that are only traded on centralized exchanges.
This metric helps analysts and traders to properly pinpoint when new capital is being pumped into a particular market and judging by the values on the report of CoinMetrics regarding ETH, it would seem that new investors probably institutional are riding on the bull market and buying the cryptocurrency. Last year, Ethereum's realized cap outperformed bitcoin's with an 85% increase recorded as against bitcoin's 50%. Now the reports have identified that 1.241 wallets are holding $13.8 million or more worth in ETH and there has been a 5% increase in the number of Ethereum addresses that are holding more than 10,000 ETH. Also, judging from the data presented by Blockchain Centre's Flippening Index, Ethereum is currently ahead of bitcoin in key areas like transaction count and total transaction fees while almost ahead in areas like transaction volume and node count. This brings the progress to be better than bitcoin to 71%.
From all indications, if the cryptocurrency continues to move ahead, the possibility of Ethereum surpassing the leading cryptocurrency is highly likely.
Let us know what you think in the Comment Section…