BTC To Drop As Low As $20k – Guggenheim Partners' Chief Investment Officer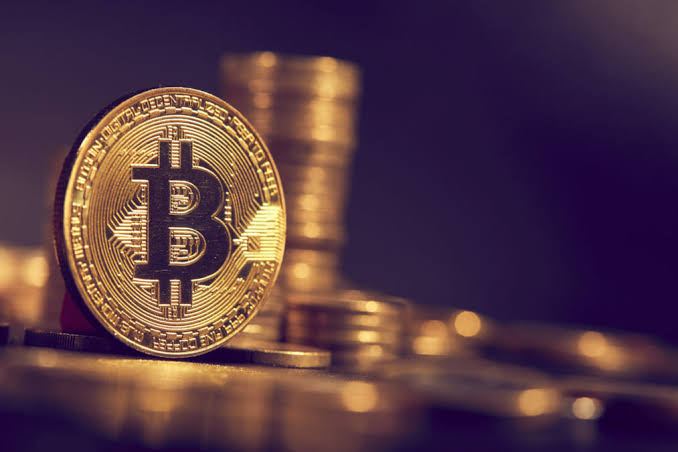 The leading currency is presently going on a downward slope with the recent price dips that it has been battling. While many investors believe that this is the time to purchase the cryptocurrency, some BTC options merchants are acting rather bearish with their takes on the crypto in the short term.
Recently, Scott Minerd, the Chief Investment Officer at Guggenheim Partners held that the digital gold has maxed its tops and is about to go all the way down to $20,000.
He notes that:
"For the time being, we have probably put in a top for bitcoin for the next year or so."
The recent scaling in value of the currency from about One Million Naira sometime in the middle of 2020 to a whopping Fifteen Million, Nine Hundred and Forty-Eight thousand plus on the 8th of January 2021 induced many individuals and institutions to become very interested in what the leading currency holds. Since bitcoin scaled past the 40k mark after the October BTC rush, it fell back to the ranges within 30k-40k and has been restricted to this range, hopefully for the short term.
See Related Articles: READ MORE : Bitcoin is Below $33k, See the reasons Why
Minerd notes that this is not surprising as plunges in prices are usually expected after asset rushes as such. He gave the following rationale for projection that the leading currency will fall to $20k thus:
"When we have a doubling of a price of an asset in the course of a month, we are prone to having a setback,"
Minerd's Guggenheim Partners administers assets valued at over $230 billion. The firm commenced investment in BTC since the leading crypto was changing hands at $10,000.
It appears that the leading currency's rise and fall has been deeply affected by sentiments rather than other market forces. When hodlers and retailers hear the plunging rumours from different angles in the market, they begin to fear and liquidate their reserves. This appears to be the current rationale behind the price plunge as the crypto market now has more retailers willing to sell than buyers, hence the price plunge.
What do you think? Share your comments below…