IMVU, an Avatar Social Media Forum Releases an Ethereum-based Crypto to Scale Its Digital Economy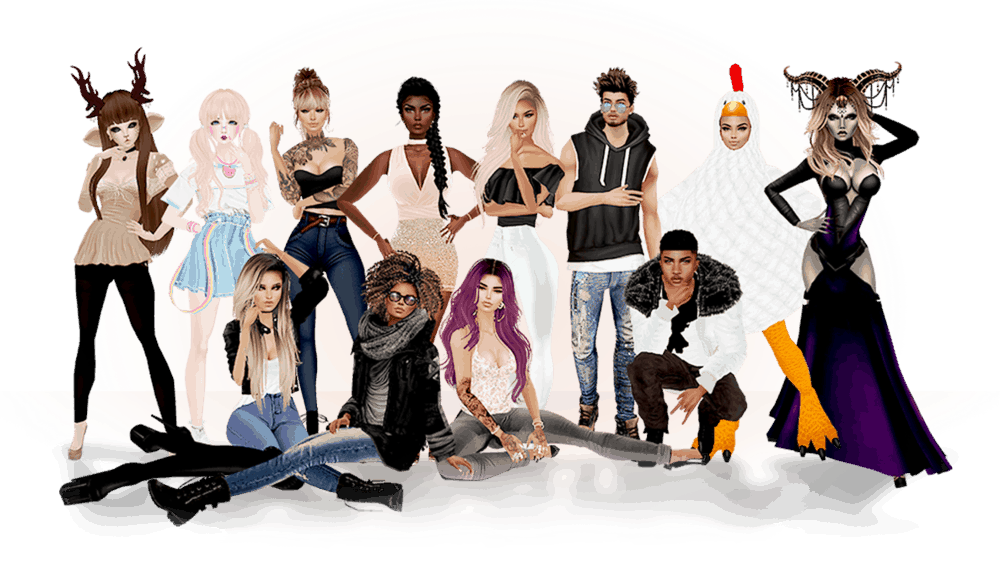 IMVU, a virtual avatar and social networking forum recently released its token-VCOIN , a virtual crypto today, the 12th of January, 2020 after obtaining a go ahead from the United States SEC sometimes towards the end of 2021.
VCOIN was founded on the Ethereum blockchain being an Ethereum blockchain based token that can be traded on the IMVU network and off it.
IMVU's Token Is Here to Facilitate Trading
It appears that with this new innovation, users will be enabled to trade commodities with the new digital coin on the IMVU's forum meanwhile earners will be able to exchange crypto into fiat currency when they want to.
See also: Mystery Crypto User Recovers Lost Private Keys To Access Bitcoin Worth Over $4 million
IMVU's Chief Strategist, John Burris notes:
"While most virtual platforms allow users to earn in-game credits, those credits cannot be converted into anything that holds value outside of that platform or game,"
A VCOIN Equals 1 USD
As at press time, the new token is being traded at 250 VCOIN to 1 United States dollars.
See this: Founder of Scam Coins Sentenced to 10 Years Imprisonment
The United States SEC released a "No Action Letter" on the 17th of November 2020. This publication empowers IMVU to create and provide VCOIN to users, although the allowance is ridden with limitations on how the trade practice must be conducted.
What do you think IMVU and VCOIN? Share your comments below.