See Why Like Bitcoin, This US Entrepreneur Wants Public Companies Not to Issue New Stocks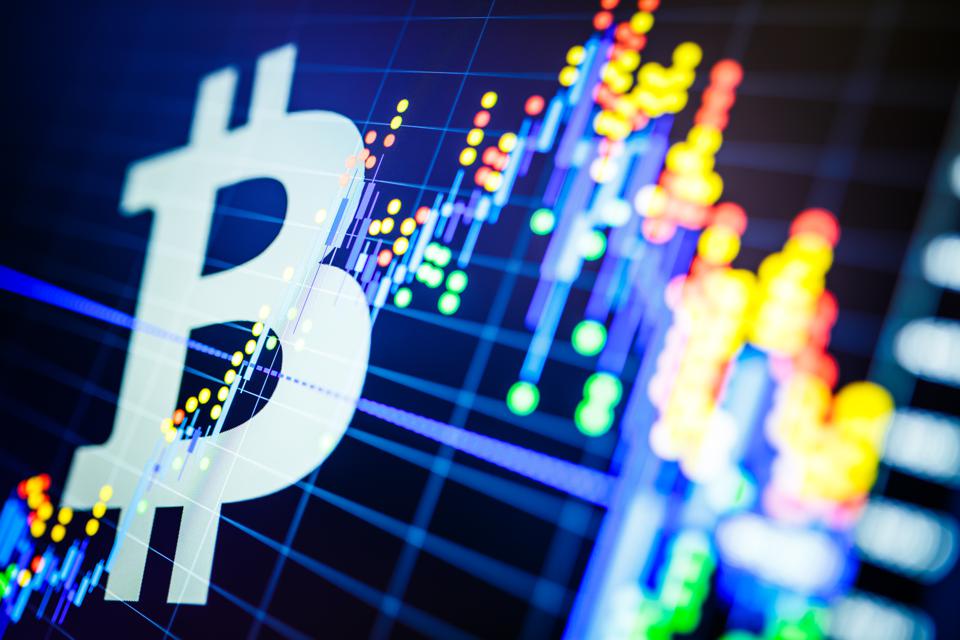 Bitcoin has changed the world of finance and technology in a most unprecedented manner. Today, the technology which was once priced inconsequential has drawn the attention of both public and private corporations and governments.
American billionaire entrepreneur and owner, Dallas Maverick, Mark Cuban said public companies should learn not to issue new shares of stocks. He said they should learn this lesson from Bitcoin. For crypto enthusiast who understands the bitcoin network to a considerable extent, they understand that new bitcoin aside the 21 million that were created and continually issued through the proof of work process.
The non-diluted nature of bitcoin total supply is one of the reasons for its appeal.
Mark believes as public companies take this lesson and decides not issue new stocks, their price would immediately jump.
Other CEOs Wants Firms to Hold Bitcoin
Mark may not be the only one with this opinion. A week ago was, MicroStrategy's CEO Michale Saylor advised Elon Musk, CEO, Tesla to convert the $TLSA balance sheet from USD to BTC. He said that would be doing his (Telsa) shareholders a $100 billion favour which will in in time grow to become a $1 billion favour.
Gemini's Co-founder and CEO, Tyler Winklevoss also contributed to this conversation saying when Elon Musk puts the Telsa balance sheet into bitcoin, we'll have to change the BTC rallying cry from "to the moon!" to "to Mars!"
When asked the effect of not issuing new stocks on employee stock compensation, he said at the beginning, companies should issue shares, and keep most of them in treasury. From this, new employees can be issued to base on value. And when more shares are needed, the stocks should be fractionalized just as we have satoshis in bitcoin and issued to employees. This will ensure new shares are not created.
What do you think about this proposition? Share your comments below.