Whoop Whoop! Ethereum Scales Past $700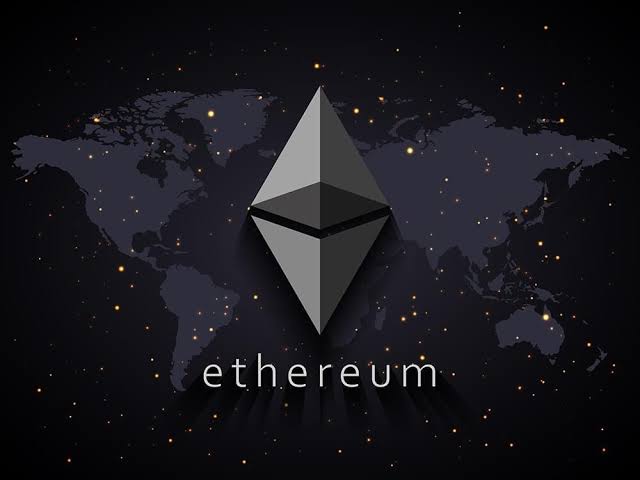 Ethereum's ETH has followed BTC in its scaling stride. The inherent currency of the Ethereum blockchain scaled over and above $700 on Sunday the 27th of December, 2020- during the days in which BTC is overwhelming the world with its giant scaling. This high ETH mark (since 2018) represents an 11% gain in less than a day.
Ethereum's native currency Ether (ETH, +7.05%) was still sold at $624.76 in the early hours of Sunday at about 12:00 pm WAT.
As I write, the second largest crypto is valued at $80 billion. In contrast with the leading crypto, BTC, ETH is making promising strides. BTC on the other hand has even hit the $29,000 mark in less than 48 hours. The digital gold was being sold at about $27,300 when ETH scaled past its $700 mark.
The average volume of traded ETH across select trade platforms in the last seven days was $2.175 billion. The overall worth of traded ETH stands at over $2.3 billion across the foregoing exchanges.
The second largest crypto per market cap is currently being sold at $684.79.