SBI Holdings Deems Ripple's XRP a Crypto Asset, Not a Security,  in Japan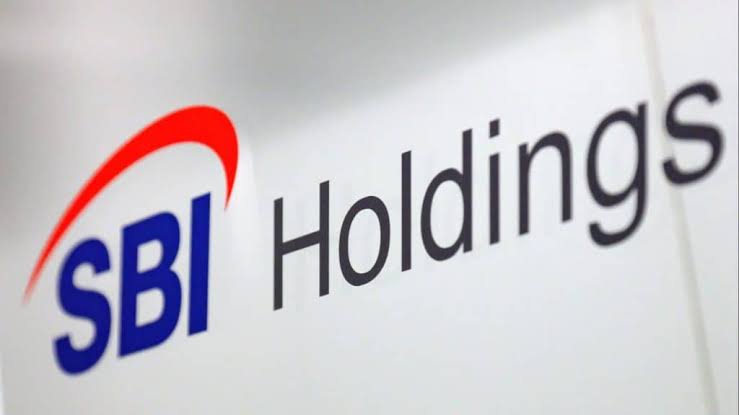 Despite the recent jabs and lawsuit burden on Ripple, it appears that many persons in the Ripple community are upholding the coin, XRP, linked with the brand.
The XRP token has even been deemed a crypto asset by financial services company known as SBI Holdings, which is situate in Japan and in partnership with Ripple. SBI published a report on Monday declaring that under the relevant Japanese law, XRP (-3.06%) is deemed a "cryptocurrency asset."
This somewhat favourable affirmation comes in time just a week after Ripple was drowned in public disrepute by the United States Securities and Exchange Commission. The SEC maintained that the company was not compliant with the United States law that mandated that they be registered in the United States if they are going to sell their tokens to retail investors in the United States. The SEC also claimed that Ripple had made a whopping $1.3 billion profit, meanwhile failing to "pay tribute to them"- (by failing to register their company with the SEC).
Ripples' partner, SBI, claims that XRP stands as a crypto asset and not a security in Japan. This means that it will not come under the jurisdiction of the SEC. SBI Holdings relied on Sadakazu Osaki's publication as authority for its claim.
Regardless of this favourable take, many crypto companies have dumped XRP globally, with some exchanges unlisting the token.