Olilifood, the Leading Nigerian Food Delivery Startup that Accepts Cryptocurrency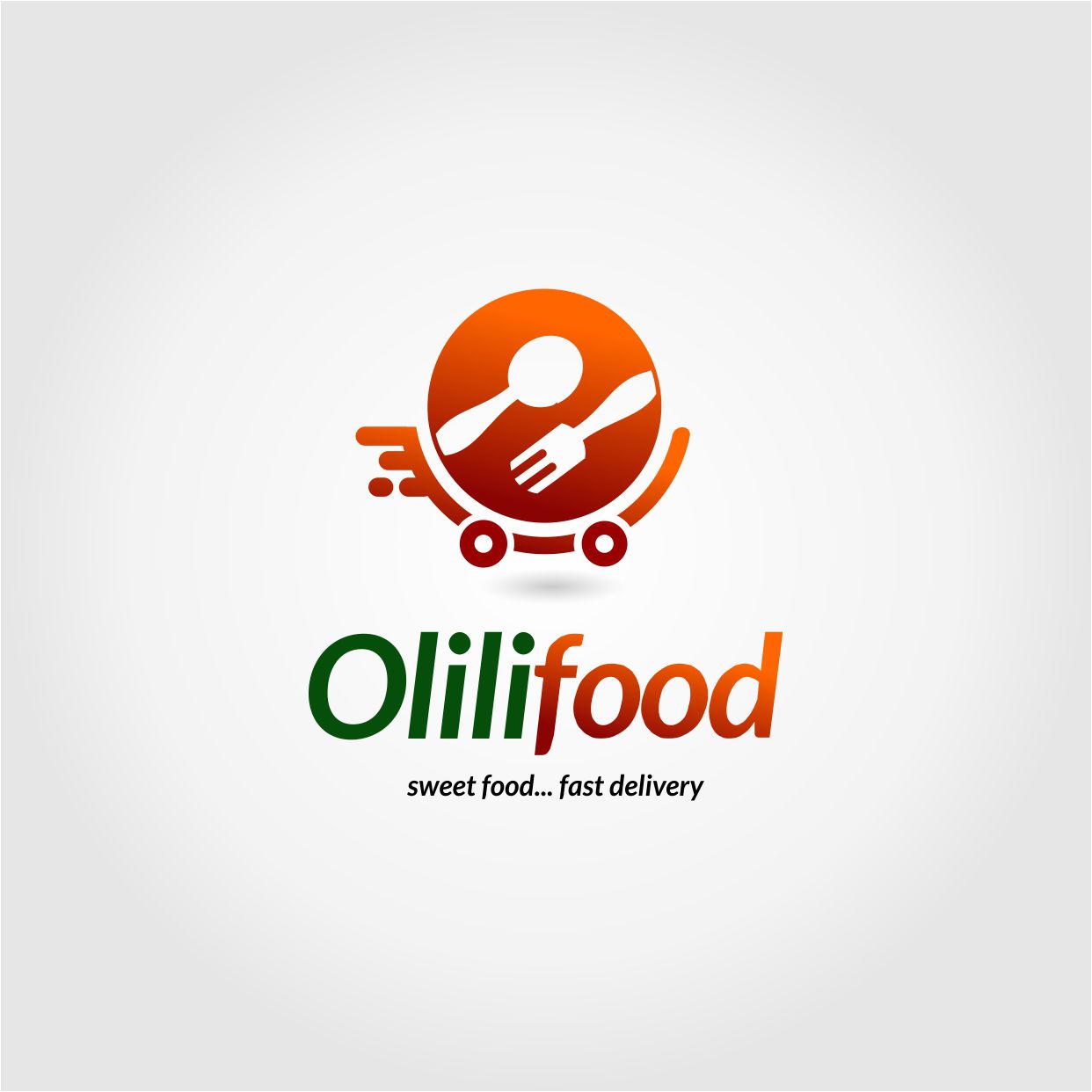 Cryptocurrency is making its way into every aspect of the Nigerian society. More businesses are adopting the revolutionary technology to access more markets and generate increasing revenue. 
Nigeria is one of the largest nations in the world on the cryptocurrency adoption map. Nigeria isn't the only nation in Africa making waves in the cryptocurrency adoption stage. African nations such as Ghana, Kenya, Uganda, and South Africa are nations who are also making waves in terms of cryptocurrency usage.
One of the major reasons for the growing adoption of cryptocurrencies amongst African countries is the economic challenges which these states face. This ranges from unemployment, increasing tax rates, high inflation and access to banking infrastructure. 
Another reason is because of the access to a global liquid market that allows the creation and multiplication of personal wealth through cryptocurrency trading. There is also the access to a wider market for businesses to tap in and make and accept payments without having to go through traditional banking infrastructure which could result in delays.
A statement credited to a Security and Exchange Commission (SEC) official revealed that a majority of young Nigerians are actively involved in cryptocurrency trading and scarcely give attention to stocks. With various solutions making it easier to spend returns from cryptocurrency even without having to convert it to fiat currencies, this presents a fascinating opportunity for businesses to tap into this incredibly growing community.
This is a bold move which the Nigerian food delivery startup Olilifood has taken. The Nigerian food delivery startup which operates from Asaba, the capital city of the oil rich Delta state, allows anyone to place an order for food from a list of vetted restaurants close by and have them delivered.
The team behind the Olilifood startup led by its CEO, Nweze Ikechukwu Emeka has created a product that allows anyone with selected cryptocurrencies to order food without having to convert to local currencies. Currently, it accepts Bitcoin, Ethereum, Litcoin, Bitcoin cash,  Binance Coin (BNB) and Binance USD – a stablecoin. 
Nweze Ikechukwu Emeka Talks about Olilifood
In a brief interview with the CEO, Nweze Ikechukwu Emeka he revealed what drove his intention to establish the fast growing food delivery startup.
He said:
"As a programmer and crypto trader working from home is not easy, making out time to shop for grocery and cooking can derail work speed or stepping out to an eatery or fast food to get one is also not easy, beside no matter how good you are in cooking you can't have all dishes at your disposal. OliliFood was founded to solve the issue of choice, availability, time and convenience."
He further said:
"The above factors drove me into looking for a team to start up this project and as we progress we discovered that we were solving greater needs than what we have identified, Imagine not having move an inch or call more than 4 vendors for a particular Pizza flavour and still have the option to pay it with bitcoin, ethereum , binance coin and bitcoin cash and normal fiat means (Debit card and bank transfer).
He also revealed expansion plans. The business will be expanding to other cities across the country with the busy Oil City – Warri being the first city.
Speaking on why Olilifood decided to adopt cryptocurrencies, Nweze Ikechukwu Emeka said the adoption of cryptocurrency is fast growing though it is still at its early stage and "
It's no doubt increasing rate cryptocurrency adoption will have an impact on the profitability of any going concern that adopts it, especially at the industry's early stage.
Mr. Ikechukwu said the adoption of cryptocurrency will boost sales and revenue.
He argued saying
"Nigeria experienced a 210.6% growth in crypto adoption in Q1 2020. The country is unarguably the largest source of Bitcoin trading volume in Africa, NGN/BTC pair on binance has an average daily MC of #4b – #5b Naira daily. Adoption is growing and it's growing real fast."
He further revealed:
"We partner with paylot.co to enable our users use crypto as a means of payment for ordering food on our platform and after 1 week of launching the service on our new app we have seen that it's cheaper(less charges) for users to fund our in-built wallet with crypto and faster to confirm funding and these two key factors are prime in users experience, these factors boost sales and the more sales made the more revenue generated."
As cryptocurrency becomes commonplace in society, businesses such as Olilifood will no doubt be a leading firm in the seat of innovation. The firm aims to expand to more cities starting with Warri, Delta state. 
Olilifood Mobile App can be downloaded from both Google Play Store and the iOS App Store.