MicroStrategy Currently Holds $1.125Billion in Bitcoin after Buying 29,646BTC at $21.9k, Michael Saylor says.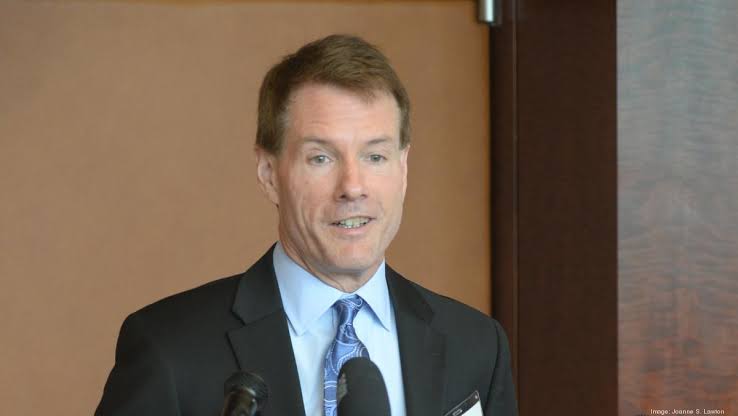 MicroStrategy has reportedly bought over one billion dollar worth of Bitcoin since the start of the year. The firm published a report saying as at December, 21st, 2020, the company holds an approximate 70,470 bitcoins which were bought at an aggregate purchase price of $1.125 billion and an average purchase price of approximately $15,964 per bitcoin. This amount also includes fees and expenses.
According to Michael Saylor, the CEO of MicroStrategy, "The acquisition of additional bitcoinns announced today reaffirms our belief that bitcoin, as the world's most widely adopted cryptocurrency, is a dependable store of value. We believe the proactive management of our balance sheet, combined with the improved revenue and profitability performance of the Company, have been significant factors in the recent appreciation in our stock price."
Michael Saylor has always been vocal about institutions and corporations converting their USD-denominated balance sheet to BTC-denominated. He recently advised the CEO of Telsa, Elon Musk to do his shareholders a $100 billion that will in few years turn into a $1 trillion favour.
See also: Peter Schiff Calls MicroStrategy A Fool for Buying Bitcoin
He also predicted that Big tech companies will need to integrate their products with bitcoi to stay competitive. He added that all companies will need to convert their treasures to Bitcoin to remain solvent.
The firm's President and Chief Financial Officer, Phong Le commenting on this said "The Company continues to believe bitcoin will provide the opportunity for better returns and preserve the value of our capital over time compared to holding cash."
He continued saying;
"We also remain dedicated to our customers and our goal of oerpating a growing profitable business intelligence company."