Fidelity Digital to Accept Bitcoin Collateral on Cash Loans for Institutions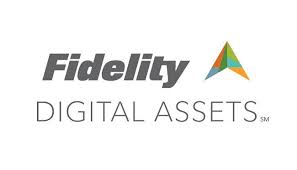 A Wednesday, 9th December, 2020 Press Release revealed that Fidelity Digital Assets, a digital investment enterprise that pairs the best technologists in cryptography with experienced professionals from finance is set to allow its institutionalized users to utilize bitcoin as security to hedge cash loans.
The President of Fidelity Digital Assets, Tom Jessop stated that this novel innovation is aimed at those who are set to liquidate their holdings without trading it, bitcoin (BTC, -2.72%) investors and will also target miners, OTC desks and hedge funds.
The innovation's model will not allow the Investment Outlet's subsidiary to make loans of the crypto in its holding.
Zac Prince, the Founder and CEO of BlockFi confirmed that the Crypto lender will be partnering with the initiative and will contribute to managing risks by providing cash that is valued at 60% of loans backed by bitcoin (BTC, -2.72%).
Jessop added that "As the markets grow, we'd expect that this becomes a fairly important part of the ecosystem."
To be able to access this loan, users of the Fidelity platform must hold a BlockFi account. Since November, Fidelity Digital has enjoyed a trust company charter from the New York Department of Financial Services, enabling the outlet to hold BTC in custody for institutions.