We'll no longer say 'to the moon', it'll be 'to Mars' if this happens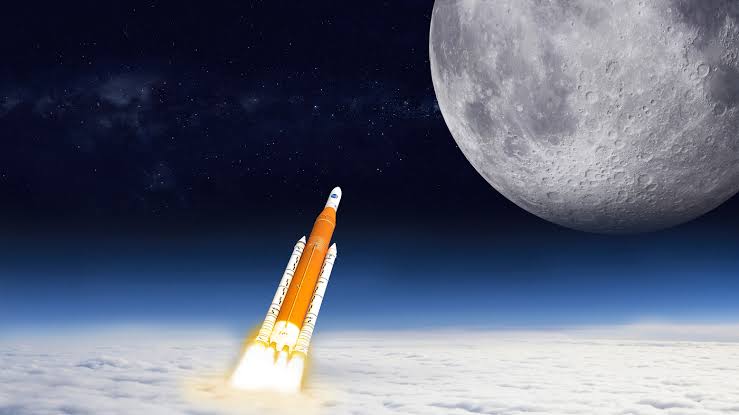 It's a popular phrase in cryptodom when enthusiast want to express excitements as the price of cryptocurrency keeps rising, they chant "to the moon."
This is going to change from this enduring phrase to a new one inspired by the activities of the space-focused entrepreneur, Elon Musk.
Tyler Winklevoss, co-founder and CEO of Gemini cryptocurrency exchange said when Elon Musk, founder SpaceX, Tesla Motors, Boring Company puts the $TSLA (Tesla) balance sheet into bitcoin, the new rally cry from enthusiasts will become "to Mars".
When @elonmusk puts the $TSLA balance sheet into #Bitcoin, we'll have to change the BTC rallying cry from "to the moon!" to "to Mars!"

— Tyler Winklevoss (@tyler) December 20, 2020
While this may seem strange to newcomers, Elon Musk is the founder and CEO of SpaceX, a company that sole focused on space exploration and he's always been vocal about colonizing Mars.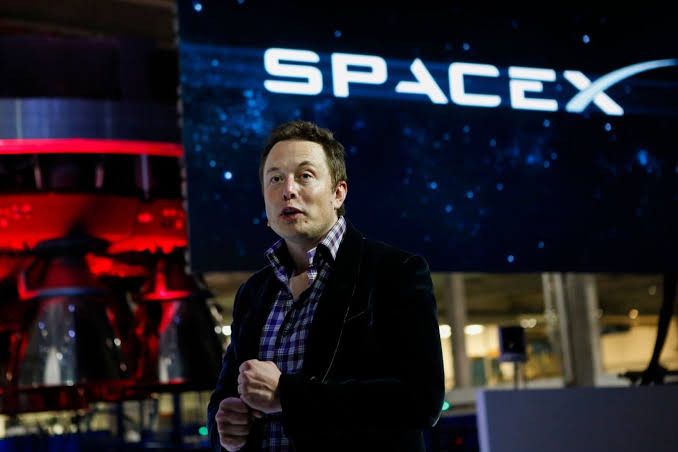 What do you think? Will he convert the TSLA balance sheet into bitcoin?