The Bank of Canada Joins Other National Banks to Research CBDCs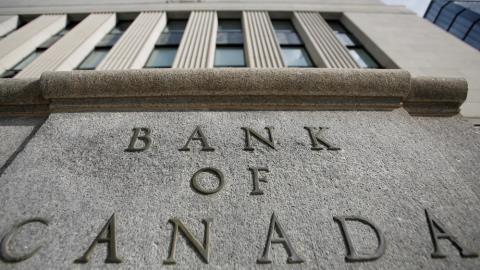 Canada is particularly putting plans in place to develop her own Central Bank Digital Currency (CBDC). Just recently, the Bank of Canada called for an economist, digital currencies and financial technologies expert to fill a vacant position that will help the Canadian Central Bank to understand how it can scale its own CBDC by researching how a Central Bank Digital Currency (CBDC) would work. This expert will also expound on the downsides of the digital currency.
The Expert Economist's Job Description 
The Job description of this expert economist will include to "monitor and analyze developments in electronic money and payments, including CBDCs, cryptocurrencies, stable coins, crypto exchanges, and others."
Having the following qualifications will give an applicant an edge as the ideal applicant:
 Knowledge of Bitcoin, Ethereum and other major cryptocurrency platforms
Knowledge of traditional payments systems like card networks, merchant acquirers, point of sale technologies.
Although Skeptical About the Idea, Canada's National Bank is still Testing the CBDC Waters
As at press time, the Bank of Canada still maintains its reservations as regards how risky a CBDC is. At the same time they expressed how the COVID-19 pandemic augmented the need for a Canadian  CBDC. To this end, the Bank of Canada is putting her foot on the gas and leveraging on experts to research about the digital currencies. Fingers crossed as we await the new CBDC if at all Canada will opt to use one.