Luno Users to Earn Interest on Bitcoin as it Launches the BTC Savings Wallet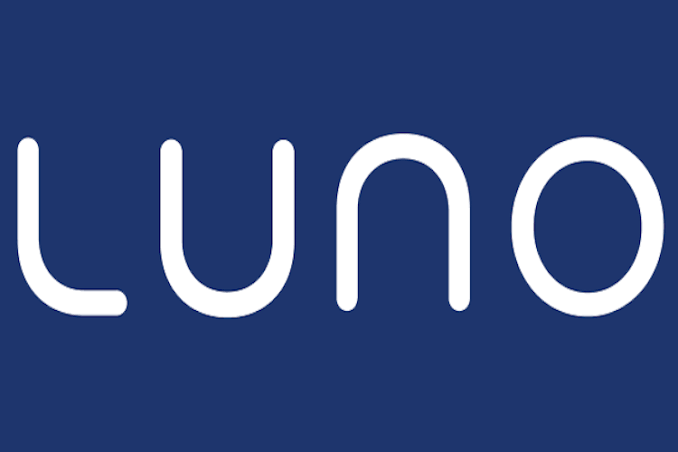 Luno has announced the launch of a new product, the Luno BTC Savings Wallet. The Savings wallet allows users earn interest rate of 4% per annum. Users are paid their earnings in bitcoin directly into their Savings Wallet on the first day of each month and they are also able to withdraw the fund immediately or leave it on the wallet to compound and grow in exponential.
According to Luno, if you "move 1 BTC into your Savings Wallet and choose to leave your earnings to grow, two years later you will have 1.08314 BTC."
The Luno Savings Wallet product works flexibly by allowing users to move their funds into their normal wallet whenever they need, there are no fixed terms and also no administrative fees.
Luno has informed that the product is not yet available in Malaysia however, it is working currently to enable users from the nation to use it and will reveal in due time. Users can access the Luno BTC Savings Wallet product on the Luno web platform or the latest upgrade of the Luno App.
Speaking on why the product was launched, Luno said "The need for a bitcoin savings account has been brought into sharp focus over the past year, in large part due to the economic uncertainty created by COVID-19. Countries across the world have slashed interest rates, with some even introducing negative rates. This means savers are currently facing a dearth of options.
In a survey carried out by Luno earlier this year, more than a third of respondents (35%) said they're not currently earning any interest on their cash savings at all. More than half of respondents (54%) further added that they're not earning interest through their current or savings bank account."
In a time of economic uncertainty, a BTC Savings Wallet is a safe alternative for anyone looking to make meaningful savings on their money. Almost 95% of our customers have said they want to earn interest on their bitcoin, and because of the nature of Bitcoin, we're able to offer a much higher interest rate than traditional savings accounts."
According to the firm, the Savings Wallet arrives at a time when the traditional financial system has shown its weaknesses and there has never been a time such as this to utilize a currency like cryptocurrency.