The Nigerian Government Drafts Blueprint for a Nationwide Adoption of Blockchain Technology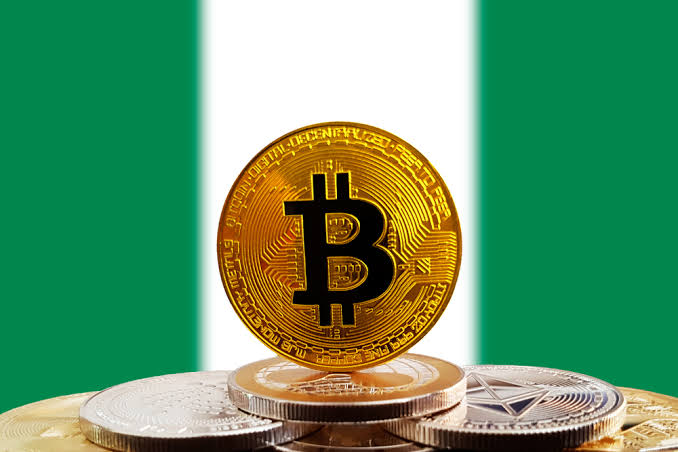 It appears we are really beholding a new Nigeria, even the Crypto space is enjoying this breath of fresh air. Just recently, the Local Publication Technology Times obtained a draft (blueprint) which details the Federal Government's plan for national blockchain adoption in Nigeria.
The Federal Government is allegedly curating a strategy to advance national crypto adoption throughout the country. This way the government hopes to establish a "Digital Nigeria." By the "government", we precisely mean the Federal Ministry of Communications and Digital Economy and the National Information Technology Development Agency (NITDA) who collaborated to develop this blockchain adoption framework.
From the statement culled from the blueprint titled the "National Blockchain Adoption Strategy" , it was revealed that this is President Muhammadu Buhari's attempt to diversify the economy.
The government is looking at deploying Blockchain as a tool to digitize the Nation's economy. This move is in stark contrast with Nigeria's previous response to the tech and its products.
Prior to now, the Central Bank of Nigeria outrightly cancelled digital currencies by integrating that they are not legitimate means of exchange in Nigeria, while the country's Securities and Exchange Commission highlighted how risky it is to stash monies in digital assets.
This new take on digital currencies was pioneered by SEC's statement to the effect that it will deem cryptocurrencies and tokens as securities.
Fast forward to this blueprint, the proponents have recommended for there to be a regulation for the Crypto sector.
The following are key highlights of the draft:
establishing regulatory oversight;
stimulating innovation and entrepreneurship;
developing security, trust, and transparency in value chains;
encouraging investment opportunities and job creation; and
governance.
The draft also suggests a National Blockchain Consortium with the objectives of advancing adoption initiatives especially in the public sector. This way we will have the much needed accountability, efficiency, and transparency that we are clamouring for as a nation.