BitMEX Launches Cardano, EOS, Chainlink and Tezos Futures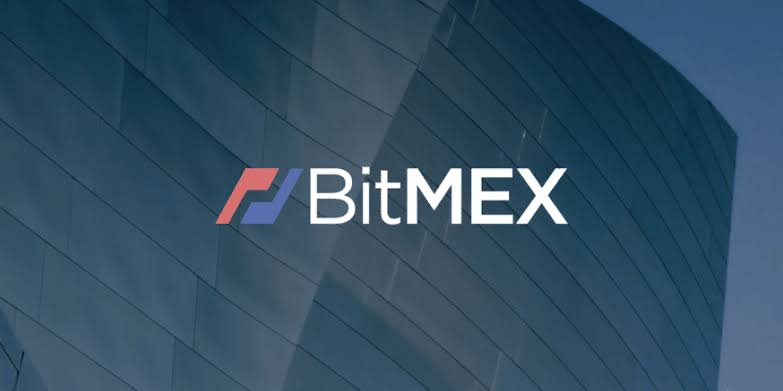 BitMEX has announced the launch of four new altcoin contracts for its users. The four new altcoins which are Chainlink, the first DeFi related contract to be available on the BitMEX platform and Tezos (XTZ).
According to BitMEx, these two assets represent two of the largest trading altcoins and 'are a further step in our aim to provide our users the best coverage of liquid, high quality products.
Beside Chainlink and Tezos, BitMEX has also launched markets for futures contract of EOS and Cardano.
These BitMEX said was in response to its users demand for new altcoin and believes the new altcoin contracts will 'better reflect the underlying positions many traders are taking on spot markets and help users with the trading options to better meet their needs.
Few months ago, BitMEX had released it's Corporate Account service which offered specialized services for its users that are not single individuals.
CryptoTVPlus wrote describing the nature of the BitMEX corporate; corporate account customers enjoy enhanced security by allowing customers to define account access and control via authorized signatories and dedicated account management. Corporate Account customers also are offered account audit features and support. …..
…and that Corporate Account customers will enjoy future benefits such as invitation to be part of its Early Access programmes for ongoing product and service enhancements, with Sub-Account and Inter-Account instant transfer features and Multi-User Login capabilities due to be launched later in the year.
BitMEX also revealed plans to introduce several more Altcoin product listings over the coming months.'