China Flags OTC vendors' accounts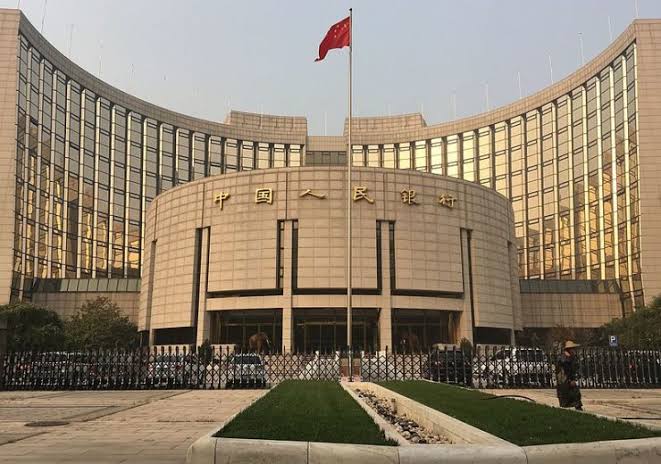 China's central bank; People's Bank of China (PBOC) has started flagging entities' accounts that is involved in huge cryptocurrency trading according to a latest news report. The move was owed to steps on ending the practices of money laundering in the country. The central bank was said to have launched a movement on ending illegal activities involving money of which crypto was widely used. This move was to be effective by a partnership made between the local banks in the country and the bank of China. The banks were to share information as regards transactions on accounts as well as accounts information so as to be able to curb money laundering.
Effects of the Policy
Entities that have been affected by the policy are majorly the crypto OTC traders as well as crypto exchanges that run transactions worth millions and whose merchandise are outside the market. Crypto accounts of some OTC dealers have been reportedly blacklisted by the People's Bank of China. The blacklisted accounts will not be able to make transactions online and make use of cards issued by local banks.
There's a system in the local banks that flags and restricts transactions on any account with suspected illegal transactions and reports to the Central bank. The information is further shared to all banks across China to prevent flagged OTC accounts from opening another account in other places within the country.
This decision has seen to the shutting down of several OTC business in fear of being affected by the policy. Popular exchange, Huobi has said "normal cryptocurrency transactions are not illegal. And only those involving black money and illicit assets will be frozen", according to the report. Crypto players have also stated that the flagging policy is not against conventional sales of cryptocurrency.
Non-existence of laws affecting Crypto businesses
However, the absence of pronounced laws about cryptocurrencies has left the fate of many OTC vendors be in the blacklist even though these businesses are legal according to the report. The strict move on crypto OTC merchants places an ironic question on the nation as it in the developmental stage of its Central bank-backed digital currency, the digital Yuan.