Gemini Has Started Allowing Confidential Withdrawals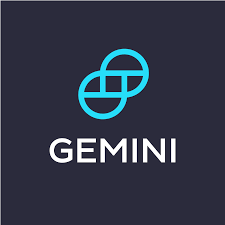 A New York City-based exchange, Gemini, has started allowing users to withdraw Zcash with full confidentiality and privacy. Gemini is a regulated trade platform in the United States.They explained in a recent blog post on Tuesday that they now offer "shielded" zcash withdrawals.  This just means that no one gets to know the identity of users withdrawing their Zcash crypto or how weighty their Zcash transaction is when using the platform.
Gemini is Authorised by the  New York Department of Financial Services
Gemini pioneered this new trend after obtaining a go ahead from the New York Department of Financial Services. They have maintained that this is the first time ever that a Zcash onchain- action will be enabled on a regulated exchange. According to Gemini:
"With the right controls in place and the proper education, regulators can get comfortable with privacy-enabling cryptos." 
The Head of Regulatory Relations at Electric Coin Company, Jack Gavigan, also added via a statement that:
"This announcement demonstrates that Zcash is compatible with a robust AML/CFT regulatory regime" 
AML/CFT is a coinage which is essentially anti-money laundering/combating the financing of terrorism.
Gemini currently quotes 24 digital assets and has now been licensed under a Limited Purpose Trust Charter. This empowers the trade platform to have features and offer some services like traditional banks. Now users are able to stash Zcash into Gemini using the privacy "shield" protection.