The Head of a Bitcoin Escrow Company is Convicted of Fraudulent Dealings with Stakeholders' Funds, He is to Repay $7.4M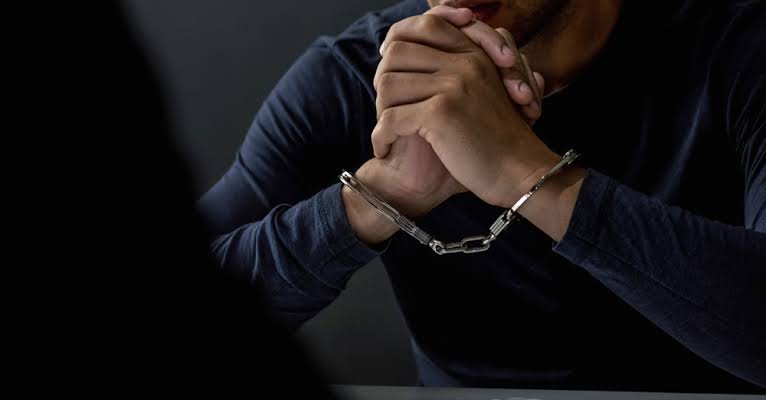 Jon Barry Thompson, the Head of a Bitcoin Escrow Company dubbed Volantis has pleaded guilty to charges of defrauding an investor of $3 Million.
According to the recent foreign exchange rate of 380.500857 per dollar, for three million dollars you get NGN 1,141,502,571 today.
Thompson's Bitcoin Escrow Company is based in New York City. He also sought settlement for charges related to fraud regarding parallel commodities.
The 49 year old fraud Convict pleaded guilty in a Manhattan Federal District Court and also acknowledged that his crypto investment companies – Volantis Market Making LCC and Volantis Escrow Platform LLC – never did buy crypto worth $3.25 million bitcoin for one of their clients (who remains anonymous) as they had promised in the summer of 2018.
Thompson Made Tall Misrepresentations so as to Endear Unsuspecting Clients to Invest with Him
Thompson also confessed that he really exaggerated his company's Bitcoin custody, ownership, control, and risk appetite just so as to lay hands on clients' hard earned monies. When Thompson got the monies, he transferred same to one of his accomplices without buying Bitcoin for the third party as he had undertaken. The customer neither got bitcoin worth his monies nor did he get his funds back.
Thompson is presently at risk of spending up to 10 years in prison. He is projected to start his term on the 7th of January 2021.
Thompson to Face More Charges
It appears that the above is not the only charge against the Head of Volantis Market Making LCC and Volantis Escrow Platform LLC. Thompson made settlements on charges brought by the Commodity Futures Trading Commission (CFTC) on the 1st of October. The parties submitted to the court after settlements for a consent judgement. This consent judgement holds him liable to pay the sum of $7.4 million so as to restore two of his fraud victims to their former status.
As he stands, he is perpetually banned from engaging in Bitcoin trading and upon any subsequent request from the CFTC, he must subject his assets and himself to investigations.