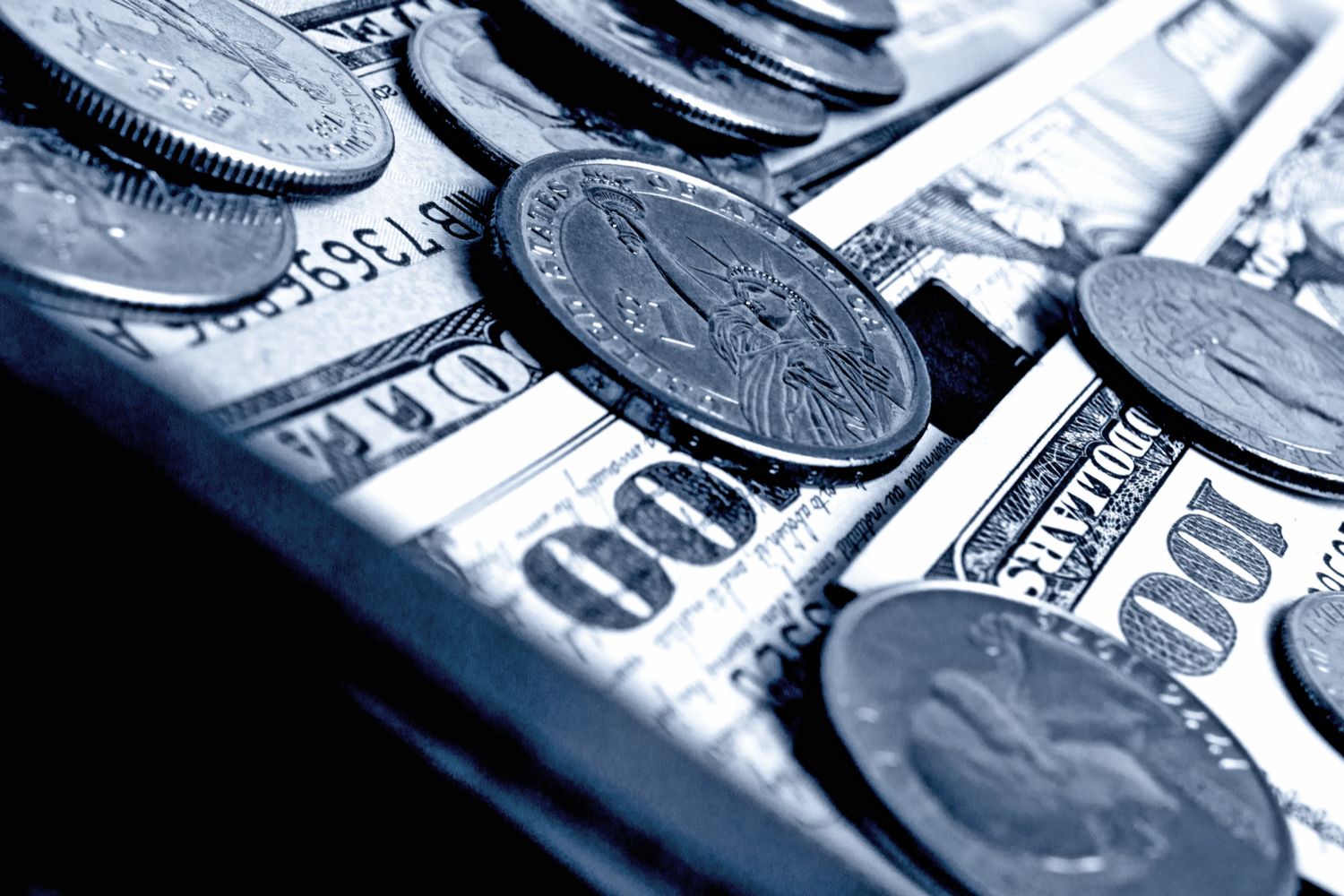 Refering to Cryptos Pegged to Fiat Currency and Gold as Stablecoins is Misrepresentative – European Central Bank
Upon a critical evaluation of what existing stablecoins are like, the European Central Bank (ECB) has hissed at the term "stablecoin" which they believe should be swapped outrightly with a term that is more befitting of the state of things for stablecoins or even with something less "confusing" or potentially "misleading" to innocent investors.
The ECB is the European Zone's principal financial institution and they explained via a recent 30-page report that "a properly designed and well-regulated digital asset could live up to the name" but that referring to what the Crypto space deems stablecoins as stable is beyond laughable as these coins fall short of the "intrinsically stable money substitute that the term stablecoin" suggests. Nevertheless, the Principal bank maintains that the rise of stablecoins in Europe should contribute to increase in its use case as a substitute store of wealth or in its being used as tender for goods and services.
The term "stablecoin" has been used to clothe digital assets that are ordinarily intended to have relatively slight fluctuations in price (low volatility rate) and that is essentially why these coins are pegged to fiat currencies or God's money- gold.
The ECB remains adamant on their judgment that referring to these coins as "stablecoins" is quite misleading to investors who may stash their hard-earned monies into these coins.
They explained that:
"As regulatory principles are established and approaches are defined, the term 'stablecoin' should be replaced by a choice of terminology to shift the emphasis away from the issuer's promise of stability,"
A more definitive word that would show the difference between fiat currencies and serve to differentiate the kinds of stablecoins should be adopted. The ECB particularly gave an example that a collateralized stablecoin should be differentiated from algorithmic ones.
Again, stablecoins that are Central Bank Digital Currencies (CBDCs) should be distinguished from those from private entities. The ECB's Principal Officer, Christine Lagarde, expressed that "a digital euro could become a viable alternative to existing cryptocurrencies and also prevent the Eurozone's monetary sovereignty from falling into the hands of private companies".