Bye to Capital Gains Tax as Israeli Knesset Four Initiate a Bill to Redefine Bitcoin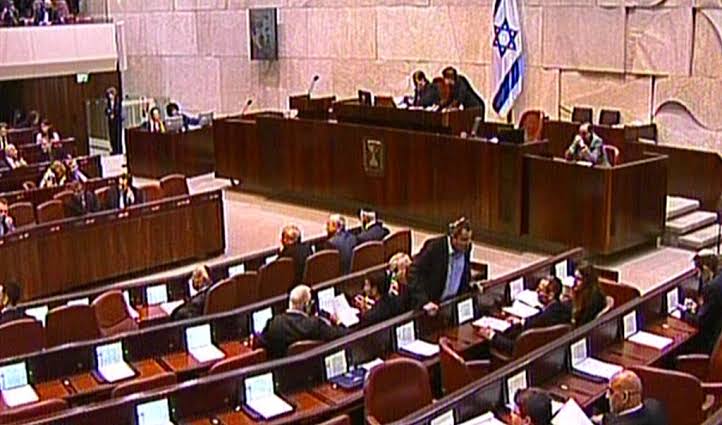 It is projected that the dawn of a new day may reign for bitcoin merchants in Israel as four Knesset members have come forward to push huge crypto tax avoidance for traders. These Knesset members intelligently initiated a bill that defines some "distributed digital currencies" as currency, instead of as a taxable asset.This would in essence stop the current 25% Capital Gains Tax on bitcoin.
This projected redefinition will be used to qualify cryptos with "a distributed issuance network, a 1 billion shekel ($288 million) market cap or more, a general use purpose and an independent origin story."
The four Knesset members: Yulia Malinovsky, Oded Forer, Alex Kushnir and Evgeny Sova, highlighted in the bill that bitcoin and a handful of other altcoins come under the above category. They continued that:
"This regulatory clarity will create commercial certainty and allow more digital currencies to enter the Israeli market." This move comes in the wake of the heavy Capital Gains Levy on traders of bitcoin in Israel. By the "currency designation" these merchants will stand a chance to wholly enjoy their bitcoins.
The crypto will also enjoy more mainstream adoption as it becomes a more alluring tender for goods and services.
The world stands in wait to see if this bill will scale because the writers are part of the Yisrael Beiteinu party- Israel's parliamentary opposition. Some individuals believe that the most probable thing is that this bill will not see the light of the day.
Do you believe this bill will scale? How can your country take the hint from this? We will love to hear your comments.