CEO of Paxful Invites the Crypto Community to participate in BTC/USDT Pilot Test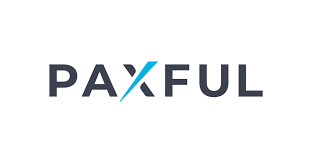 CEO of Paxful, the leading Peer to Peer marketplace for the sale and purchase of Bitcoin and Giftcard, Ray Youssef calls on the crypto community to participate in a pilot test on the Paxful platform.
The pilot test involves the conversion of Bitcoin (BTC) to Tether (USDT). Previously, Bitcoin was the only cryptocurrency available on the leading p2p platform amongst several hundreds of payment options.
The volatile nature of bitcoin had previously given users concerns because sudden market movement could result in the loss of gains made on trades.
Though, Paxful not long ago, released a feature that allowed users to fix their offers to float based on the available market rate. This ensures that users who set their offers when bitcoin is trading at $10,000 will not have to cancel when bitcoin increases to $11,000.
According to the twitter post by Ray Youssef,
"Africa and the world needs stablecoins and we aim to serve".
N4,000,000 Trading Campaign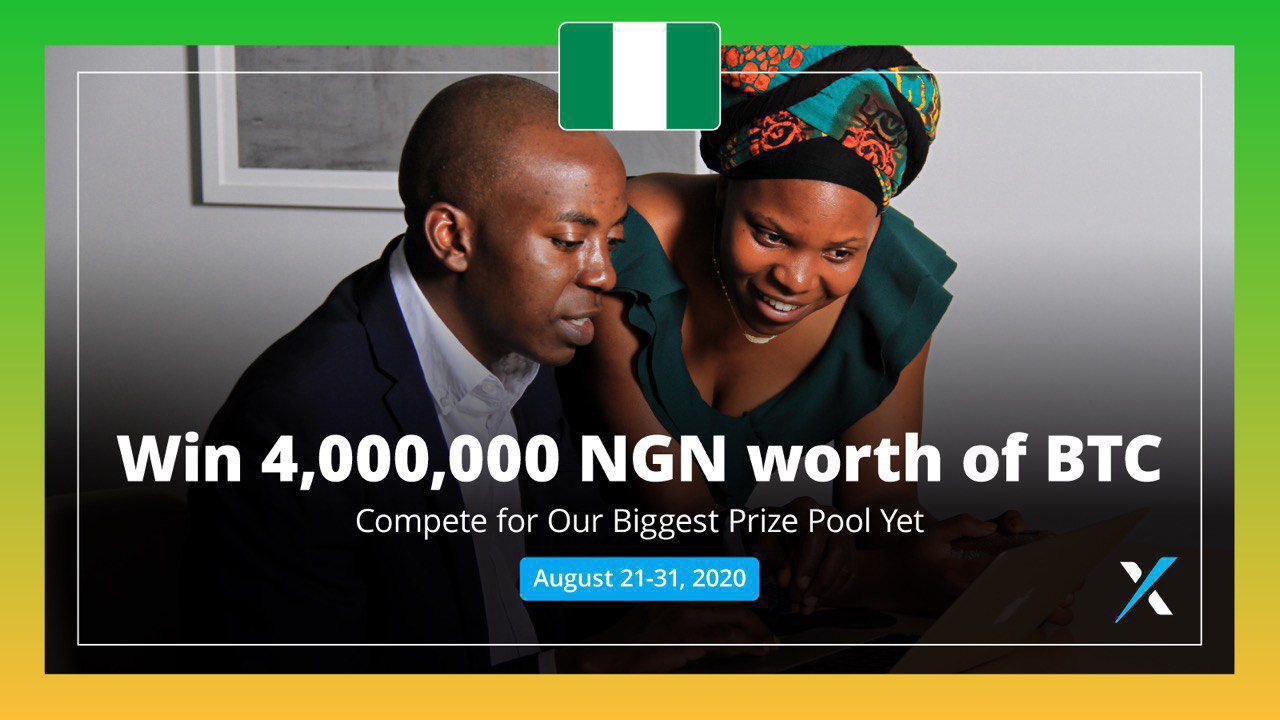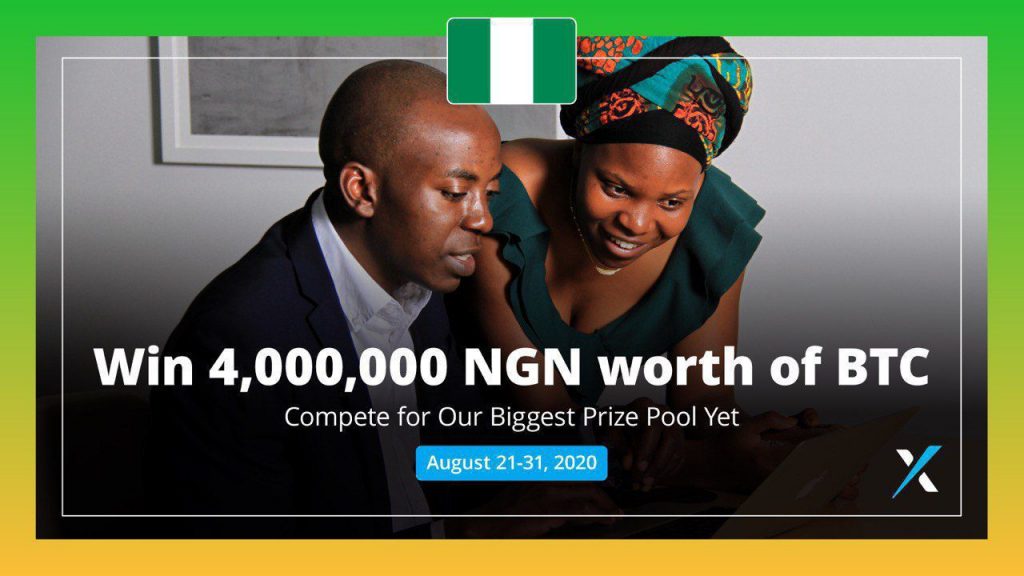 Paxful recently announced the largest trading competition for Nigerians with a pool of N4,000,000 to share from it. The competition is currently running and will terminate by the end of August, 2020. Paxful revealed in the competition that new users who signup and verify their IDs and make 1 trade will receive N5,000 each and one of them will be selected at random to receive N30,000 during the campaign.
Nigerian Tops Paxful Weekly Volumes in Africa
Nigeria with its fastest growing crypto population in Africa is currently the leading nation in terms of Paxful trade volumes in the African continent. On average, Nigerian traders on Paxful has been producing an average volume of about 5 million USD