17 year old Twitter Hacker owns $3.3M in bitcoin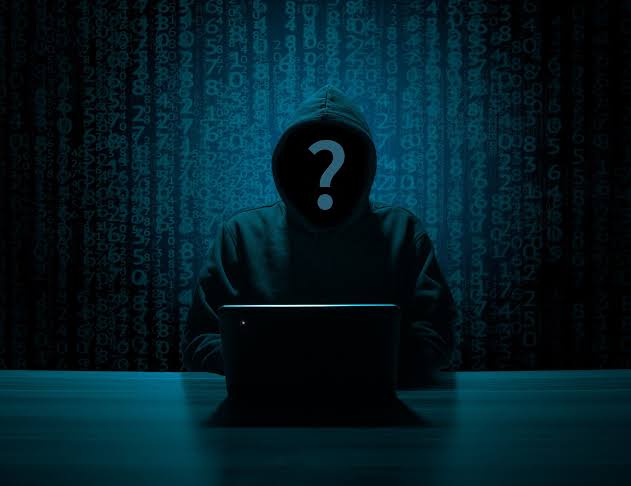 A 17-year-old guy from Tampa, Florida, in the United States has been considered as the ringleader of the July 15 Twitter hack. He, alongside two other guys were said to have allegedly launched the attack on the high profile accounts. The alleged 17-year-old twitter hacker has been reportedly said to own $3.3M in Bitcoin. Although, it was reported that more than three people seems to have been involved in the attack.

Clark was arrested on Friday as he was seen as the ringleader of the "CryptoforHealth" Twitter Hack. A number of high-profile accounts were hacked. These accounts promised to double the money of users who sent cryptocurrencies.

Court pegs Bail at $725,000
Tampa Bay times reported on Sunday that the attorney representing Clark said his client owned 300 bitcoins at the Hillsborough County Courthouse on Saturday. 300 bitcoins is equivalent to $3.3M as at the time of this publication. The court set the bail at $725,000 at Clark's first appearance in court on 1st August.

Clark was accused on 11 counts of fraudulent use of Personal information, 17 counts of communications fraud. He was as well accused on one count of illegal access into an electronic device and another count on Organized fraud.

The two accomplices were also charged to a court in California. Clark's attorney argued his bitcoins were acquired legitimately but the prosecutors are of different argument. It was reported that in an investigation last year, over 400 bitcoins were seized from Clark but 300 were later returned. Clark's attorney took a stand that the bitcoins wouldn't have been returned if they weren't acquired legally.