Central Bank of Jamaica invites Tech Experts to Develop digital Currency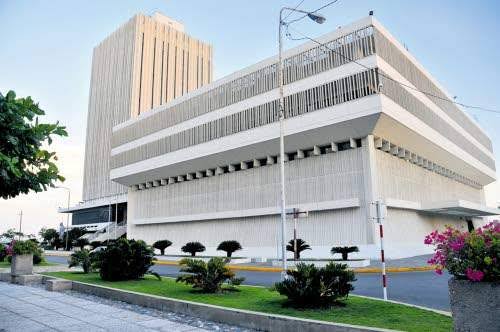 The central Bank of Jamaica has invited tech savvy companies to develop a potential Central Bank Digital Currency (CBDC) and test it. Interest companies have been asked to submit their proposed solutions to the bank.
The bank assured that there would be full consumer protection and data protection and privacy as the solutions will be tested within Sandbox; a Fintech regulatory, before it is introduced to the Jamaican economy.
The Central bank noted that the CBDC should not be confused with cryptocurrencies as the bank issued digital currency would be a fiat currency that could be exchanged with other local currencies.
The bank gave a distinction between the proposed digital currency and cryptocurrencies, stating that crypto don't perform all the functions of fiat currency and that it isn't backed by a central authority. However, the bank didn't specify which technology this digital currency would be built on.
The bank included that the digital currency would be a legal tender that could be exchanged for physical cash. The CBDC would also be used by households, businesses, individuals in their daily transactions as well as it could be saved as a valuable asset as they currently did with cash. It was noted that the CBDC is backed by the issuing of the Central bank and its to be accepted by licensed deposit-taking institutions.
The bank of Jamaica noted that the introduction of the CBDC will see to a more secure and efficient way of making payments. It included that the digital currency will improve cash managements processes for banking institutions.
However, this development won't affect the issuing of cash and coins, the bank assured the public. It also stated that this development was the latest step on the road to providing a digital economy payment structure that would allow citizens receive and make payments seamlessly.