How to Choose the Best Cryptocurrency Exchange to Trade
It is no longer a thing of contention that cryptocurrency has come to stay. Cryptocurrency however the resistance from some notable quarters and naysayers who continually predict doom of this innovation is the latest evolution of money.
As a novel innovation in its early days, Bitcoin the first cryptocurrency was of little significance. The value of one bitcoin was less than a cent; yet, today it stands tall and currently valued at over $9,000 (N4M+).
The astronomical growth in bitcoin over its years since creation is why the cryptocurrency has been named as one of the best performing assets in a decade. Bitcoin beats other assets as its graph shows a progressive rise however moments of significant drop in price.
As the novelty behind bitcoin began to see interest, other cryptocurrencies also sprung up with each doing something similar or something entirely different, yet enabling the exchange of value across borders. Currently there are more cryptocurrencies existing than can be imagined. Some are in the market and tradable at the moment, others are not.
The borderless nature of cryptocurrencies allows anyone to spend/send cryptocurrencies anywhere and at any time. The need to easily send value across a wide geographical area and have it easily converted to readily spendable and acceptable local currency has necessitated the creation of a various cryptocurrency markets spread across the globe.
It's no doubt that with the continuous rise of cryptocurrency exchanges around the world owing to the promises which abound in the industry, many bad actors and sometimes poorly run exchanges will spring up and this will have its impact on users who utilizes these exchange platforms. In fact, history has shown that multiple exchanges have collapsed. Some were of hacks, mismanagement and some also are just outright fraud on the part of the operators.
So for anyone who wishes to trade cryptocurrencies, below are some of the things to look at for.
1. The identity of the exchange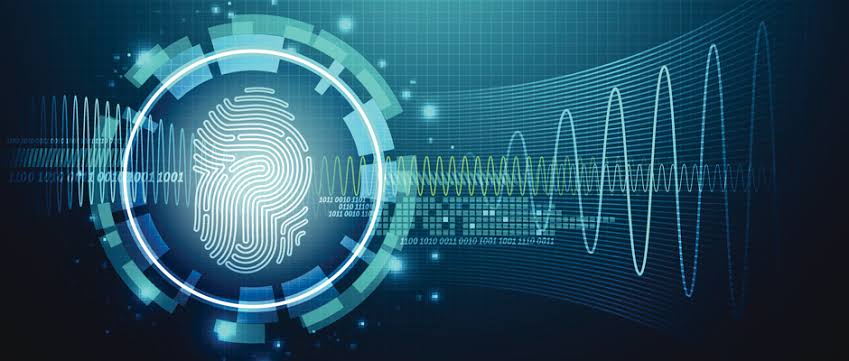 This point may seem really weird and maybe because of the word "identity", but that's actually a word that captures the entirety of what this point is about. Every serious business is expected to be registered somewhere. It's imperative that before sending your funds into any cryptocurrency advertised for trading, you conduct your own due diligence.
The location where the exchange is registered should be checked and the address given should also be considered to know if it is actually legit. In Nigeria for example, every company is expected to register with the Corporate Affairs Commission. A simple search of the exchange name on the company's registry should bring out enough information about the exchange.
It should be expected that the name of an exchange may not appear on a company registry search, this is because a company registered my name on its exchange (maybe one of its products) something else. An example is a Company CryptoTVPlus naming its product CryptoEx. As a potential exchange user, you should also run a background check on the website to know when it's started operations.
You also want to check the people running the exchange. If they do not have a public profile, it's best to stay away from such exchange platforms. They are not satoshi. It's imperative to know who is behind the platform where you will commit your hard earned money for trading.
The legality of their operation is a key to deciding if you will commit your funds into their platform.
These are some of the information to check to understand the identity of an exchange.
2. Liquidity of the exchange
Liquidity plays a huge role in the continuous operation of an exchange. Liquidity simply means you are able to buy and sell your cryptocurrencies on an exchange without delay or any other trouble. Take for example, it's very easy to buy and sell milk in Nigeria and anywhere in the world. This is because there's demand and supply adequately.
The exchange system for milk is so fluid that there's no hiccup. For cryptocurrency exchanges, liquidity is the fluidity of exchange of cryptocurrency. One of the places to check the liquidity of cryptocurrency exchanges are crypto market data aggregators like CoinMarketCap. If the exchange doesn't command significant volume in your chosen cryptocurrency, it's best not to go there and trade.
3. Security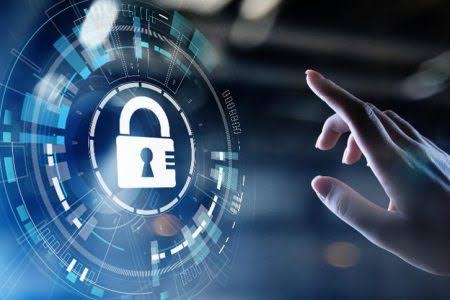 Cryptocurrency exchanges have been notable targets of hackers over the years. This set of bad actors has destroyed the value and reputations of exchanges and caused others to close shops over the years with users losing lots of money. With multimillion dollar crypto theft from cryptocurrency exchanges, it's imperative that exchanges take priority on security.
Securing user funds should be of great significance to an exchange and any exchange which doesn't do such shouldn't be traded on.
The industry is not as strong as the traditional finance industry where insurance players insure firms, however, though it's getting there little by little, exchanges are creating funds to help against exchange hacks and possible thefts.
A potential exchange user should ensure he/she conducts due diligence on the exchange before sending in funds to trade. The user is also expected to keep his funds in his/her own wallet where he can control the keys else, in cases of eventual hacks, the funds could be lost.
The points of choosing the best of exchanges is not an exhaustible topic, this is so because the industry is growing at an impressive rate and newer challenges are coming up as old ones are getting solved.
This notwithstanding, the above three points are crucial in deciding where to trade cryptocurrency. As an individual begins his journey in the crypto industry, it's imperative that they get their minds prepared and seek out good platforms to trade cryptocurrency. Be safe, be smart, don't trust, verify.