Facebook's Calibra Rebrands to Novi, to be Interoperable With Messenger & Whatsapp Enabling Instant Payments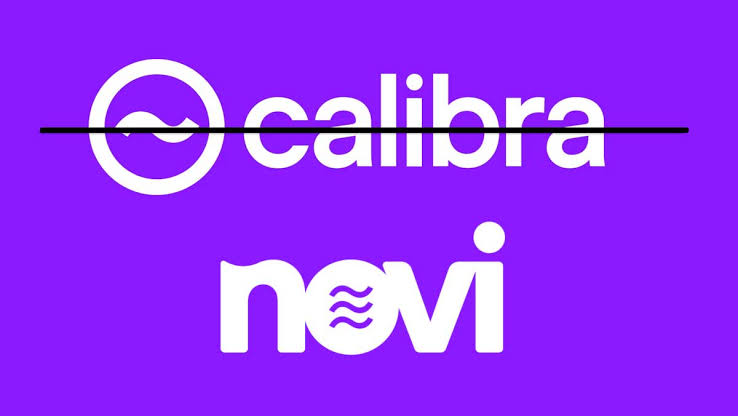 According to an announcement, the Calibra which was announced to be use for the Libra project by Facebook has been rebranded to Novi. The rebrand comes as a need to move forward.
It comes with a redesign that according to the firm is said to represent the "the fluid movement of digital currency".
The name Novi has its root in the Latin word novus which means "new". According to Novi, the change from Calibra to Novi doesn't in any way affect the core vision of the project. Its quoted saying "While we've changed our name from Calibra,..…we haven't changed our long-term commitment to helping people around the world access affordable financial services".

Novi will work as a standalone application and will be interoperable with Facebook's social messaging apps Messenger and Whatsapp.
According to Novi, the app will allow people to send money as "as easy as sending a message", such that transactions will arrive instantly and will not contain hidden charges.
The app will require users to undergo KYC which is aimed at combating fraudulent activities.
The wallet customers will be asked to verify their accounts using government issued IDs.
While the released date is yet to be known, Novi will release an early version of the App when the Libra network has gone live though the wallet will be released to a limited number of countries.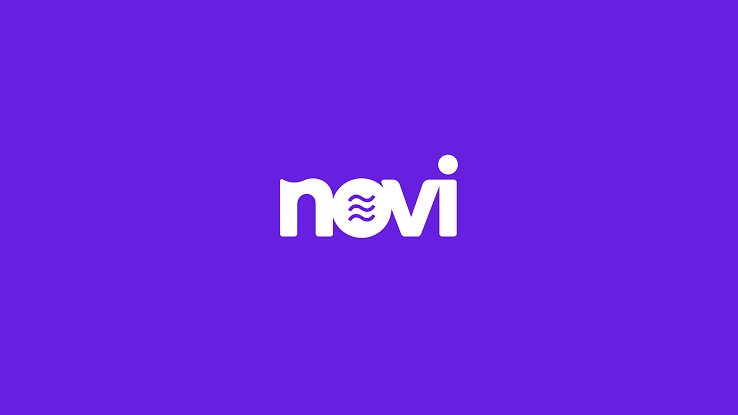 The Facebook ambitious move into the world of cryptocurrency has been met with various opposing moves from nations all over the world since it released the Libra whitepaper in June, 2019.
The move which was applauded by some industry personalities saw great resistance from nation's states that saw the facebook's move as a threat to their financial sovereignty.
Resistance from the both local regulators and foreign nations resulted in the departure of the project from by some of the earliest members of the Libra Association- an organization made up of corporations that will oversee the project.
These challenges notwithstanding, the project has decided to move on, however with a pruned product and with other members signed up already to the Libra project.

It is believe with Libra hiring ex-US government officials, it will help smoothen its path as it hopes to launch one of the most ambitious cryptocurrency project.