US SEC Denies another Bitcoin ETF by Wilshire Phoenix and NYSE Arca Inc.
Crypto advocate, Commissioner Hester Peirce doesn't believe the US wants a Bitcoin ETF.
SEC cites volatility, market manipulations amongst several factors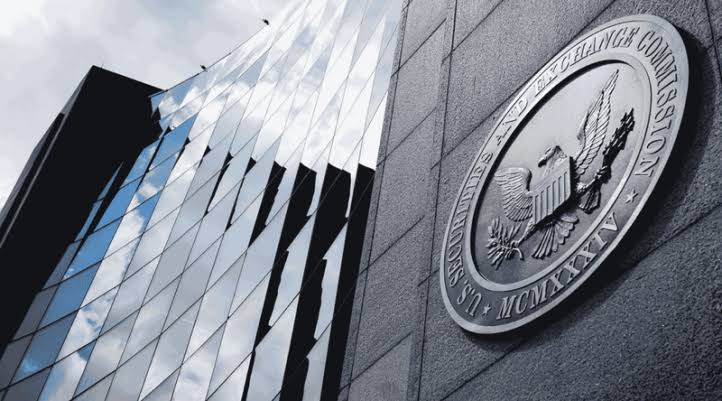 Securities and Exchange Commission in the US has again turned down a request to run a Bitcoin exchange-traded fund ETF. The application was made by Wilshire Phoenix and NYSE Arca Inc.

The Securities and Exchange commission denied the application on Wednesday to list a fund that would contain both Bitcoin and short-term Treasuries.
Last year several organizations had applied to the SEC to green light the establishment of a bitcoin exchange traded funds ETF and all has been denied also by the regulator.

This denial by SEC is one of several and from the signalling of the US regulator, the eventual launch of a bitcoin ETF seems not realistic in the nearest future.

The Securities commission commenting on the application by Wilshire Phoenix and NYSE Arca Inc said the firm "has established that the relevant Bitcoin market possesses a resistance to manipulation that is unique beyond that of traditional security or commodity markets such that it is inherently resistant to manipulation".

Market manipulations amongst other identifiable risks have always been a topic of discussion among stakeholders of the industry involved in market related businesses.
The mention of market manipulations by the SEC presents a serious concern to individuals or firms who are intending to launch a Bitcoin ETF. 

The SEC has over the years urged firms seeking Bitcoin ETF to address such concerns including but not limited to custody and liquidity.

With the popular crypto advocate within the SEC, Commissioner Hester Peirce expressing her opinion on the denial of the application saying "to conclude that this Commission is unwilling to approve the listing of any product that would provide access to the market for Bitcoin and that no filing will meet the ever-shifting standards that this Commission insists on applying to Bitcoin-related products—and only to Bitcoin-related products."

Even with the Wilshire's proposal to mix Bitcoin with Treasury bills, a decision made to combat the volatility inherent in crypto, the position of the SEC on Bitcoin exchange traded funds still remains ever same and this means that new applications will have to find a way around or tackle head-on the requirements of the SEC.