Houbi Global Joins Other Exchanges Closing Up Shop in the US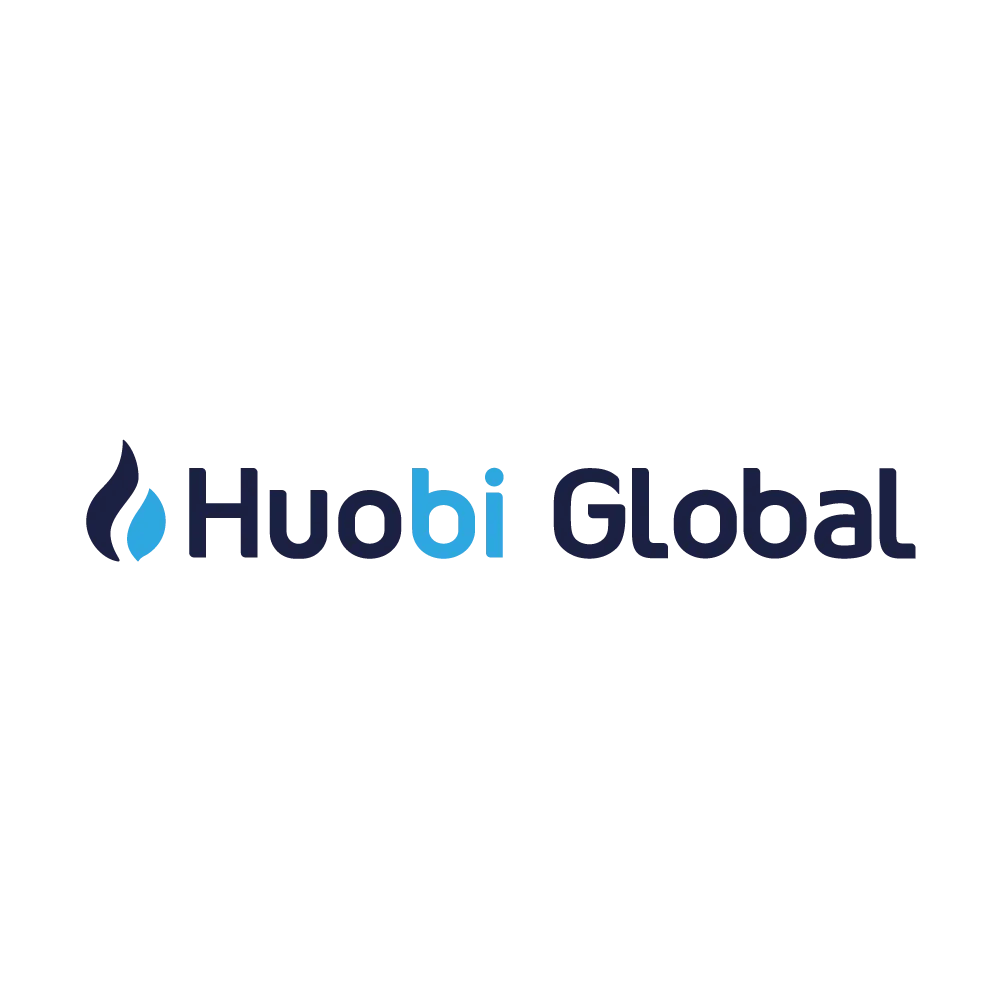 Houbi Global has joined the list of cryptocurrency exchanges such as Poloniex withdrawing from the United States to other markets.
The announcement was made via a press release on the company's blog. According to the blog. Houbi global said that according to the laws of the United States as it concerns cryptocurrency, the exchange's User Agreement prohibits users in the US from using the platform.
Therefore, the accounts of US customers have been gradually disabled so as not to make any more transactions on the platform.
The statement read, "We will freeze all US user accounts from 13 November 2019 (GMT+8) onwards. We are sorry for any inconvenience resulting therefrom."
All US customers are advised to return all the funds borrowed in the exchange's margin trading platform and to withdraw all crypto assets balances.
As Houbi Global advises customers to withdraw their assets, it also informed them of its San Francisco based US partner, the Houbi.us exchange platform which was specifically designed for US customers.
The US platform according to Houbi " is an advanced U.S. digital currency trading platform operated by HBUS Holdco Inc. ("HBUS"), a San Francisco-based company and strategic partner of Huobi Global. HBUS holds itself up to high ethical standards with commitment to U.S. regulatory compliance, and offers a wide variety of tokens for trading, low trading fees, and 24/7 tailored customer support to American customers."
US Customers can create both individual or corporate accounts, visit www.huobi.us/register for an individual account or www.huobi.us/institutional for a corporate account.