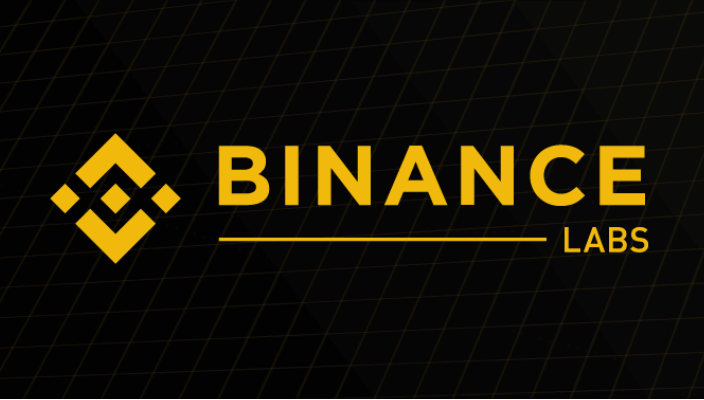 Funding Has Arrived For Blockchain Start-Ups In Africa
Does Binance have what it takes to power blockchain Start-ups in Nigeria and is the Nigerian government in support?
Binance labs, the self-acclaimed strongest network of Builders in blockchain is at it again and this time focuses on the continent with the most need for the blockchain. According to the platform, "Binance Labs is a social impact fund and an initiative to incubate, invest and empower blockchain and cryptocurrecny entrepreneurs, projects and communities".
Its mission is to realize the full potential of Blockchain technology- and they has already actively involved the Nigeria, most populated nation in Africa.
Great news is that Binance Labs has made open her intention to fund African blockchain start-ups. In a recent post, Binance Labs made available the link to sign up form calling for applications from Blockchain startups in the ecosystem.
According to the Binance Lab Director, Lagos Nigeria, Yele Bademosi,
"Binance Labs is the best place for blockchain to build thier projects and c=achieve product-market fit. With the african blockchain ecosystem still in its nascent stage, this offers tremendous value to African projects as we are able to plug them into the top one percent of mentors, founders, investors and blockchain-focused service providers from the global Binance network".
Thus it goes to say that at the end of the this incubation period, all projects successfully on-boarded would have access to over $120,000USD as support funds and a network of industry leaders associated with Binance within and outside the continent.
According to Binance labs, Public Blockchains, Decentralized Exchanges (DEX), Wallets & Payment, Stable Digital Currencies, ATS/Security Token Platforms and dApps are the investment focus in view for this 10 week-long Incubator program
For Entreprenuers, the support packages are Funding, Go-to-market strategy, Token Model and Distribution, Technical Review Listing Advice and Talent Recruiting.

Get more information from their twitter handle @BinanceLabs
Whats your take on this? do you think it would have a great effect on the adoption in Africa? Does Binance have what it takes to build a Blockchain system the Nigerian government would support?