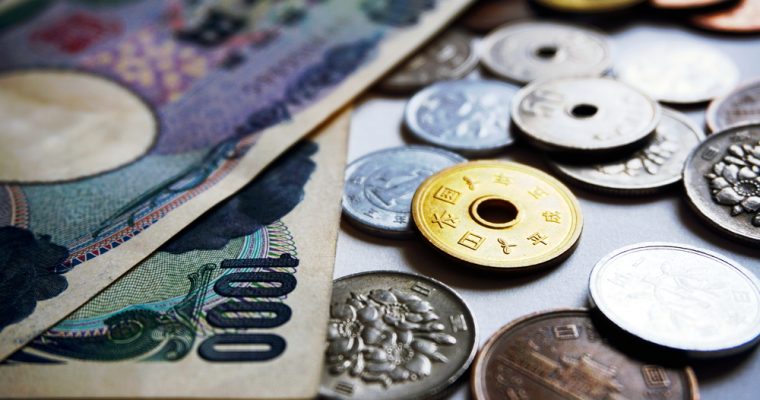 Kenya is leaving its footprints in the blockchain sands of time as the East African country is moving towards a cashless society. Crypto payment gateways and other innovations are facilitating this process and MPESA is one of such crypto payment encouraging the cashless movement.
The cashless society has been a dream of the crypto community but  mainstream establishments such as Banks are beginning to move towards the cashless society and soon this dream would become a reality. Barclays Bank of Kenya recently launched a new mobile app called Timiza. The app will allow its customers gain instant access to micro-loans from the comfort of their phones. According to the CEO of Barclays Kenya, Jeremy Awori he explained that he is confident that very soon, cash payments would be a thing of the past.
Jeremy Awori who was a guest speaker alongside the CEO of Capital Markets Authority of Kenya, Paul Muthaura at  the
Finnovation Live event. Jeremy explained the need to go cashless saying,
"Cash is Expensive in every form and what will happen over time is you will pay more for cash transactions."  
Jeremy further added that he sees  a future where there might be a tariff charged on cash transactions. He also revealed that there are lesser cheque transactions being authorised as instructed by the government and that by limiting the amount to be transacted they would encourage more digital and direct transfers such as RTGS and MPESA transactions.
The new Timiza app will allow customers gain access to up to 150,000 shillings that will be payable within 30 days. With Kenya supposedly going cashless, and cryptocurrency has a great role to play in revolutionizing the financial sector.







What do you think about Timiza? Share your opinion with us in the comment section below.
Image credit: Pixabay

Disclaimer:
The Information provided on the website is designed to provide helpful information regarding cryptocurrency subjects. The content is not meant to be used, nor should it be used as a basis, foundational knowledge or prerequisite for decision making regards trading. Always do your own research and due diligence before placing a trade. We are not liable for any outcome based on any content found on the site.