Largest Diamond Retailer Joins Blockchain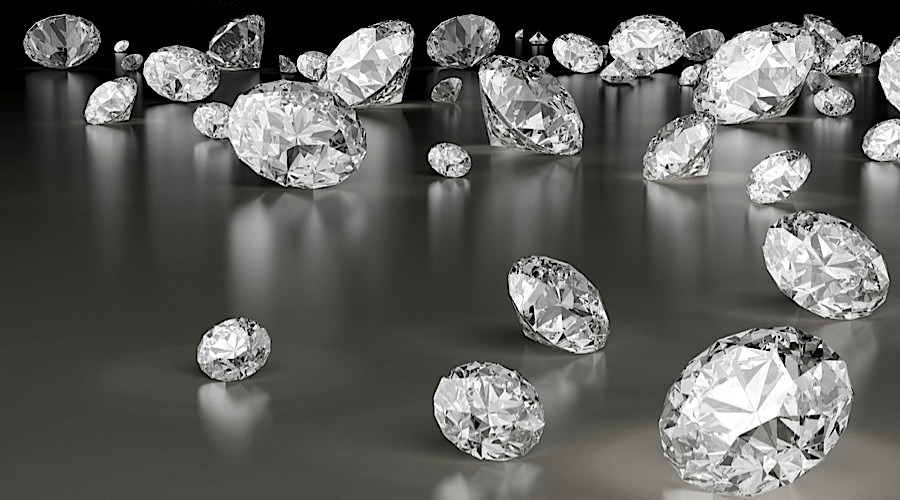 The world's largest retailer of diamond jewellery, Signet jewellers has joined Tracr, the diamond program being developed by South African gem juggernaut, De Beers Group.
Signet is part of a growing chorus of industry giants that are part of the Tracr pilot program, which will track each diamond that gets mined on a shared distributed ledger. This blockchain project is a measure that ensures that gems are not illegally mined by slaves in the war-stricken zones thereby providing comprehensive prove mine-to-customer records.
TRACEABILITY
The benefit of using the blockchain technology is to ensure that there are not illicit activity along the way. From the mining to processing and finally sales process. Tracr would ensure there's no theft or illicit substitution along the way, so the end user is assured of their diamond's authenticity and quality. Its a first of its kind being employed to track each diamond from mine to retail digitally.
"Tracr is focused on bringing the benefits of blockchain technology to the full diamond value chain – providing consumers with confidence, the trade with increased efficiency and lower costs, and lenders to the industry with greater visibility," De Beers CEO Bruce Cleaver remarked in a statement.
Virginia Drosos, the CEO of Signet, agreed: "Responsible sourcing of diamonds has always been an integral part of Signet's corporate ethos, and this will be further strengthened through our cooperation with Tracr."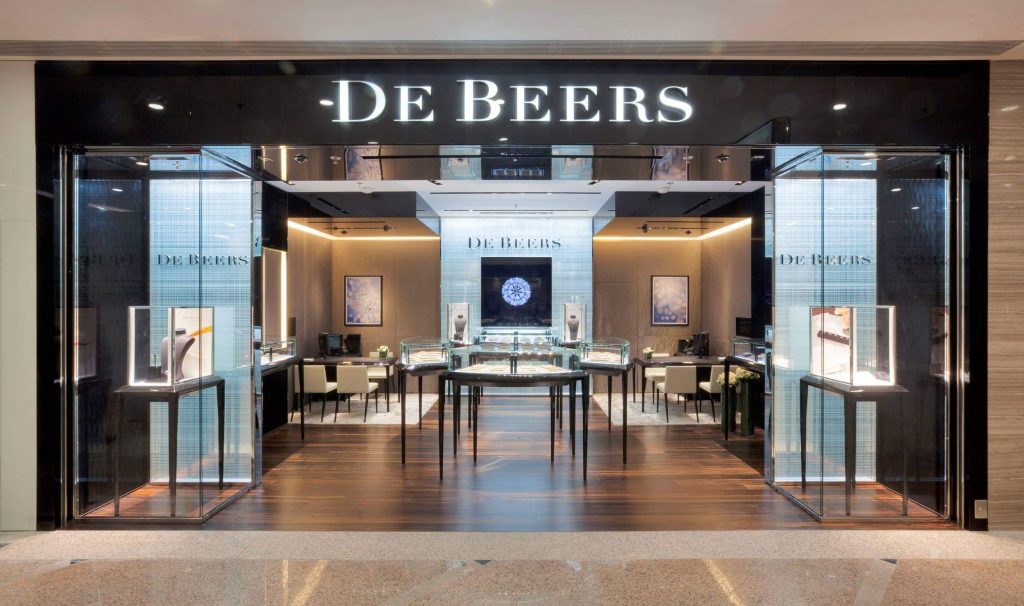 The adoption of the blockchain technology is not only in the area of diamond mining but also Walmart recently filed a patent for a blockchain-based digital marketplace. Walmart's system would track the products that stores sell to a particular customer.
Similarly, in an article published by cryptotvplus, major banks in Southeastern Asia recently completed a cross-border transfer of funds from Thailand to Singapore in "a matter of seconds" using the blockchain technology.
The move from the regular system of operation to a distributed ledger is fast increasing because of the convenience of use.
This is why the worlds financial players like the Rockefeller Family is investing in blockchain technology and startups through its venture-capital arm. David Pakman, a Venrock partner, said the fund is less concerned about turning short-term profits than in making long-term investments in blockchain and the cryptocurrency industry. "There are a lot of cryptocurrency hedge funds," Pakman said. "This is different."


Do you believe the blockchain technology should be adopted by the available existing systems? Share your opinion with us in the comment section below.
Image credit: timessquare.com.hk
Disclaimer:
The Information provided on the website is designed to provide helpful information regarding cryptocurrency subjects. The content is not meant to be used, nor should it be used as a basis, foundational knowledge or prerequisite for decision making regards trading. Always do your own research and due diligence before placing a trade. We are not liable for any outcome based on any content found on the site.