Banks Collaborate Using Blockchain Technology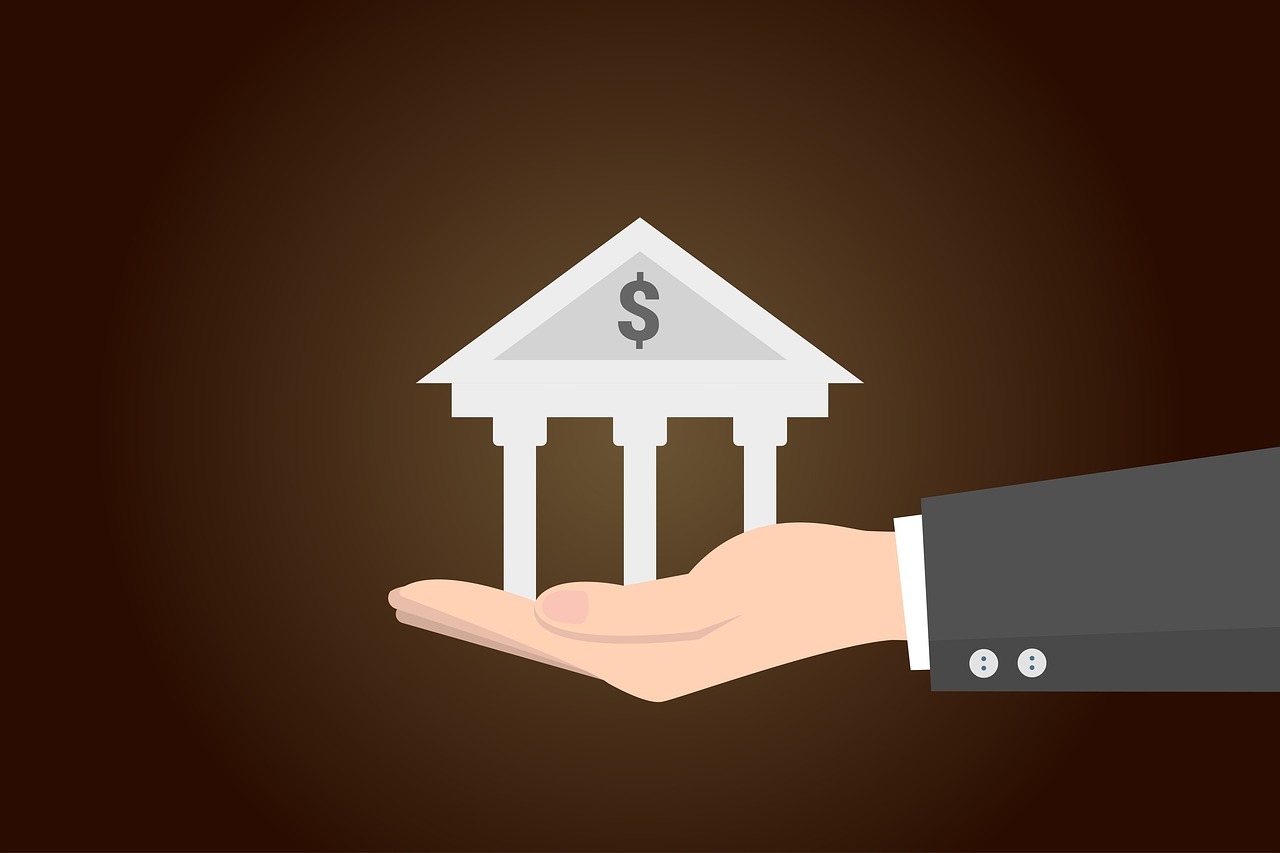 Cryptocurrency and blockchain technology has been an avenue for individuals, organizations and corporations to make money, create value and reduce the cost of carrying out transactions. Banks have not welcomed the idea as it seems to threaten their very existence. The technology which at a glance seems to eliminate them as middlemen and connect the buyers with their sellers directly is eventually tending towards that direction.
However, some banks don't share the same sentiments and have begun to make effort to find ways to collaborate with the technology to drive economic growth and provide value to its customers.
Such is the case of some Banks in Thailand, collaborating together to achieve a successful blockchain-powered cross-border funds transfer from its country to Singapore. The effort which involved various multinationals including Japanese Mitsubishi Corporation, independent group company and Japan's largest bank MUFG – which operates independently, and Singapore-based banking giant Standard Chartered.
Thailands bank of Ayudhya revealed in an announcement, the successful pilot testing regarding international remittance from a local bank account to a Standard Charted account in Singapore using its own Blockchain. It was stated that the transaction was made possible with the blockchain technology. In  the statement, Krungsri head of digital banking and innovation Thakorn Piyapan said:
"[T]he technology-based transaction helps enhance their subsidiaries' financial liquidity toward greater flexibility and efficiency."
The transaction was conducted under the guidelines of the Bank of Thailand's regulatory sandbox, thereby putting them in the clear of violating any regulations. Krungsri, a wholly-owned subsidiary of MUFG, is the latest Thai bank to successfully try blockchain technology for remittance ahead of adoption.
Nearly a year ago, Thailand's Siam Commercial Bank (SCB) collaborated with Japan's SBI Remit to launch a retail remittance bank service powered by Ripple's blockchain tech. With nearly 50,000 Thai nationals living and working in Japan, the remittance corridor between the two countries sees approximately $250 million in transfers each year.
This achievement is a big foot and a boost in the propagation of the gospel of blockchain and cryptocurrency around the world. Foretelling the widespread adoption of this technology by banks. This foot is expected to repeat itself again
Block.one Launches a Social Media App, "Voice"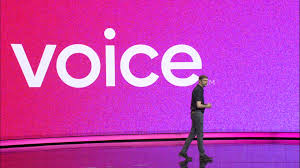 Block.one, the firm behind EOS, on 1st June 2019 announced that it is introducing a blockchain-based social media, Voice, that will bring alignment and transparency to social media users. This was made open at the company's June 1 event at the DC Armory in Washington, DC. which drew about 300 attendees who included industry influencers, developers, investors, media and members of the community.
Block.one claimed that "Social media is fundamentally broken and is in need of a complete overhaul." Noting that Voice will be launched on EOS public blockchain and therefore is a more transparent social media platform for the world. And hence, the value of good content gets circulated right back into sustaining the community, not corporate bottom lines as it will return to users. Voice is then meant to cultivate creation, sharing, discovery, and promotion of contents by real users, not bots and fake accounts just like on Facebook or Twitter and users will directly benefit from their ideas and engagement on the platform.
Voice will be on the public blockchain of EOS and it will allow for alignment and transparency – no hidden algorithms nor invisible interests.
Brendan Blumer, CEO of Block.one, who opened the company's June 1 event at the DC Armory in Washington, D.C. with the announcement of Voice said that "the truth is, current social media platforms are designed to use their users." However, pertaining to Voice, he said, "just look at the business model. Our content. Our data. Our attention. These are all incredibly valuable things. But right now, it's the platform, not the user, that reaps the reward. By design, they run by auctioning our information to advertisers, pocketing the profit, and flooding our feeds with hidden agendas dictated by the highest bidder. Voice changes that."
Is Block.one Capable of this Social Media Revolution?
Block.one is well positioned to lead this social media revolution because its first product, EOSIO, was a global initiative to build a more scalable, secure and flexible blockchain framework that enable people to reimagine, rebuild and restore trust in the systems enterprises. Its success with EOS has led to it offering early backers a huge returns for their investment. And notably, the numerous networks built on the EOSIO software are consistently the most used public blockchain platforms in the world, accounting for upwards of 70% of all blockchain activity. For example, Everipedia and Galaxy Digital LP are such networks that utilized EOSIO network. Security, privacy and ease-of-use will always be critical in Block.one's projects.