Banks Collaborate Using Blockchain Technology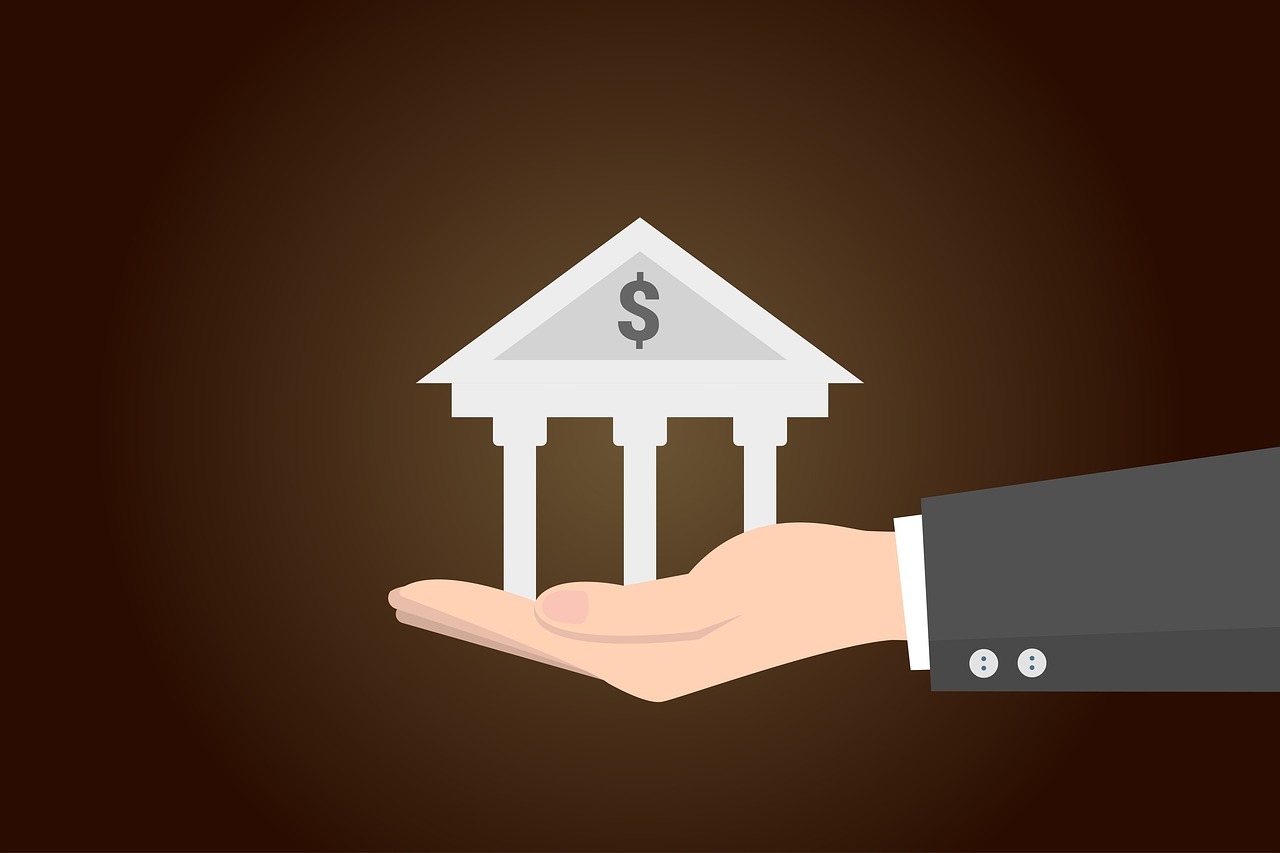 Cryptocurrency and blockchain technology has been an avenue for individuals, organizations and corporations to make money, create value and reduce the cost of carrying out transactions. Banks have not welcomed the idea as it seems to threaten their very existence. The technology which at a glance seems to eliminate them as middlemen and connect the buyers with their sellers directly is eventually tending towards that direction.
However, some banks don't share the same sentiments and have begun to make effort to find ways to collaborate with the technology to drive economic growth and provide value to its customers.
Such is the case of some Banks in Thailand, collaborating together to achieve a successful blockchain-powered cross-border funds transfer from its country to Singapore. The effort which involved various multinationals including Japanese Mitsubishi Corporation, independent group company and Japan's largest bank MUFG – which operates independently, and Singapore-based banking giant Standard Chartered.
Thailands bank of Ayudhya revealed in an announcement, the successful pilot testing regarding international remittance from a local bank account to a Standard Charted account in Singapore using its own Blockchain. It was stated that the transaction was made possible with the blockchain technology. In  the statement, Krungsri head of digital banking and innovation Thakorn Piyapan said:
"[T]he technology-based transaction helps enhance their subsidiaries' financial liquidity toward greater flexibility and efficiency."
The transaction was conducted under the guidelines of the Bank of Thailand's regulatory sandbox, thereby putting them in the clear of violating any regulations. Krungsri, a wholly-owned subsidiary of MUFG, is the latest Thai bank to successfully try blockchain technology for remittance ahead of adoption.
Nearly a year ago, Thailand's Siam Commercial Bank (SCB) collaborated with Japan's SBI Remit to launch a retail remittance bank service powered by Ripple's blockchain tech. With nearly 50,000 Thai nationals living and working in Japan, the remittance corridor between the two countries sees approximately $250 million in transfers each year.
This achievement is a big foot and a boost in the propagation of the gospel of blockchain and cryptocurrency around the world. Foretelling the widespread adoption of this technology by banks. This foot is expected to repeat itself again
Crypto Education in Nigeria Takes a New Route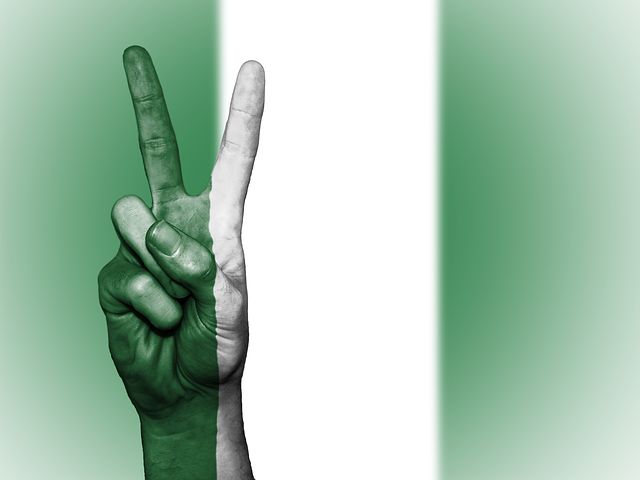 Adoption is the buzzword in crypto communities and the best way to drive adoption is through education. A lot of persons have heard about cryptocurrency however, they have a limited knowledge of what digital currencies are and what they entail. This has led forward thinking crypto enthusiast to creating a week long blockchain and cryptocurrency workshop geared towards educating coworkers at Workstation as well as the general public about the technology they are so curious about.
The program is organized by Cryset who in collaboration with Yellow card. The event is schedule to hold for 6 days and begins on Monday, September 10 – Saturday, September 15 2018 at Workstation, 7, Ibiyinka Olorunbe , Victoria Island Lagos.  The aim of the organizers of the event is to create a classroom environment where teachings/learning of blockchain and cryptocurrency will take place. The organizers are working with the largest Co working space in Nigeria with a community of over a 300 people comprising entrepreneurs, companies, developer, and millennials.
Although the cryptocurrency market is currently down, this has not deterred crypto enthusiast who believe in creating real world use case for cryptocurrencies as well as driving adoption. The event will be given an ambience of a classroom with 25 students per class. This is to help the attendees learn in a learning friendly environment as well as ask questions and develop practical solutions to what they have learnt. The tutors for this event include high profile thought leaders, entrepreneurs and educators in the Nigerian Blockchain and Cryptocurrency space.
The workshop will be making access to a lot of cryptocurrency tools and information easier. The curriculum includes what is blockchain, Understanding Bitcoin and cryptocurrencies, Introduction to Cryptocurrency trading, How to Integrate Blockchain into your business (Blockchain for Enterprises), Investment opportunities in the Blockchain space, Blockchain architecture, smart contracts and dApp development. The classes are designed in such a way that they target those without a basic knowledge in cryptocurrencies to those interested in investment as well as developers.
This is the first of its kind in the crypto space and it would be an exciting time for all those seeking knowledge in cryptocurrency and blockchain.
What do you think about these classes? Share your opinion with us in the comment section below.
Image credit: cryset
Disclaimer:
The Information provided on the website is designed to provide helpful information regarding cryptocurrency subjects. The content is not meant to be used, nor should it be used as a basis, foundational knowledge or prerequisite for decision making regards trading. Always do your own research and due diligence before placing a trade. We are not liable for any outcome based on any content found on the site.