Sygnia to Launch It's Cryptocurrency Exchange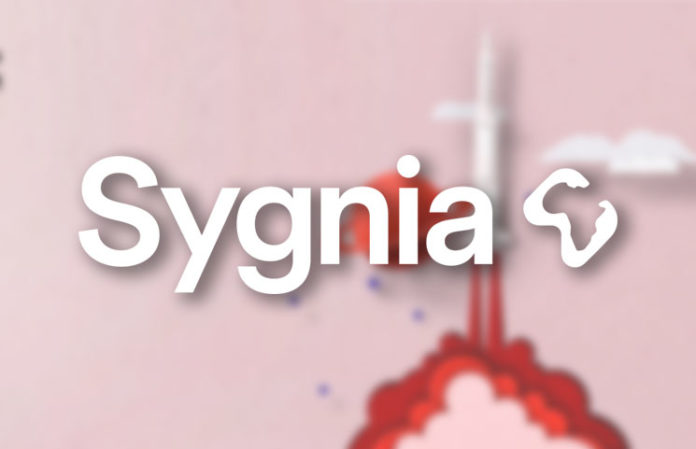 Sygnia, an innovative FinTech company based in South Africa is gearing up to launch its own cryptocurrency exchange platform. The company which provides asset management, stockbroking and administration services, as well as a wide range of savings products, to institutional and retail clients has announced that it will launch its cryptocurrency exchange later this year.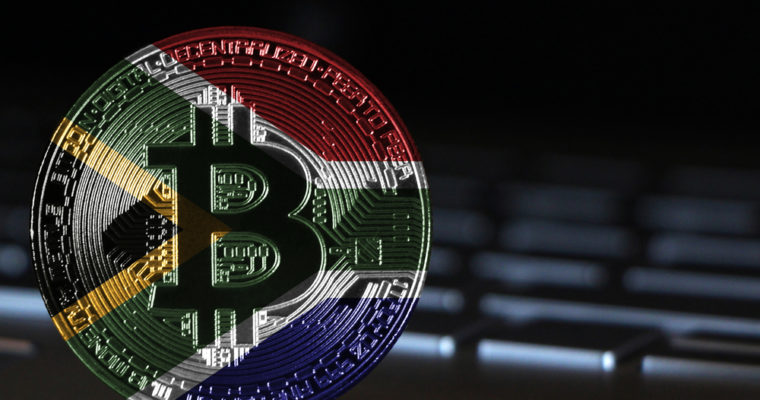 BusinessTech reports that the firm, which currently has R180.6 billion ($14.5 billion) in assets under management (AUM), plans to open the exchange — called SygniaCoin — during the third quarter of this year.
According to the Sygnia CEO, Magda Wierzycka.
"We aim to launch SygniaCoin, a cryptocurrency exchange, in the third quarter of 2018," "The cryptocurrency market is evolving at a rapid pace internationally and domestically, and is attracting both domestic and international flows."
"With its fintech focus, Sygnia is well-positioned to become the first major financial services institution to embrace cryptocurrencies and to offer investors a secure trading and execution platform backed by an international infrastructure, well-designed custody and integration with standard savings products."
Sygnia which manages and administers assets on behalf of over 600 domestic and international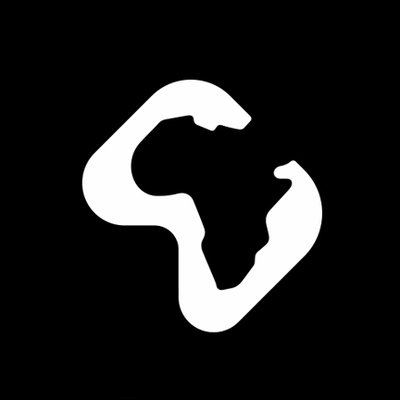 institutional clients and over 6 000 individual clients is trying to stay ahead of the curve to become a major player in the cryptocurrency and blockchain space here in Africa and beyond. The integrity of these relationships is the core of our business.
Even though the South African government has no policy regarding cryptocurrency, Wierzycka said that the Sygniacoin will base its operational and security policies on the BitLicense framework adopted by the NewYork states department of financial services. with the expectation that the government will establish futuristic guidelines.
A recent survey conducted found that 47 percent of South Africans who have not yet invested in cryptocurrencies plan to do so in the future. Even though the cryptocurrency market is currently seeing a downward trend, the interests and expectations from the cryptocurrency market are on the upward slide.
Whats your opinion about Sygnia's exchange development? is it coming at the right time? will its framework Bitlicense stand the test of time? Share your opinion with us in the comments section below.
 Image source: pixabay
Disclaimer:
The Information provided on the website is designed to provide helpful information regarding cryptocurrency subjects. The content is not meant to be used, nor should it be used as a basis, foundational knowledge or prerequisite for decision making regards trading. Always do your own research and due diligence before placing a trade. We are not liable for any outcome based on any content found on the site.