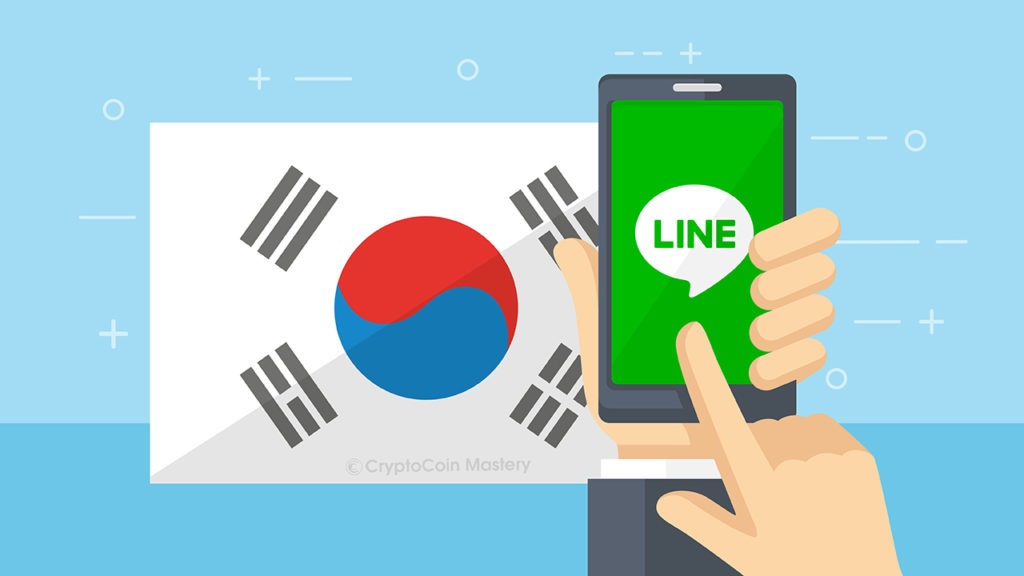 Japan's Messaging App Line integrates Blockchain to boosts Decentralised Applications for its platform
Tokyo based messaging app provider,  Line has revealed its plans to build a custom blockchain aimed to boost development of decentralized apps for its platform.
The South Korea's internet giant Naver subsidiary revealed its plans as it unveiled its 2018 technology roadmap at its developer event last Friday. The company aims to take its blockchain efforts a big step forward by launching a blockchain mainnet.
The firm's chief technology officer, Euivin Park  disclosed that the platform the firm envisioned would be built outside Line's existing products and utilize the token economy to incentivize and accelerate the development of decentralized applications, either by third parties or the firm's own developers.
She also disclosed that the company is making more effort to recruit more blockchain developers in Japan and South Korea, as well as elsewhere in Southeast Asia.
Barely days after the company launched a blockchain subsidiary in South Korea called Unblock, it is announcing a blockchain based DApps.
The new platform will be focusing on blockchain-related R&D initiatives, the new subsidiary was set up to integrate decentralized applications to Line's messaging platform in a bid to add more features for users.
The company had announced back in January that it will launch a cryptocurrency exchange to be available through its Line Pay app. The company is currently taking the project through the licensing process with Japan's Financial Services Agency prior to a future launch.

What do you think about the new inclusion in Line's DApps platform?