Dubai has been one of the largest adopters of the blockchain technology and the latest adoption of the technology by the National Bank of Dubai (NBD) doesn't come as a surprise. The National Bank of Dubai is now the first bank in the region to successfully implement the Blockchain technology in a check-issuance system to prevent fraud.
The NBD which is one of the largest banking groups in the Middle East by assets volume, has adopted "Cheque Chain" technology as a means of printing a unique Quick Response (QR) code on each check and putting the records on the Blockchain. This technology is designed to provide higher authenticity of the issued checks, as well as to the security standards across the UAE banking sector.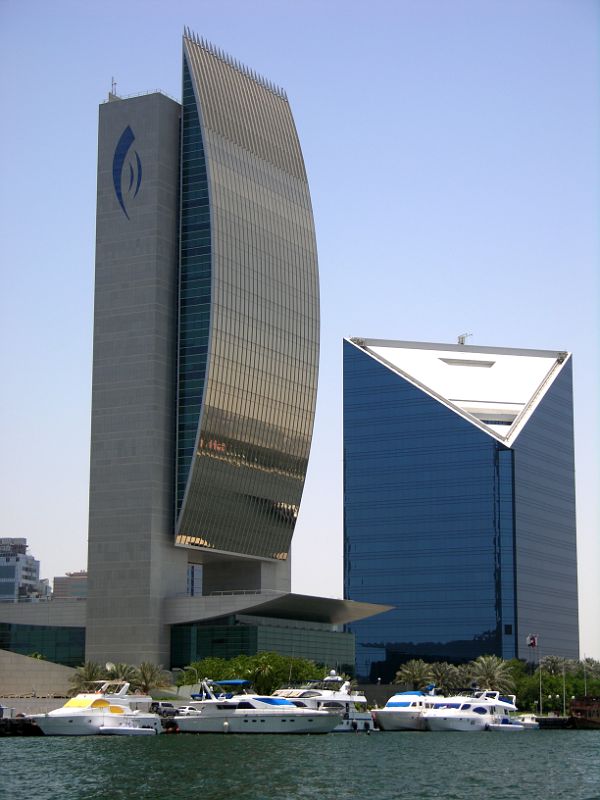 Abdulla Qassem, the bank's Chief Operating Officer (COO) explained the aim of the technology:
"Emirates NBD is committed to exploring commercial uses for this innovative technology. After a successful pilot phase, we are pleased to roll out Cheque Chain to our customers nationwide, becoming the first bank in the region to offer this service."
The NBD official statement also disclosed that the bank has registered around one million cheques on Cheque Chain in the first month of the pilot deployment.  The success of the test has lead to the search for more opportunities to try out the Blockchain-powered banking technology across other UAE financial institutions.

The blockchain technology has been warmly received in the The UAE as the  Vice President and Prime Minister of the UAE and Ruler of Dubai
launched the 'UAE Blockchain Strategy 2021 ', just last week. The goal is for the UAE to  become  a world leader in the deployment of the technology.

What is your take on the adoption of the cheque technology in the NBD, do you think other banks in the world will follow suit? Let us hear your opinion in the comment section!