The first Bitcoin Cash Meetup hosted in Kenya was a success. The main objective for hosting the event was to create awareness of Bitcoin Cash as the fastest, cheapest, most secure way of making payments and ultimately a good store of value, with an inbuilt mechanism to tame hyperinflation that has plagued government issued fiat currency.
In an Interview with Crptotvplus; Djibril Wachiye, the event organiser and founder of JumpstartUP, said he had great plans for the Kenyan audience this year.
"Our intention was to go beyond the community and to put much focus on getting people use Bitcoin Cash for daily transactions. With over 100 attendees who got to experience Bitcoin Cash on their phones for the first time and with over half of Kenya's GDP transmitted on mobile money platform, I believe that Kenya is better positioned than any other country in the world to achieve mainstream adoption of Bitcoin Cash." he stated.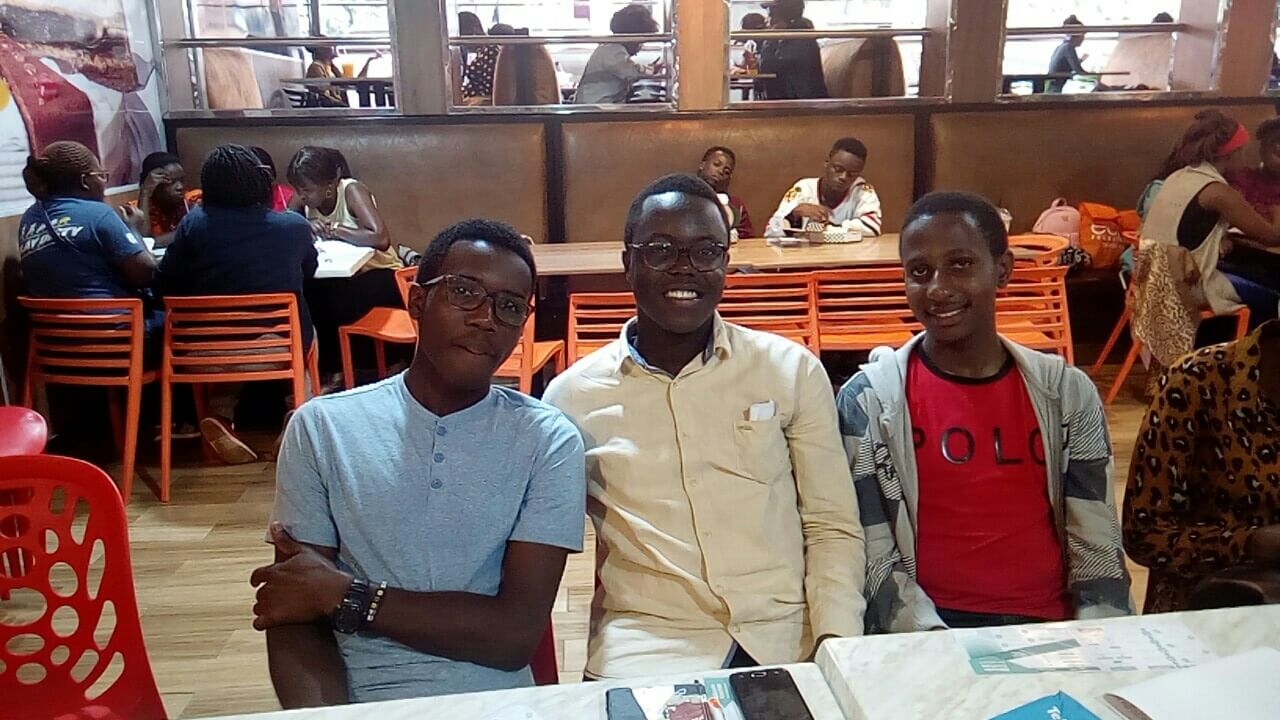 One of the major focus for their monthly meetups which will organically expand to other cities and villages is to ensure that the masses understand how to acquire, store and use Bitcoin Cash.
FUNDS AND EDUCATION AWARENESS
Fund raising and awareness creation is currently going on, for BCH Africa StartUP competition, an initiative that seeks to provide entrepreneurship education to formal and informal startups and existing microenterprises, and further provide funding in form of microloans, equity or both. Microenterprises participating in the programme will become first the generational businesses in Kenya to accept Bitcoin Cash as the main payment option for goods/services offered.
"It is our believe that solving this piece of the puzzle will reduce the reliance on fiat currency for daily transactions and also explore over the counter exchanges like the traditional mobile money agents to provide liquidity in the short-term". Djibril added.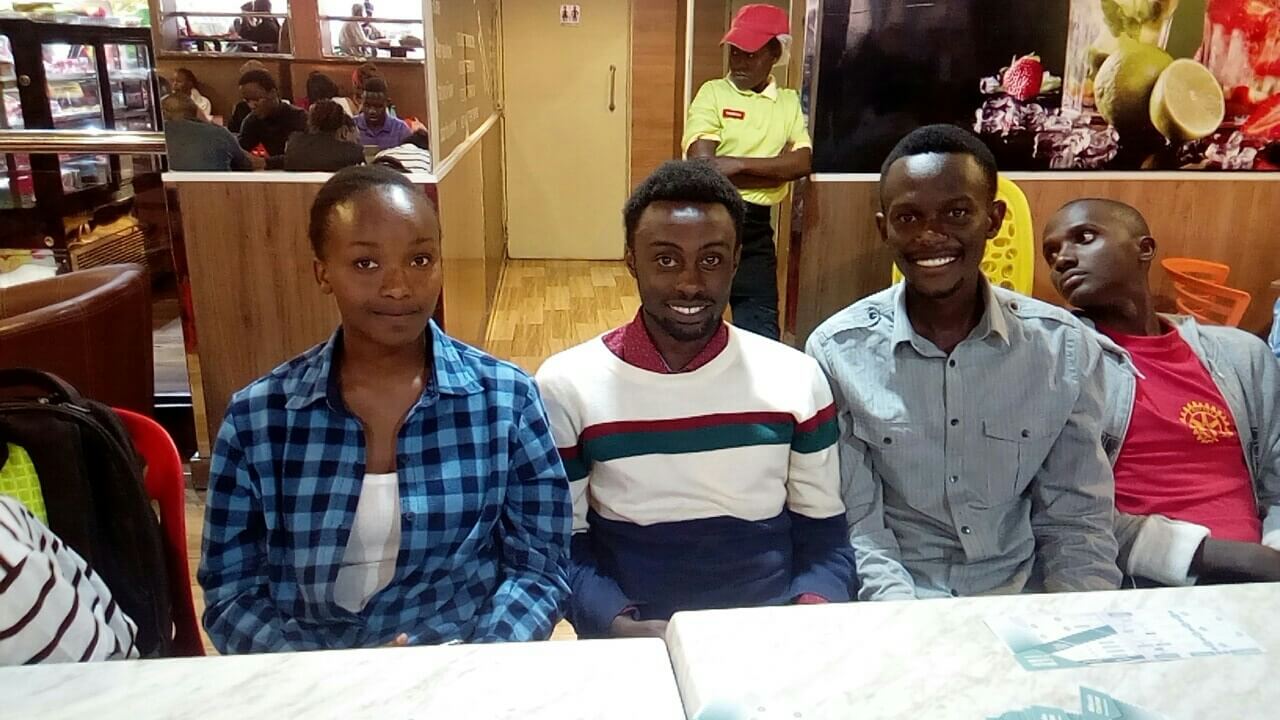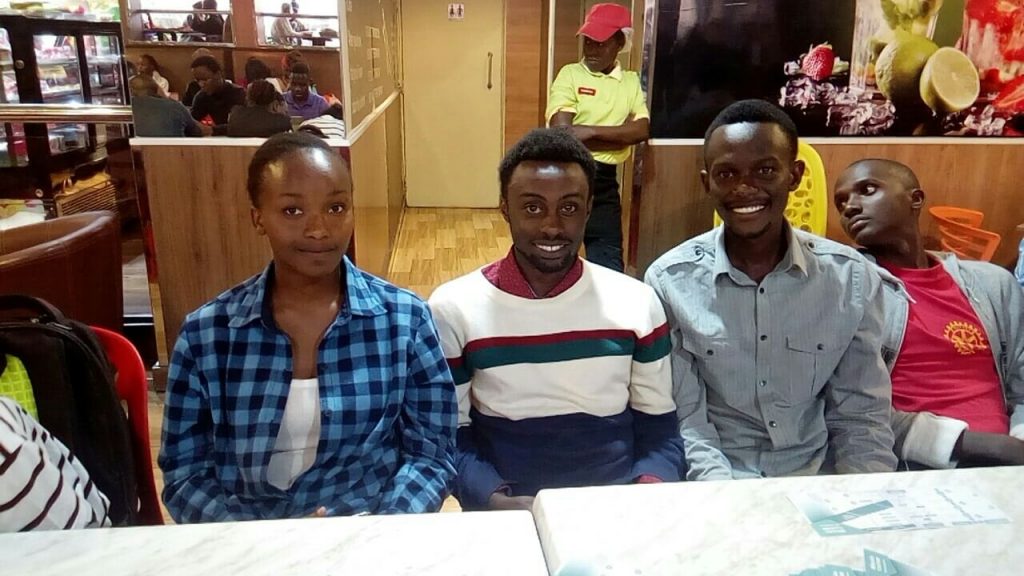 A significant proportion of BCH raised will be channelled to startups setting up such kiosks to facilitate a cheap and seamless transfer of funds in Kenya.
In the second quarter of 2018, It is their intention to move their conversation into 24 institutions of higher learning to encourage students and faculty members to actively participate in shaping the future of payments.

If you were at the meetup, what are your comments and remarks? Did the meet-up live up to expectations? Do you think Bitcoincash would be dominant in Africa? Lets have your thoughts in the comment section below.
Disclaimer:
The Information provided on the website is designed to provide helpful information regarding cryptocurrency subjects. The content is not meant to be used, nor should it be used as a basis, foundational knowledge or prerequisite for decision making regards trading. Always do your own research and due diligence before placing a trade. We are not liable for any outcome based on any content found on the site.