Gemini To Introduces Crypto Trading Platform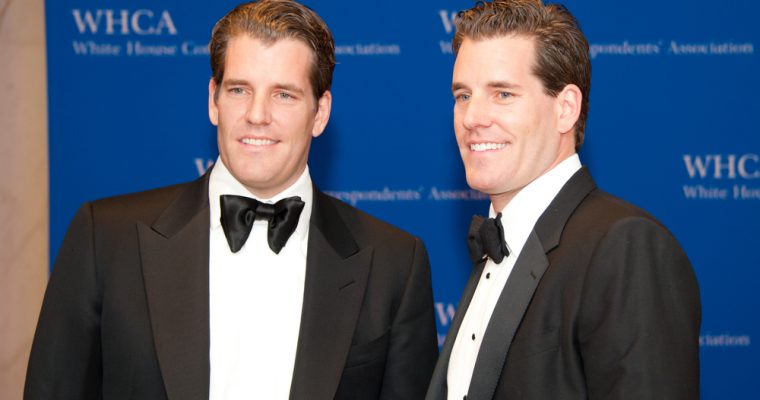 Winklevoss twins that own and runs Gemini, a digital-asset exchange would be introducing a service that will allow investors to make big trades outside their firms order-book. The service is designed to allow traders buy or sell large amounts of Bitcoins and other cryptocurrencies. It is also the intention of the company to compete with other companies to cater to large institutional traders.
Similar companies are springing up in order to meet demands from hedge funds and similar institutions. Gemini Block trading service will electronically broadcast orders to participating market makers simultaneously, the company said in a blog post on Monday and the company is due to go live at 9:30 am on the 12th of April. Trade information will be directed and published on Gemini's market data feeds 10 minutes after the transactions have been executed.


Exchanges that list contracts in a so-called central limit order book are useful for trades under certain sizes, which is determined by underlying demand — whether for corn futures or IBM stock. Orders beyond those limits move the market in ways that hurt the trader or signal to others the direction prices are headed.
To avoid that, block trades are employed. A block trade's size and price are negotiated privately off the exchange and then announced on the market in one fell swoop, often with a time delay to avoid triggering an outside price effect.
Cryptocurrency markets like Gemini, which typically use order-book trading, are joining equity and futures markets by offering blocks. Until recently, block trades have only been possible over the counter, through market makers or investors willing to take the risk of dealing outside an exchange.
Image source: Bloomberg