EOS Bounces Back With It's Innovative Blockchain Technology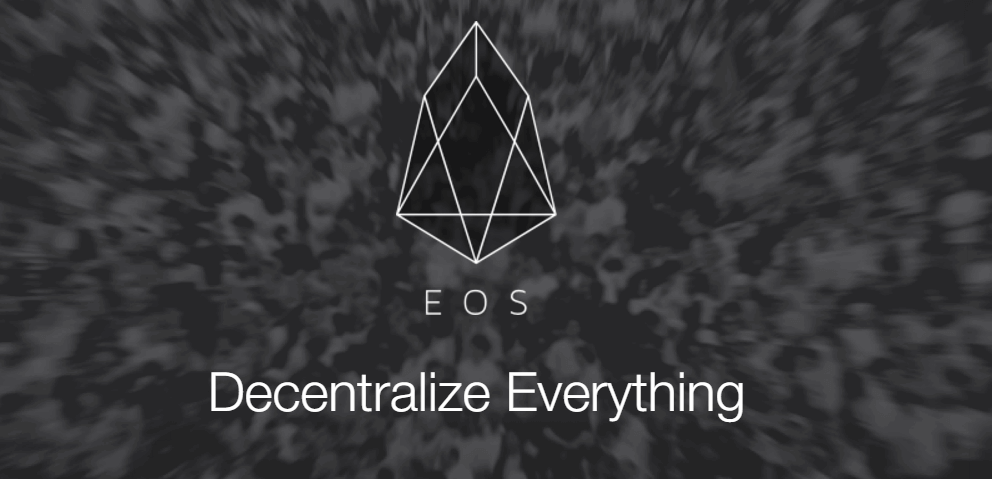 EOS is a blockchain technology basically like Ethereum which has been brought to life by Dan Larrimer is similar to a decentralised operating system, in practice this means that developers can build applications on EOS. Owning EOS coins is a claim on server resources. A developer needs to have EOS coins to use the EOS blockchain. Developers will not spend the coins to use the server resources, s/he just need to prove they hold them.
The new innovation is making great waves in the cryptocurrency world. The technology behind this performance is built with the intention of enabling both vertical and horizontal scaling for decentralized applications; a fact they achieve by creating sort of an operating system in which several applications can be developed.
As reported by globalcoinreport;
 "The software provides accounts, authentication, databases, asynchronous communication, and the scheduling of applications across many of CPU cores or clusters. The resulting technology is a blockchain architecture that may ultimately scale to millions of transactions per second, eliminates user fees, and allows for quick and easy deployment and maintenance of decentralized applications, in the context of a governed blockchain."
With this progress, It is very likely that the token would soon get to the two-digit price. The token is seen to be competing with the strongest cryptocurrency in the market. In just one day, the past value of $5 was surpassed with the current price oscillating between $8 and $9.
Based rapid growth of the EOS price, speculations have arisen as t its authenticity. Raising speculated rumor about an extraordinary price manipulation. The speculations further increased with the word of the movement of its funds. It is still uncertain who are the ETH backers performing on the daily auctions, in fact, a few people believe the project could be recycling a part of the ETH collected and also making its price to grow artificially.
Nonetheless, results were not that significant. In fact, it maintained relatively calmed daily amounts, and its market appreciation remains the same, so there's a place for arousing doubts.
The EOS token won't actually have a determining role on the network, but in contrast, it will be a very crucial piece for potential node holders. The network of the asset will develop a system composed of 21 block makers which will achieve a consent. In order to achieve that status, holders of a large-scale level might have acquired EOS already, and if not, they may be planning to acquire the asset in the short term.
Like this, with the several daily actions that still remain to happen, and with almost two months missing to launch the mainnet, the massive promotion of EOS may be changing abruptly. Currently, the majority of the EOS trades are solely speculations on platforms such as Huobi, Bithumb, and Bitfinex, but the truth is the real numbers of the network are somehow undiscovered.

What's your opinion about the innovative EOS technology? Is it just a rave of the moment, or is it here to stay? Lets know what you think by leaving a comment in the comment section area down below.



Disclaimer:
The Information provided on the website is designed to provide helpful information regarding cryptocurrency subjects. The content is not meant to be used, nor should it be used as a basis, foundational knowledge or prerequisite for decision making regards trading. Always do your own research and due diligence before placing a trade. We are not liable for any outcome based on any content found on the site.