Mnuchin Calls for Crypto Regulatory Talk At G20 Summit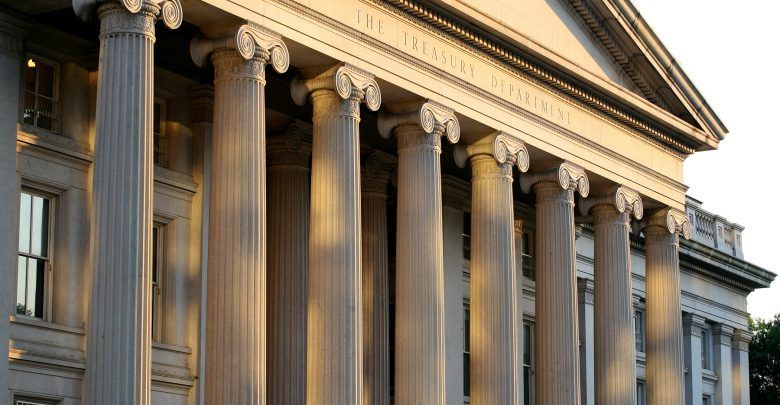 U.S. Treasury Secretary Steven Mnuchin has indicated he is planning to raise the subject of cryptocurrency regulation during an upcoming G20 summit to be held in Argentina in March.
Speaking at the Senate Banking Committee on Tuesday, Mnuchin said that he does not believe cryptocurrencies are threat to the financial market stability, though he is concerned about their use in money laundering and other illegal activities, NHK reports.
If held, the talks notably wouldn't mark the first time that a major global summit saw such dialogue, with a meeting of the G7 nations – a group comprised of the world's largest economies – having discussed the matter as far back as 2015.
This time around, however, Mnuchin is not alone in seeking the dialogue, as French finance minister Bruno Le Maire put out a similar call in December for such talks to coincide with the meeting. At the time, he cited the risk of market speculation as a top concern.
Still, Mnuchin's plan comes weeks after he stated that U.S. finance regulators are forming a digital currency working group, one that would aim to investigate the nascent market.
"We are very focused on cryptocurrencies," he stated, adding that it is the job of regulators to ensure it is not misused or abused.
The U.S. Treasury is also holding a hearing on virtual currencies and the role of U.S Securities and Exchange Commission (SEC) and the U.S. Commodity Futures Trading Commission (CFTC) on 6th February. This "open session" will be witnessed by Jay Clayton, chairman of the SEC, and J. Christopher Giancarlo, chairman of the CFTC.
U.S. Treasury Department image via Shutterstock