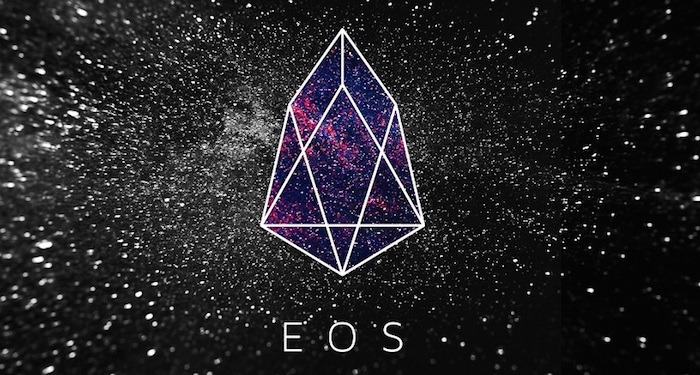 The recent market spike has seen EOS making news waves as it makes a remarkable comeback surpassing Litecoin and taking the 5th position for a while and currently holds the 6th spot in the rankings.  There was a brief period of depression last month as the value of the altcoin stands at $8.82 as at 1:47 UTC. This is not the only reason EOS is the news today as the DAPPS platform will be having a meetup in Lagos, Nigeria on the 21st of this month. EOS has received a lot of positive response from traders and as a result, it has released a new update called Dawn 3.0. EOS has been quite busy this week as the DAPPS platform had other factors contributing to its recent rise.
Listing
After EOS developers introduced Dawn 3.0 as part of Its scalability project and an inter-block communication to ensure accessibility, EOS gets listed on ZePay exchange and other exchanges this week. EOS will also be available for live trading on ZePay.
Partnership
Stronger relationships are built out of a partnership, this is why it is notable to mention the partnership between Worldwide Asset eXchange (WAX) and EOS. WAX chose the EOS platform after observing the general technology, coding features, and system stability. WAX plans to develop a peer to peer marketplace where the EOS platform will play a major role. The WAX token will exist in two different versions asides the existing ERC20 version. The protocol token and the blockchain are still in the developmental stages, but, the WAX token is functional at the moment.
The last few days have been pretty remarkable for EOS as the performance of the currency has been pretty impressive. EOS has received an impressive response from the trading community following the launch of project Dawn 3.0, it's listing on ZePay and its partnership with WAX.
If you are in Nigeria and would like to attend the events, here's a link to register for the event: https://www.eventbrite.com/e/eos-meetup-tickets-45149506389
 
Cardano to Release Version 1.6 of Its Software Product In A Few Days – Charles Hoskinson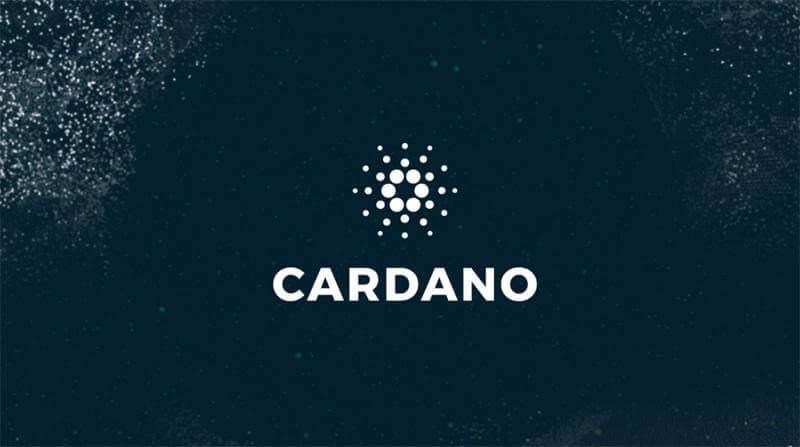 We are shipping the version 1.6 update over the next few days tweeted CEO of Cardano Charles Hoskinson. In the tweet, Charles also requested for some "screenshots" of the new Daedalus and users' comments on the product whether they like it or not.
Praising the team Cardano team, the Charles Hoskinson said lot of work went into this release and he is extremely proud of the team.
Daedalus is an extensive open source cryptocurrency and highly secure wallet for the Ada cryptocurrency.
It is built with web technologies and features unlimited accounting with advanced security.
We are shipping the 1.6 Cardano update over the next few days. Send me some screenshots of the new Daedalus and let me know if you like it. A lot of great work went into this release and I'm extremely proud of the team

— Charles Hoskinson (@IOHK_Charles) August 13, 2019
Charles formerly was worked in Ethereum as a Co-founder is moved to Cardano where he is building ground breaking innovations using blockchain technology.
Cardano according to the IOHK website is a blockchian platform with more advanced features that any protocol yet developed, and the first to evolve out of a scientific philosophy.
Launched in 2017, Cardano is a product of IOHK created using the Haskell code, a technology firm committed to using peer-to-peer innovations to provide financial services to billions of unbanked individuals all over the world.
It prides itself as a decentralized company that loves innovative teams forming and executing ideas that cause "cascading disruption".
Cardano's protocol is designed towards protecting privacy rights of users, while also taking into account the needs of regulators. It is the a blockchain platform with more advanced features than any protocol yet developed by a large team of experts engineers and researchers from various field.