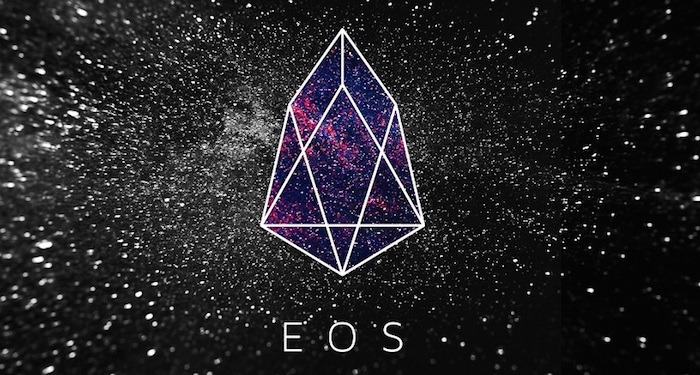 The recent market spike has seen EOS making news waves as it makes a remarkable comeback surpassing Litecoin and taking the 5th position for a while and currently holds the 6th spot in the rankings.  There was a brief period of depression last month as the value of the altcoin stands at $8.82 as at 1:47 UTC. This is not the only reason EOS is the news today as the DAPPS platform will be having a meetup in Lagos, Nigeria on the 21st of this month. EOS has received a lot of positive response from traders and as a result, it has released a new update called Dawn 3.0. EOS has been quite busy this week as the DAPPS platform had other factors contributing to its recent rise.
Listing
After EOS developers introduced Dawn 3.0 as part of Its scalability project and an inter-block communication to ensure accessibility, EOS gets listed on ZePay exchange and other exchanges this week. EOS will also be available for live trading on ZePay.
Partnership
Stronger relationships are built out of a partnership, this is why it is notable to mention the partnership between Worldwide Asset eXchange (WAX) and EOS. WAX chose the EOS platform after observing the general technology, coding features, and system stability. WAX plans to develop a peer to peer marketplace where the EOS platform will play a major role. The WAX token will exist in two different versions asides the existing ERC20 version. The protocol token and the blockchain are still in the developmental stages, but, the WAX token is functional at the moment.
The last few days have been pretty remarkable for EOS as the performance of the currency has been pretty impressive. EOS has received an impressive response from the trading community following the launch of project Dawn 3.0, it's listing on ZePay and its partnership with WAX.
If you are in Nigeria and would like to attend the events, here's a link to register for the event: https://www.eventbrite.com/e/eos-meetup-tickets-45149506389
 
Tron (TRX) Accepted by Travala.com To Be Used for Booking in Over 500,000 Hotels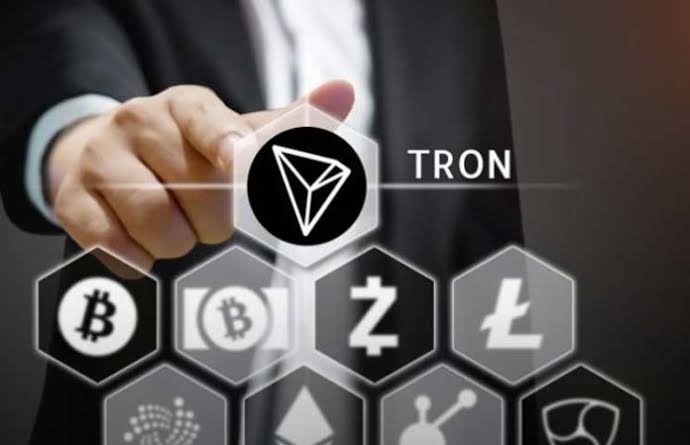 ---
Tron (TRX) is the 10th cryptocurrency to be adopted by hotel booking platform, Travala. Before now, Travala had been accepting coins like; Bitcoin, Litecoin, Ethereum, XRP, Nanos, BNB, AVA, DGB, Doge, EOS, TUSD, XLM. It also accepts PayPal, VISA and Mastercard. As travel platform, Travala aims at merging decentralised technologies and tokenized incentive structures to make booking easy for travelers.
Travala.com, a reputable blockchain travel platform, dedicated to revitalizing the yet to come travel industry. Established in the year 2017, it now  boasts of 567,928 properties in 210 countries across the globe, with over 82,000 destination coverage. 
Travala.com as of yesterday declared that its clients can now make payments with Tron (TRX) token in over 550,000 hotels across the world with an added discount of 15% for every transaction performed with the token.
According to Travala.com their customers are to use TRX to book 550,000+ hotels worldwide with an average saving of 15% on http://Travala.com and the customers can get further savings up to 10% off the already amazing prices with our SMART program.
While the other coins listed above like Bitcoin, BNB, Nano, etc have been enjoying this privilege for some time now, it is coming new for Tron, and this can be taken as an added advantage for the cryptocurrency. Unlike every other blockchain technology, every moment of Tron (TRX) is filled with exciting news. The quality and potential of any cryptographic project in the space is determined by the adoptions and partnerships it gets.
As a means to echoing the success of Tron, Misha Lederman, a well-known member of the Tronix team, had once related that Tron has produced more blocks than Ethereum. According to Lederman, "Tron has produced 8.3 million blocks since its independence in June 2018 and Ethereum, on the other hand, despite its longevity, has only produced 7.5 million blocks since July 2015."
Photo credit: Botcoin Exchange