World Cup Fans Excited About Bitcoin Payment Option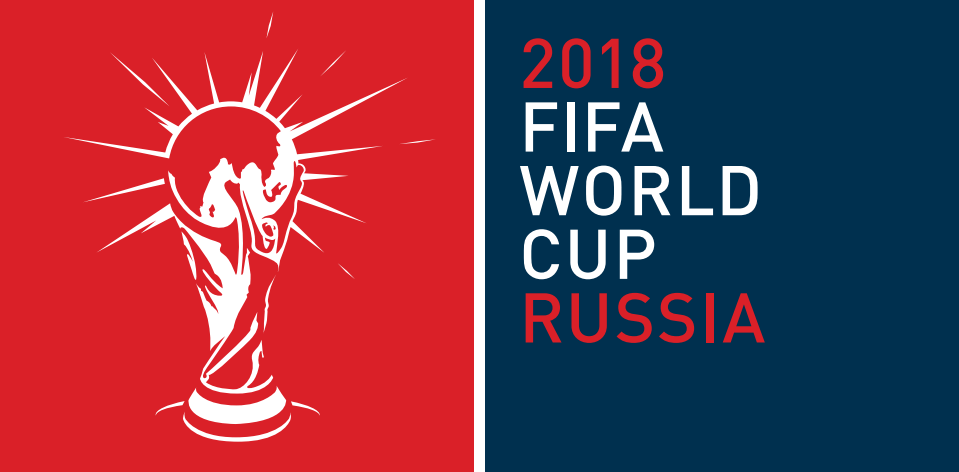 Accommodation payment just got a lot easier as Hotels in Russia would now accept Bitcoin as a payment option.
Kaliningrad, which is one of the host cities for the forthcoming 2018 FIFA World Cup is looking to accommodate supporters from Nigeria, Croatia, England, Spain, Belgium and the likes.
Hotel owners in Kaliningrad have decided to offer their guests an alternative payment option which is the oppotunity to pay for their stay with bitcoin. Some of the hotel owners have teamed up with a payment processor to provide the service. Anna Subbotina, manager of Apartments Malina, commented:
We are seeing increasing interest in cryptocurrencies. They will gradually come into use as a means of payment.
"We have decided that fans should be able to pay for our services with the help of this innovative technology", Subbotina told Buying Business Travel Russia. She expects other hotels in the area to soon follow the example and offer cryptocurrency payment options.
Her company is partnering with one of Russia's electronic payment providers, which supports cryptocurrency transactions, including bitcoin payments. "This is an interesting experience for us – we haven't worked with hotels so far", said Vitaliy Lavrov, Development Manager at Free-Kassa. "The hospitality industry is quite sensitive towards new trends", he noted.
With the rates of accommodation skyrocketing months before the tournament, one of the major goals of the optional payment process is to provide an alternative form of payment.
Two bills regulating different aspects of the crypto ecosphere have been introduced to Russia's parliament this year. The first one, the law "On Digital Financial Assets", legalizes blockchain technologies, mining operations, and initial coin offerings. The second draft, which was filed this week, amends Russia's Civil Code to regulate the use of cryptocurrencies and protect investors' rights. Both are expected to be adopted by the summer, possibly before the start of the World Cup.
The Son of South Africa's President Aims to Conserve Wildlife with Crypto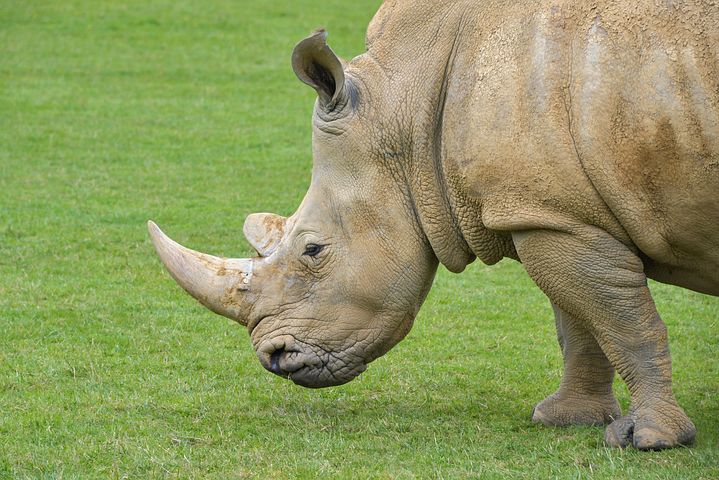 Tumelo Ramaphosa, the youngest son of the President of South Africa, President Cyril Ramaphosa is creating innovations through the blockchain and cryptocurrency. Tumelo who has been in the blockchain space since 2010 aims to revolutionise the auction sector as well as conserve wildlife. With his company, StudEx Wildlife, Tumelo is digitizing animals by placing them on the blockchain where each animal can be bred, traded or sold and the value will be shared amongst investors.
StudEx Wildlife aims to turn endangered species to digital tokens. The company has had the plans in motion since 2016, and aims to utilise the funds raised from its Initial Coin Purchase (ICO) to fund a conservation where animals under threats of extinction will be tracked. South African Private Farmers can also reproduce endangered species and auction the animals. StudEx aims to take the auctions to a global level.
Tumelo explained, "In many ways, StudEx is trying to create and decentralize this monopoly that happens in South Africa. You have farms where farmers have their animals, with StudEx we'd be able to raise more funds through initial coin offers on the animals." He also revealed that the firm aims to acquire industrial drones for the purpose of their conservative objectives. This would aid in tracking animals. He also revealed another aspect of the firm he says, "StudEx is a VR business. We have a VR application in development where you can immerse yourself in the world and see what the drone is seeing." This would help investors in seeing what they are investing in or the animals they have invested in."
Tumelo who has been in the crypto space for a while now aims to conserve wildlife and endangered species through its funding system.
What do you think about StudEx Wildlife? Share your opinion with us in the comment section below.
Image credit: pixabay,
Disclaimer:
The Information provided on the website is designed to provide helpful information regarding cryptocurrency subjects. The content is not meant to be used, nor should it be used as a basis, foundational knowledge or prerequisite for decision making regards trading. Always do your own research and due diligence before placing a trade. We are not liable for any outcome based on any content found on the site.