World Cup Fans Excited About Bitcoin Payment Option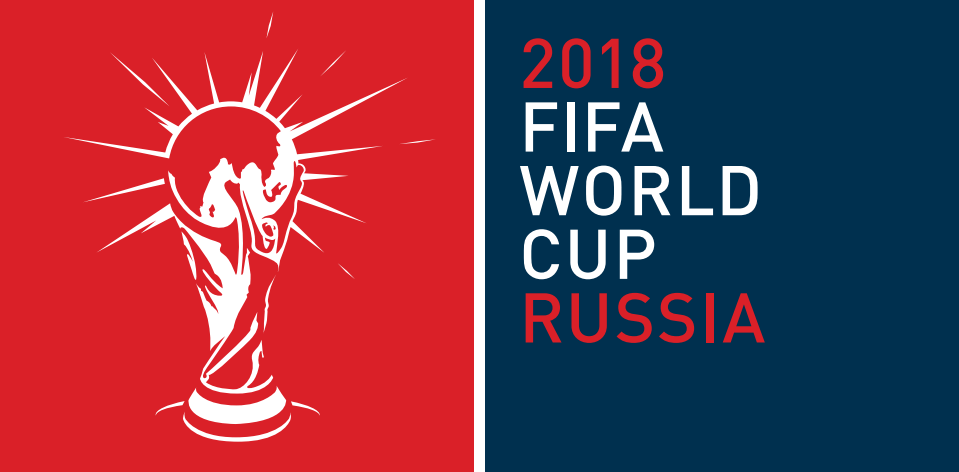 Accommodation payment just got a lot easier as Hotels in Russia would now accept Bitcoin as a payment option.
Kaliningrad, which is one of the host cities for the forthcoming 2018 FIFA World Cup is looking to accommodate supporters from Nigeria, Croatia, England, Spain, Belgium and the likes.
Hotel owners in Kaliningrad have decided to offer their guests an alternative payment option which is the oppotunity to pay for their stay with bitcoin. Some of the hotel owners have teamed up with a payment processor to provide the service. Anna Subbotina, manager of Apartments Malina, commented:
We are seeing increasing interest in cryptocurrencies. They will gradually come into use as a means of payment.
"We have decided that fans should be able to pay for our services with the help of this innovative technology", Subbotina told Buying Business Travel Russia. She expects other hotels in the area to soon follow the example and offer cryptocurrency payment options.
Her company is partnering with one of Russia's electronic payment providers, which supports cryptocurrency transactions, including bitcoin payments. "This is an interesting experience for us – we haven't worked with hotels so far", said Vitaliy Lavrov, Development Manager at Free-Kassa. "The hospitality industry is quite sensitive towards new trends", he noted.
With the rates of accommodation skyrocketing months before the tournament, one of the major goals of the optional payment process is to provide an alternative form of payment.
Two bills regulating different aspects of the crypto ecosphere have been introduced to Russia's parliament this year. The first one, the law "On Digital Financial Assets", legalizes blockchain technologies, mining operations, and initial coin offerings. The second draft, which was filed this week, amends Russia's Civil Code to regulate the use of cryptocurrencies and protect investors' rights. Both are expected to be adopted by the summer, possibly before the start of the World Cup.
Facebook to launch Facebook Pay to Provide Users With Secure and Convenient Payment Experience
Is Facebook Pay an alternative to Libra?
Facebook has announced it will be launching the Facebook Pay service to provide people with a convenient, secure and consistent payment experience across its platform.
According to Facebook, people already use payments across its platform to shop, donate to causes and send money to each other. The Facebook pay will make these economic events easier while continuing to ensure user transaction information is secure and protected.
In order to use the service, users are to add their preferred payment method once and then use the service where it is available to make payments and purchases on the facebook's platform apps. This will ensure users are not inconvenience as they wouldn't be required to enter their payment information again.
The Facebook Pay will be available on Facebook and Messenger this week for US customers for fundraising, in-game payments, and event tickets, person-to-person payments on Messenger and purchases from select pages and businesses on Facebook marketplace.
According to Facebook, over time, the service will become available to more people and places including on its Instagram and WhatsApp platforms.
Security
Facebook iterates its desire to continue investment in security of its platform.
Facebook said "We designed Facebook Pay to securely store and encrypt your card and bank account numbers, perform anti-fraud monitoring on our systems to detect unauthorized activity and provide notifications for account activity".
Facebook Pay allows users to add Pin or use their device biometrics for extra security when sending money or making payments. Facebook argues it will not receive or store users device biometric information based on its privacy policy.
To the Future
The Facebook Pay is part of our ongoing work to make commerce more convenient, Facebook said and this also will make it accessible and secure for people on its app.
And it will continue to develop Facebook Pay and look for ways to make it even more valuable for people on our apps.