World Cup Fans Excited About Bitcoin Payment Option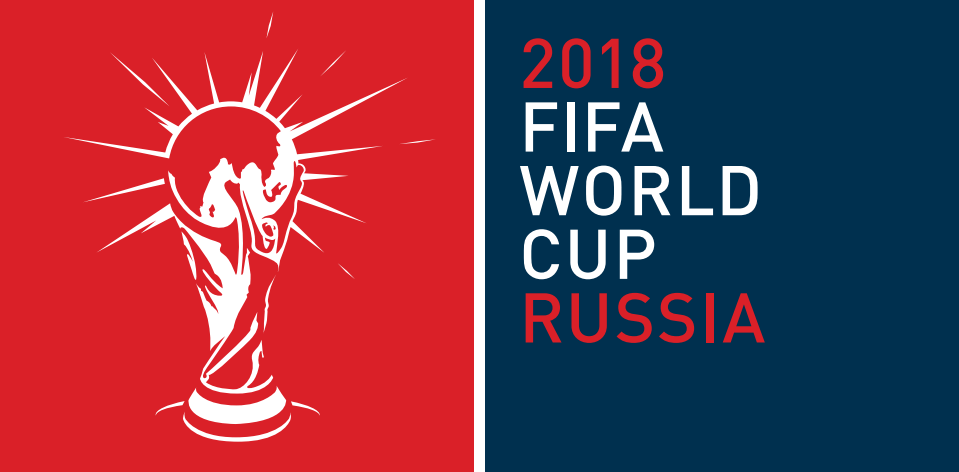 Accommodation payment just got a lot easier as Hotels in Russia would now accept Bitcoin as a payment option.
Kaliningrad, which is one of the host cities for the forthcoming 2018 FIFA World Cup is looking to accommodate supporters from Nigeria, Croatia, England, Spain, Belgium and the likes.
Hotel owners in Kaliningrad have decided to offer their guests an alternative payment option which is the oppotunity to pay for their stay with bitcoin. Some of the hotel owners have teamed up with a payment processor to provide the service. Anna Subbotina, manager of Apartments Malina, commented:
We are seeing increasing interest in cryptocurrencies. They will gradually come into use as a means of payment.
"We have decided that fans should be able to pay for our services with the help of this innovative technology", Subbotina told Buying Business Travel Russia. She expects other hotels in the area to soon follow the example and offer cryptocurrency payment options.
Her company is partnering with one of Russia's electronic payment providers, which supports cryptocurrency transactions, including bitcoin payments. "This is an interesting experience for us – we haven't worked with hotels so far", said Vitaliy Lavrov, Development Manager at Free-Kassa. "The hospitality industry is quite sensitive towards new trends", he noted.
With the rates of accommodation skyrocketing months before the tournament, one of the major goals of the optional payment process is to provide an alternative form of payment.
Two bills regulating different aspects of the crypto ecosphere have been introduced to Russia's parliament this year. The first one, the law "On Digital Financial Assets", legalizes blockchain technologies, mining operations, and initial coin offerings. The second draft, which was filed this week, amends Russia's Civil Code to regulate the use of cryptocurrencies and protect investors' rights. Both are expected to be adopted by the summer, possibly before the start of the World Cup.
MoneyGram's New Time Remittance Technology backed by Visa not Ripple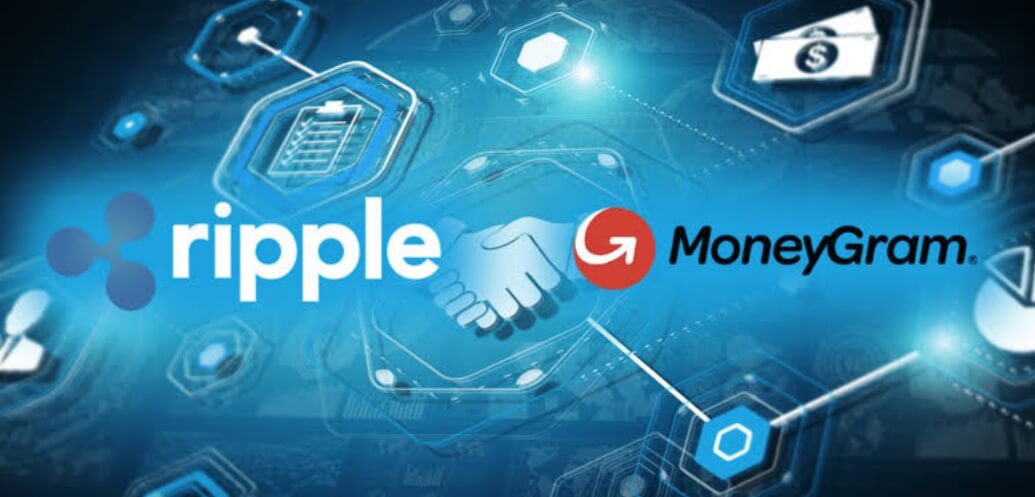 A new service introduced by remittance giant (MoneyGram) which allows users to send and receive money in real-time has been credited to visa and not the work of its blockchain-based partner (Ripple) in an announcement by representatives of the company.
The recently launched Fastsend, a new service which allows clients to send money in real-time to a phone number through a mobile application or dedicated website. While responding to enquiries from news sources about the latest concept, it was revealed to much surprise that MoneyGram did not make use of the technology of Ripple to achieve the latest product.
Do we need blockchain for real-time settlements?
MoneyGram Chief Operating Officer, Kamila Chytil informed news sources that FastSend makes use of Visa's Direct Original Credit Transaction to send funds to bank accounts making use of Debit card deposit which is clearly not blockchain-backed or related.
Without the need for DLT, the dedicated website and app make use of an open-source cloud-based microservices. Chytil further stated that although Ripple is not involved in the new product, the firm still makes use of Ripple's blockchain in other fields of the company.
Also, Chytil made mention of MoneyGram's continuous effort on how to utilize blockchain in areas where it could assist to solve data privacy and regulatory obligations via distributed ledger technology. In her remarks, she spoke highly of DLT technology and cryptocurrencies, stating that the firm believes blockchain to be the future of global cross border payments and transfer of money.
As MoneyGram continues to research on the multiple use cases in order to tap into Ripple's tools while integrating with the recent version of Ripple's service suit to introduce cash-out service to all network members.
It is worth noting that Ripple is gaining increased support and approval among financial institutions to provide them with its DLT services in Africa with the National Bank of Egypt joining its network, this has been seen as a welcome development as it would do well for the inward remittance within the region the Ripple Network.