World Cup Fans Excited About Bitcoin Payment Option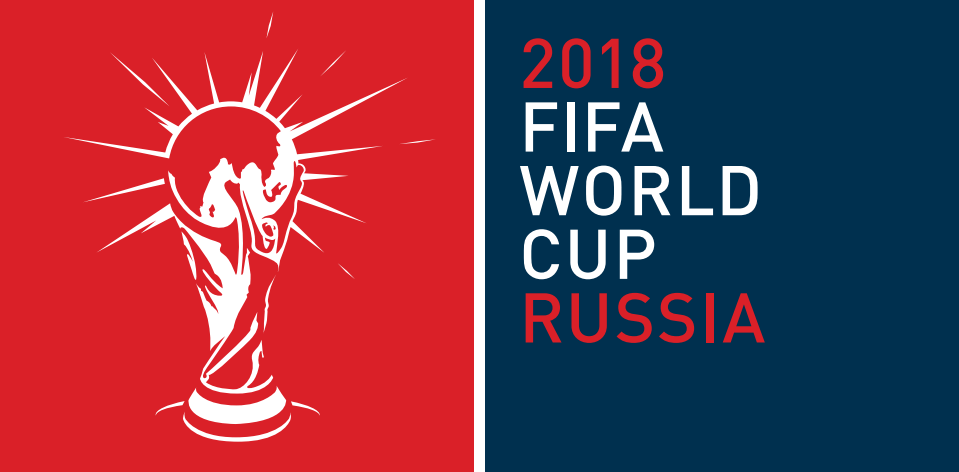 Accommodation payment just got a lot easier as Hotels in Russia would now accept Bitcoin as a payment option.
Kaliningrad, which is one of the host cities for the forthcoming 2018 FIFA World Cup is looking to accommodate supporters from Nigeria, Croatia, England, Spain, Belgium and the likes.
Hotel owners in Kaliningrad have decided to offer their guests an alternative payment option which is the oppotunity to pay for their stay with bitcoin. Some of the hotel owners have teamed up with a payment processor to provide the service. Anna Subbotina, manager of Apartments Malina, commented:
We are seeing increasing interest in cryptocurrencies. They will gradually come into use as a means of payment.
"We have decided that fans should be able to pay for our services with the help of this innovative technology", Subbotina told Buying Business Travel Russia. She expects other hotels in the area to soon follow the example and offer cryptocurrency payment options.
Her company is partnering with one of Russia's electronic payment providers, which supports cryptocurrency transactions, including bitcoin payments. "This is an interesting experience for us – we haven't worked with hotels so far", said Vitaliy Lavrov, Development Manager at Free-Kassa. "The hospitality industry is quite sensitive towards new trends", he noted.
With the rates of accommodation skyrocketing months before the tournament, one of the major goals of the optional payment process is to provide an alternative form of payment.
Two bills regulating different aspects of the crypto ecosphere have been introduced to Russia's parliament this year. The first one, the law "On Digital Financial Assets", legalizes blockchain technologies, mining operations, and initial coin offerings. The second draft, which was filed this week, amends Russia's Civil Code to regulate the use of cryptocurrencies and protect investors' rights. Both are expected to be adopted by the summer, possibly before the start of the World Cup.
An Overview of SaBi Exchange
SaBi Exchange happens to be the most advanced centralized Cryptocurrency Exchange in Africa. Find out more in this review by cryptowisser.
#BUIDL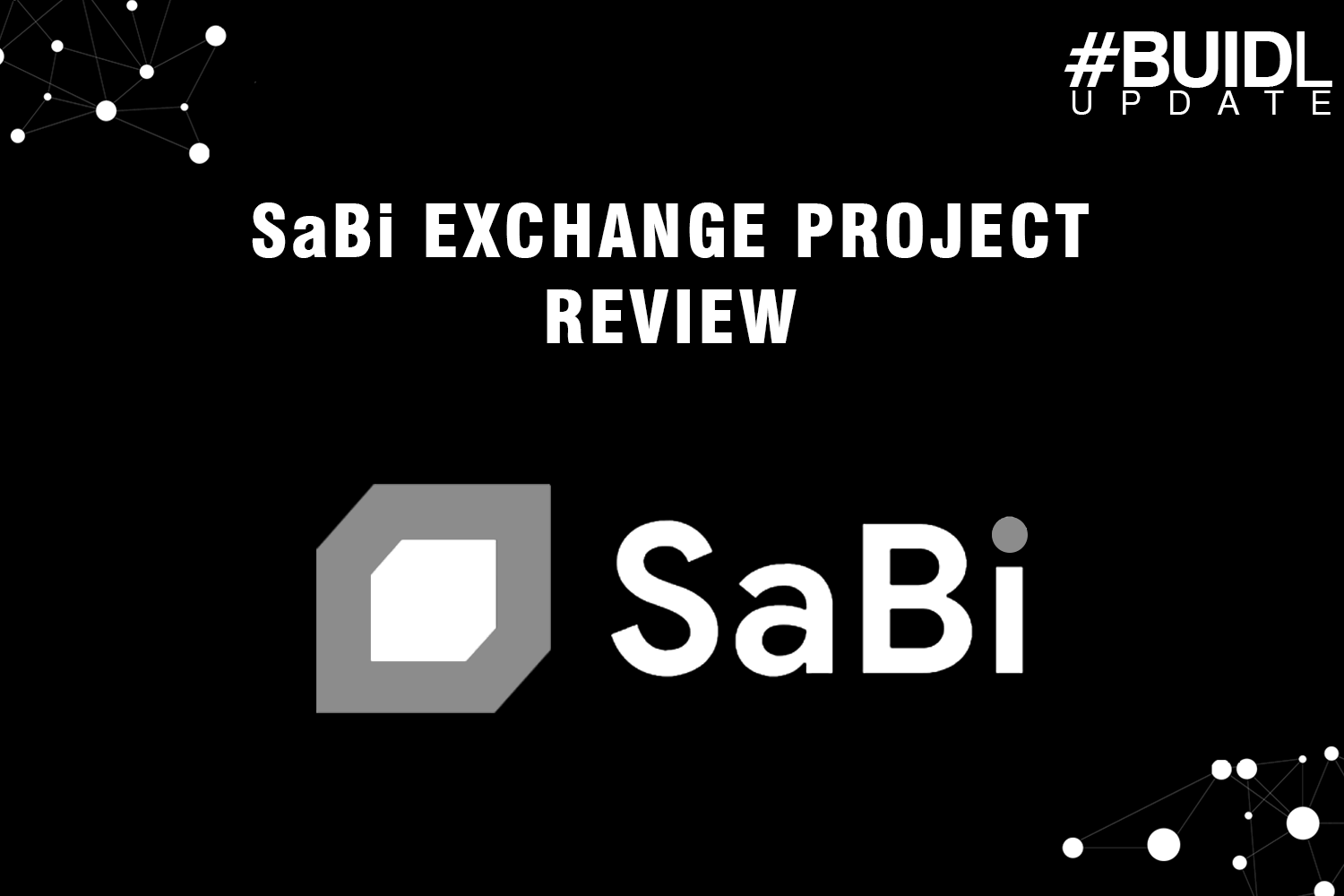 There are currently over 15 cryptocurrency exchanges in Africa with about five centralized cryptocurrency exchanges in Nigeria. However, among these exchanges. SaBi Exchange happens to be the most advanced centralized Cryptocurrency Exchange. SaBi Exchange was launched 10 March 2019. It was founded by Lucky Uwakwe and Peter Huang. Lucky Uwakwe is a graduate of Nicosia University in Cyprus and has earned a Masters Degree in Cryptocurrency and Blockchain Technology. He is the current Ambassador of Dash Cryptocurrency to Africa, Founder of Cheetah Africa and a citizen of Nigeria.
SaBi Exchange is based in Abuja Nigeria.
Huobi Partnership
The exchange is powered by Huobi Cloud and has the same security and liquidity features as Huobi. SaBi Exchange has partnered with Huobi to deliver outstanding crypto trading services to the region. According to the review from cryptowisser. It has not been able to verify the details of the Huobi partnership with SaBi Exchange and as such investors are advised to read this partnership details with caution. SaBi Exchange allows cryptocurrency deposits and fiat deposits on its platform with limitations.
Deposits
US citizens aren't allowed to deposit fiat currency into the platform while some listed countries are allowed to deposit fiat currency. The countries allowed to deposit fiat currency on SaBi includes China, South Korea , Canada, Russia, Britain, India, Australia, Switzerland, Brazil, Taiwan, NewZealand, Singapore, Vietnam, Nethaland, Hongkong, Nigeria, Indonesia, Philippine, Cambodia, Middle-east, Malaysia, Myanmar, Turkey. Fiat deposits through Wire Transfers and Card Deposits are allowed using Qiwi, Paytm, Paynow etc. However, Cryptocurrency deposits are allowed by users worldwide.
Trades And Fees
Aside from the normal trade features, SaBi offers four types of trades. They include OTC-trading, Margin, Exchange and Leveraged Trading. The OTC-trading feature of Huobi Exchange comes under the following currencies—USDT, BTC, ETH and EOS. SaBi Exchange offers 2x to 5x leverage. The leveraged trading features are available on 41 trading pairs out of the 240+ trading pairs available for regular exchange trade. It also offers 0.20% trading fees on both makers and takers which is slightly below the normal 0.25%  fee charged by other exchanges worldwide. It charges a withdrawal fee of 0.0005 BTC. The withdrawal exchange fee charge is approximately 40% lower than the global exchange fee charge.
SaBi Security
SaBi uses the Huobi security protocol "Huobi Cloud" to secure its platform against hack attempts. It equally shares the Huobi liquidity to ensure a liquid trading platform for its users. The exchange platform boosts of speed and faster transactions on trading of cryptocurrency on its platform. Fiat deposits are available through wire transfer and debit cards with a good security feature ensuring the safety of users account details in Nigeria. Fiat deposit can also come through Paynow, Paytm, Qiwi, IMPS, UPI or Interac e-transfer on the platform. SaBi has developers with over 6 years of experience working with Huobi and Huobi Cloud.