World Cup Fans Excited About Bitcoin Payment Option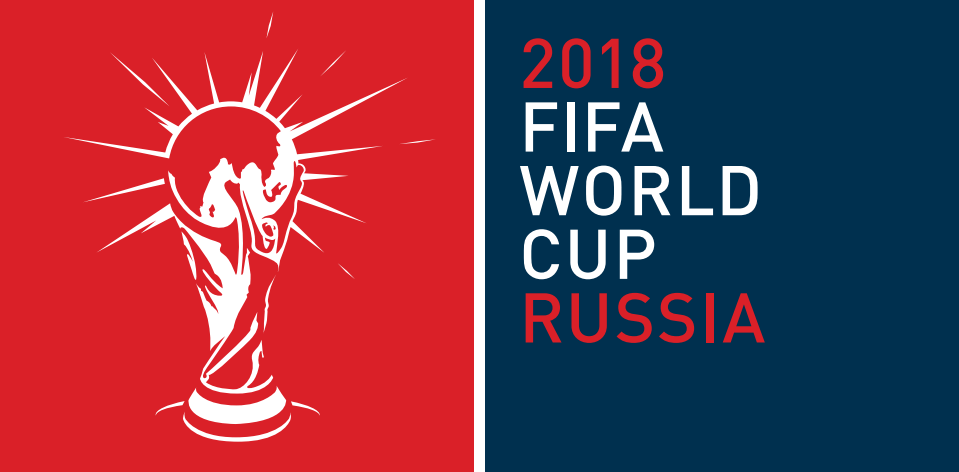 Accommodation payment just got a lot easier as Hotels in Russia would now accept Bitcoin as a payment option.
Kaliningrad, which is one of the host cities for the forthcoming 2018 FIFA World Cup is looking to accommodate supporters from Nigeria, Croatia, England, Spain, Belgium and the likes.
Hotel owners in Kaliningrad have decided to offer their guests an alternative payment option which is the oppotunity to pay for their stay with bitcoin. Some of the hotel owners have teamed up with a payment processor to provide the service. Anna Subbotina, manager of Apartments Malina, commented:
We are seeing increasing interest in cryptocurrencies. They will gradually come into use as a means of payment.
"We have decided that fans should be able to pay for our services with the help of this innovative technology", Subbotina told Buying Business Travel Russia. She expects other hotels in the area to soon follow the example and offer cryptocurrency payment options.
Her company is partnering with one of Russia's electronic payment providers, which supports cryptocurrency transactions, including bitcoin payments. "This is an interesting experience for us – we haven't worked with hotels so far", said Vitaliy Lavrov, Development Manager at Free-Kassa. "The hospitality industry is quite sensitive towards new trends", he noted.
With the rates of accommodation skyrocketing months before the tournament, one of the major goals of the optional payment process is to provide an alternative form of payment.
Two bills regulating different aspects of the crypto ecosphere have been introduced to Russia's parliament this year. The first one, the law "On Digital Financial Assets", legalizes blockchain technologies, mining operations, and initial coin offerings. The second draft, which was filed this week, amends Russia's Civil Code to regulate the use of cryptocurrencies and protect investors' rights. Both are expected to be adopted by the summer, possibly before the start of the World Cup.
Trouble Looming for Bitcoin with Stocks Plunge?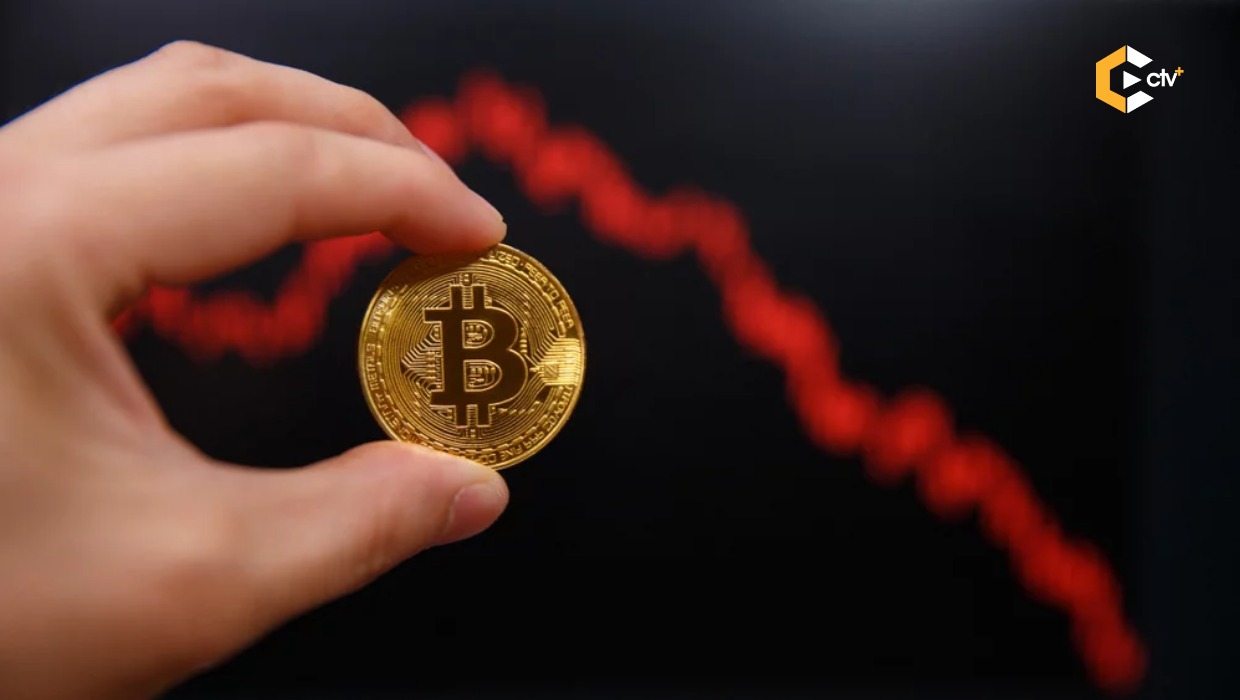 Could bitcoin and other "risk-on" assets be open to a possible plunge alongside the traditional stock market?
With what is happening in the stock market, inferences could easily be drawn that social media (tweets particularly), not only affect the traditional markets but also has real-time effects on digital assets. With a recent revelation from the United States president-Donald Trump, where he makes plans to increase the tariffs on Chinese-made commodities from 10% to 25% in a few days time, global assets like stocks and bitcoin BTC, recorded a minus in the market.
For 10 months, China has been paying Tariffs to the USA of 25% on 50 Billion Dollars of High Tech, and 10% on 200 Billion Dollars of other goods. These payments are partially responsible for our great economic results. The 10% will go up to 25% on Friday. 325 Billions Dollars….

— Donald J. Trump (@realDonaldTrump) May 5, 2019
Bitcoin Records Slight Dip with Trumps Chinese Tariff Statements.
While many will argue that President Trump's intentions had a good possible economic result, the stock market took the news quite badly. As at 1 pm today, Futures for the S&p 500 were 1.75% down and this would invariably mean an open red. More so, as of the time of compiling this article, there exists a whopping drop for the SSE Composite Index of about 5.35%, which means the loss of billions of dollars in less than 24 hours.
Just as we mentioned earlier, bitcoin also recorded some losses alongside its counterparts in the traditional exchanges. this was pointed out by a crypto trader who saw this trend as the Monday Asian market opened. In this trading path, BTC fell in indicating a negative reaction to the tariff threat of the U.S. President.
If we argue that BTC price loss could be coincidental, we might also need to take a look at a similar situation where BTC lost almost the same value to the Hang Sang withing the same time frame. This is yet another proof to show that though BTC is sadly still vulnerable, it also now responds to market forces.
Market participants continue to view Bitcoin as a risk-on asset.

Sunday evening's sell-off occurred simultaneously with the Hang Seng's precipitous 3.4% drop at the open following Trump's new tariff salvo. pic.twitter.com/Oa9RiVXuRg

— Light (@LightCrypto) May 6, 2019
More insights show that cryptocurrencies are risk-on and this means that investors in these areas are particularly interested in markets trending higher.
Crypto is a risk asset. Global capital flows matter. pic.twitter.com/giZ186F4kc

— Travis Kling (@Travis_Kling) April 30, 2019
Bitcoin To Become Safe Heaven As Digital Gold
From all the information provided above, it is clear that bitcoin maybe conforming to traditional markets' risk-on assets after all.
Many might not have heard already, but bitcoin, alongside all other cryptocurrencies, have been disregarded an in fact touted as an uncorrelated asset. Check this out in the CNBC interview a few months ago where Anthony Pompliano of Morgan Creek mentioned that the correlation between BTC and the S&P (SPX) was practically non-existent. A confirmation was put forth by Three Arrows Capital's Su Zhu, showing that given "high prices and low prices, high volatility and low volatility, the correlation between the aforementioned assets is still near-zero.
All of the correlations confirmed this Monday, have gone to validate the John Normand theory that gold remains a better safe haven or hedge against downturns than Bitcoin. John is the Head of JP Morgans's cross-asset management arm.
According to optimists, Max Keiser's explanation of a possible break-even for the digital asset class is a thread strong enough to hold onto. Max is of the opinion that BTC will eventually become a "risk-off" asset, hinting at a few characteristics that make it a form tradeable money.
Amongst many reasons for his belief are that BTC is a non-sovereign, decentralized, censorship-resistant and easily- transferable asset that is deliberately scarce and is not controlled by the whims of central banks and the various existing financial institutions.
The market and consumers alike may need a bit of a nudge in the right direction to truly comprehend this fact, and this is predicted to come from the impending financial crisis which experts say is much around the corner.
Have your say in our comments section below.