Will Cryptocurrency Create Financial liberty for Africa?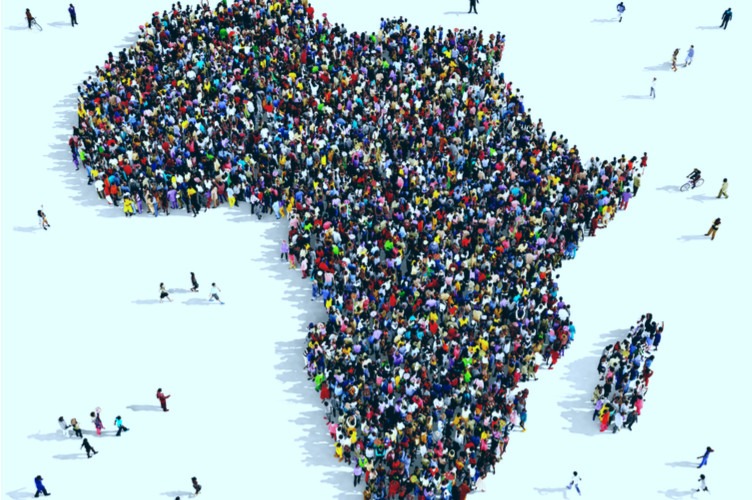 Cryptocurrency is causing a disruption to the traditional banking system and many societies are experiencing a gradual transition towards a cashless society, positioning digital currencies as the future of banking and commerce. Cryptocurrency offers additional opportunities for the African economy due to its flexibility.
What Are Cryptocurrencies?
Cryptocurrencies are encrypted digital currencies which are decentralized and not controlled by a centralized government. Although certain governments such as Venezuela are creating their own cryptocurrency, it is still largely decentralized. It is also an open source transaction controlled by codes on peer to peer networks where each transaction is built on a block that must be verified by each node. This makes it difficult for one single entity to determine or affect the currency.
Cryptocurrencies such as Bitcoin, Ethereum, Litecoin, and Dash are encrypted currencies that use cryptography to ensure that transactions are secure. Cryptocurrencies are built on a secure platform called the blockchain. So, each transaction carried out is secured through linear additions of information on blocks that are added to the chain, therefore, tracing transactions is made easy.
Financial Inclusion
As the world moves towards adopting cryptocurrencies as a medium of payment, Africa is not to be left behind. Forward-thinking Africans have
already taken it upon themselves to ensure that African also adopts digital currencies to its system as cryptocurrencies such as Nurucoin, and Ditcoin are native to Africa.
Cryptocurrencies are proving to be a solution to Africa's economy as it offers financial inclusion, generates employment opportunities, which is seen in the growing cryptocurrency startup industry. Startups such as Kenyan owned BitPesa and Nigerian owned Bitkoin are providing local and Sub-Sahara exchange services in Africa.
Cryptocurrency can be an alternative to the African inflation situation. The continent has a history of inflation or hyper-inflation like Southern Sudan is experiencing currently. The country's inflation rate was recorded at 11.2% in February. It's no wonder there's a high rate of cryptocurrency users in Nigeria as the country experienced an inflation rate of 15.37% in 2017, making cryptocurrencies a better option than the volatile local currency.
A Better Option for Cross-border Payments
The first cryptocurrency ATM was shipped to Zimbabwe from Swiss with bitcoin being an attractive option for the citizen as the country's currency had collapsed. It also proved to be a great option as online payments were restricted by banks in most cases. Cryptocurrency also offered a great choice for remittances which the African economy relies on. Countries such as Kenya have diaspora remittances which reached $1.95bn in 2017 alone.
Cryptocurrency offers Africans faster intercontinental and cross-border trade payments than conventional currencies. Transactions with cryptocurrency are faster and will serve as a catalyst for the growth of the African economy. It also offers African traders a wider reach as they can accept cross-border payments without going through institutions such as PayPal which is restricted to Nigerian users.
The wide range adoption of cryptocurrencies even to the local markets, restaurants, bars and so on is what the African crypto space looks forward to. But till that happens, African cryptoprenuers are working to make cryptocurrency adoption in Africa easier.
Do you think cryptocurrency will liberate the African economy or should we just stick to the conventional system?
Disclaimer:
The Information provided on the website is designed to provide helpful information regarding cryptocurrency subjects. The content is not meant to be used, nor should it be used as a basis, foundational knowledge or prerequisite for decision making regards trading. Always do your own research and due diligence before placing a trade. We are not liable for any outcome based on any content found on the site.
Bitcoin Cash Support Added to HTC Flagship Smartphone, the Exodus 1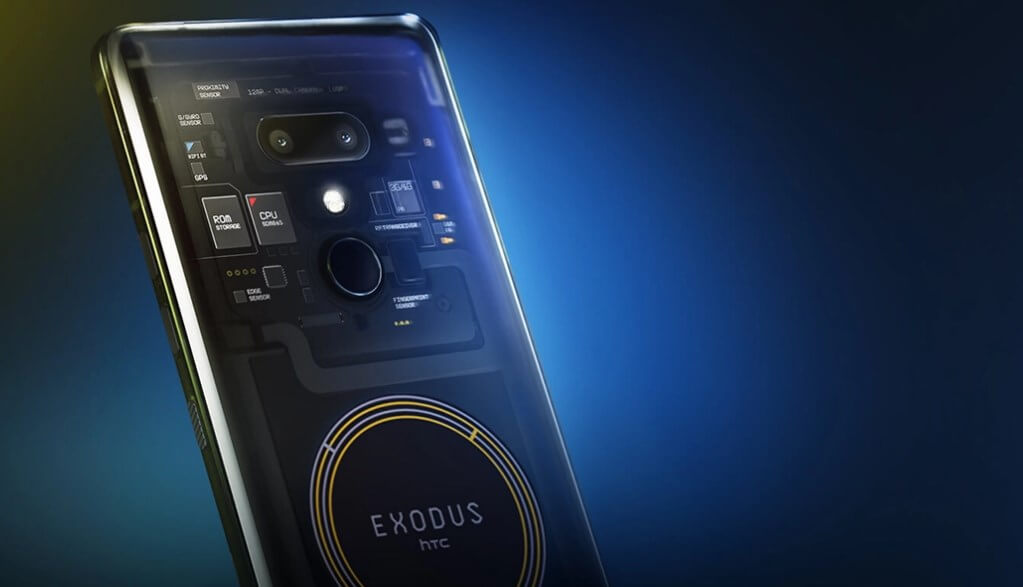 Bitcoin Cash support has been added to the Exodus 1, the flagship smartphone of HTC as part of a new partnership between the Taiwanese smartphone consumer electronics manufacturer and Bitcoin.com
The Exodus 1 which is an Android powered mobile phone is the first native web 3.0 mobile devices with architecture that secures crypto assets. The device has an easy to use digital wallet, Zion Vault whose software interfaces with the device's hardware security.
The wallet allows users to store and make transactions using the bitcoin cash cryptocurrency without having to be exposed to remote system penetration.
According to Bitcoin.com, the partnership will see HTC pre-loading the firm's popular wallet app on the device. In turn, Bitcoin.com will offer for sale the Exodus 1 Flagship device and other lower device from the manufacturer on the Bitcoin.com online store. The lower priced device Exodus 1s will also feature same native bitcoin cash support which the flagship users are to enjoy.
Speaking on the partnership, Bitcoin.com CEO Stefan Rust said "There are so many synergies between Bitcoin.com and HTC. We are very excited to be on this incredible journey together."
Roger Ver, the Executive Chairman contributed saying  "Bitcoin.com's partnership with HTC will enable Bitcoin Cash to be used as peer to peer electronic cash for the millions of HTC smartphone users around the world."
Based on the news reporting arm of bitcoin.com, HTC sees great promise in cryptocurrency and that is the reason why it has added support for bitcoin cash.
The Taiwanese firm's Decentralized Chief Officer Phil Chen speaking on the importance of the partnership between both organizations said "Smartphones are everywhere and have proliferated across the planet. It's very important for the adoption of crypto that it is easy to store and use, no matter which cryptocurrency is preferred by people. So the fact that BCH, one of the biggest cryptocurrencies, is now easy to use on our smartphone is very important for us. Together, HTC and Bitcoin.com are helping to bring crypto to the masses."
He went further saying HTC believes in user ownership of, control of their data and cryptocurrency presents the best opportunity to start the journey into owning personal data. Understanding the fear of users owning and controlling access to their data, Phil Chen believes this will significant impact the business models and revenues of these 'powerful firms'.
HTC believes the smartphone will be the tool which will allow users manage, access, store their digital assets.
Bitcoin.com revealed that future plans of the partnership includes offering discounts when paying for goods in BCH as well as sales of the Exodus phones on store.bitcoin.com