Top Blockchain Careers You Should Consider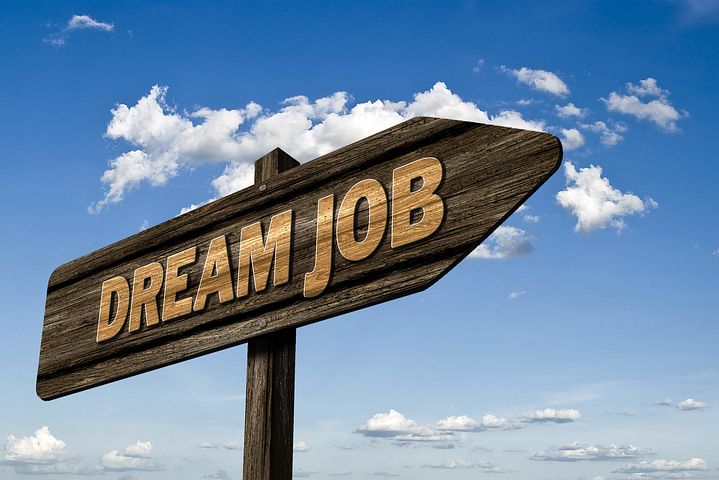 Since the inception of  Bitcoin in 2009, cryptocurrency and its underlying technology, the blockchain technology has been on the upswing. The technology has caused disruption across businesses from finance to the health sector. The advantages presented by the technology such as cost reduction, faster transaction speed and elimination of intermediaries for the facilitation of transactions makes the technology to be much loved.  However as this technology is being adopted, regulated and studied by countries across the globe, careers are also been created. The Blockchain technology offers a more secure way of keeping records and its growth in the past years has created lucrative career options.
One of the hottest skill in the freelance job market right now is blockchain related. According to Indeed.com there are 1949 Blockchain jobs on the site. This indicates that blockchain related jobs are on the rise. But then, what kind of career choice is available if someone decides to venture into the blockchain technology.
Blockchain Developer
One of the most lucrative careers in the industry currently is that of a Blockchain developer. Every company and platform interested or involved needs a  developer to develop their blockchain platforms to provide better service for clients and to optimize their business model. There is a constant need for blockchain developers to write and develop codes that will run the programs these companies want to bring into the blockchain space. However before venturing into this field you need to have some technological skills which could include Microsoft SQL Server, HTML, Regression, Visual Studio, C++, C#, Javascript, Node.js, e.t.c
Blockchain Project Manager
A blockchain project manager is needed to manage and facilitate blockchain technology projects that companies need to develop for their businesses. The blockchain project manager translates the company's needs from regular language into technical language,and then from the blockchain developers' language back into regular language, easy to understand and utilise. He plans and supervises the execution of a blockchain project. To be a blockchain project manager, you may need a project management MBA degree or Master's .
Blockchain Intern
If you desire to get into a blockchain technical career, getting a blockchain internship with a startup or established company would be of great help to you. Although the duties of an intern varies it still pays well. You will however need to have some technical skills such as NodeJS,  APIs, React, Java, C++, Solidity, CSS and HTML, e.t.c.
Blockchain Engineer
The ratio of blockchain engineers to the job demand is 1:14. The duties of a blockchain engineer includes the creation and implementation of digital solutions for blockchain based companies. Their duties also include setting up the company's infrastructure to use ethereum and bitcoin or any other cryptocurrency. He'd also have to implement assets and accelerators as well as analyze code and organize blockchain programming training for new trainees.
A blockchain engineer should be highly skilled in Solidity, Java, Hyperledger, Python, Fabric, Ripple, bitcoin, Oracle Identity, e.t.c.
Blockchain Quality Engineer
As a Blockchain quality engineer, you will be responsible for the automation of frameworks and tests, manual testing and dashboards, all of which works to support mobile, web and platform engineering. Duties such as the complex deliveries of blockchain projects such as developing, application and maintenance of QA automated test standards. Also, he'd have to research and give advice on new blockchain related test automation methods, tools and technologies. An Engineering management MBA degree or very least a Master's level will go a long way to getting you a job as a Blockchain Engineer.
Blockchain Legal Consultant or Attorney
Legal services will always be needed when businesses come together for partnership and growth. With the rise in the firms interested in the blockchain technology, there is an equal rise of those who want legal services. There is a rise in attorneys dealing with ICOs, structuring partnerships and the rest. There will always be a need for legal services, and drafting legal agreements and performing due diligence. The blockchain technology has smart contracts to ensure that contracts of transactions are recorded on the blockchain but then lawyers are still needed.
Blockchain Designer
Web designers are needed as the best place to put your business these days is the internet. Therefore with the increase in the rise of blockchain startups and cryptocurrency, there will be a need for a Web designer who can create new pages and excellent user interfaces.
The blockchain technology is still growing and its use cases is also growing. This means that more career opportunities will present themselves as the years go by.



Blockchain technology and sustainable development in  Africa's agriculture sector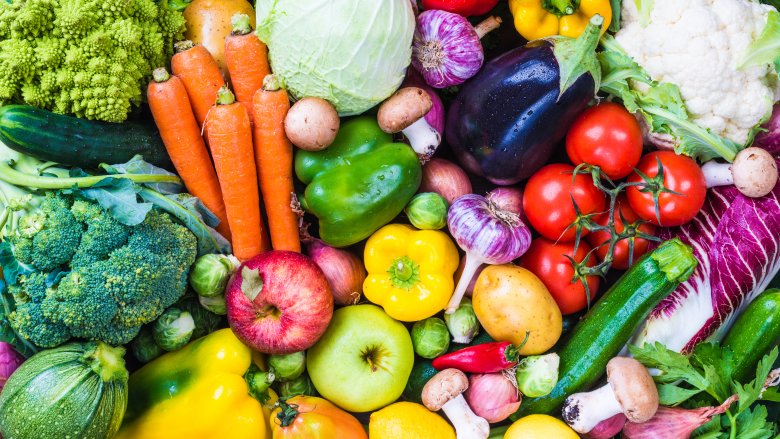 A critical factor to some of Africa's biggest development goals lies in agriculture. This is is because to a large extent, Africa is still an agro-economy and the Agricultural sector is an engine of job creation. With about 60 percent of total employment in sub-Saharan Africa allocated to farming. The Agriculture sector is also a driver of inclusive and sustainable development and by 2025 the sector is projected to add more jobs to the African economy. However, Africa's agriculture sector is facing mounting challenges and the blockchain technology is being used to solve most of these problems.
While Agricultural production rate of the continent has increased, it still lags behind other regions. Considering the rise in population, Africa's food system will be further strained by a population projection of 1.3 billion by 2050. This will cause a problem for food security which is a challenge as climate change also threatens the sector. Blockchain based agricultural firms such as Agrikore have began creating solutions that suit the African problem. Agrikore is a smart-contracting, digital payments marketplace system focused on providing information, product and a marketplace to stakeholders in the agricultural sector.
Employing the blockchain technology to Africa's agriculture will boost the sectors and create sustainable development. For instance, BitMari a blockchain startup has set up a platform to launch smart farm contract which will aid agricultural funding in the continent. The firm is developing an application that allows buyers to purchase farming contracts for agricultural projects in Zimbabwe. Thereby creating the needed fund for the sector. Also, in Ethiopia, cryptocurrency startup Cardano signed an MOU with the government to use its developers use its blockchain for the local agriculture industry. Cryptocurrency exchange, Paxful is not left out as the exchange poured bitcoins into the agricultural and educational sector of Rwanda. The blockchain technology is also helping farmers get loan as a crypto startup is  bringing cryptocurrencies to the agricultural space, providing 50,000 farmers with loans worth US$10mn. The project which is a collaboration between Block Commodities, Wala, Dala, and FinComEco will develop and operate a variety of platforms, projects and initiatives in the agricultural commodity markets Africa. On the other hand, Kenyan agri-tech startup, Twiga Foods partnered with IBM Research to provide microloans to about 220 food stall retailers across Kenya with the use of a blockchain-based financing system.
All these projects are focused on transforming the actor knowing just how important such a sector is to the economy of the continent. From solutions that can be accessed on the mobile phones to loans, to smart contracts and even down to tracking in the supply chain managements of agricultural products. The blockchain is making a head way in the continent and hopefully the effectiveness of the technology will encourage governments to adopt it.  

What do you think about struggling nations employing the blockchain technology? Share your opinion with us in the comment section below.
Image credit: pixabay,
Disclaimer:
The Information provided on the website is designed to provide helpful information regarding cryptocurrency subjects. The content is not meant to be used, nor should it be used as a basis, foundational knowledge or prerequisite for decision making regards trading. Always do your own research and due diligence before placing a trade. We are not liable for any outcome based on any content found on the site.