Top Blockchain Careers You Should Consider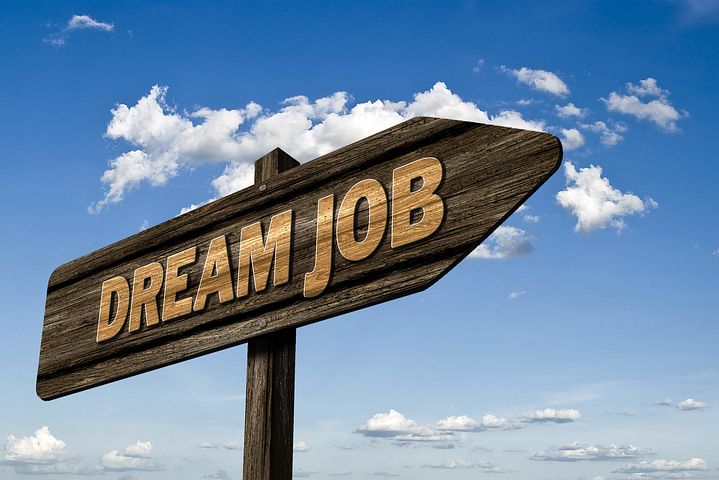 Since the inception of  Bitcoin in 2009, cryptocurrency and its underlying technology, the blockchain technology has been on the upswing. The technology has caused disruption across businesses from finance to the health sector. The advantages presented by the technology such as cost reduction, faster transaction speed and elimination of intermediaries for the facilitation of transactions makes the technology to be much loved.  However as this technology is being adopted, regulated and studied by countries across the globe, careers are also been created. The Blockchain technology offers a more secure way of keeping records and its growth in the past years has created lucrative career options.
One of the hottest skill in the freelance job market right now is blockchain related. According to Indeed.com there are 1949 Blockchain jobs on the site. This indicates that blockchain related jobs are on the rise. But then, what kind of career choice is available if someone decides to venture into the blockchain technology.
Blockchain Developer
One of the most lucrative careers in the industry currently is that of a Blockchain developer. Every company and platform interested or involved needs a  developer to develop their blockchain platforms to provide better service for clients and to optimize their business model. There is a constant need for blockchain developers to write and develop codes that will run the programs these companies want to bring into the blockchain space. However before venturing into this field you need to have some technological skills which could include Microsoft SQL Server, HTML, Regression, Visual Studio, C++, C#, Javascript, Node.js, e.t.c
Blockchain Project Manager
A blockchain project manager is needed to manage and facilitate blockchain technology projects that companies need to develop for their businesses. The blockchain project manager translates the company's needs from regular language into technical language,and then from the blockchain developers' language back into regular language, easy to understand and utilise. He plans and supervises the execution of a blockchain project. To be a blockchain project manager, you may need a project management MBA degree or Master's .
Blockchain Intern
If you desire to get into a blockchain technical career, getting a blockchain internship with a startup or established company would be of great help to you. Although the duties of an intern varies it still pays well. You will however need to have some technical skills such as NodeJS,  APIs, React, Java, C++, Solidity, CSS and HTML, e.t.c.
Blockchain Engineer
The ratio of blockchain engineers to the job demand is 1:14. The duties of a blockchain engineer includes the creation and implementation of digital solutions for blockchain based companies. Their duties also include setting up the company's infrastructure to use ethereum and bitcoin or any other cryptocurrency. He'd also have to implement assets and accelerators as well as analyze code and organize blockchain programming training for new trainees.
A blockchain engineer should be highly skilled in Solidity, Java, Hyperledger, Python, Fabric, Ripple, bitcoin, Oracle Identity, e.t.c.
Blockchain Quality Engineer
As a Blockchain quality engineer, you will be responsible for the automation of frameworks and tests, manual testing and dashboards, all of which works to support mobile, web and platform engineering. Duties such as the complex deliveries of blockchain projects such as developing, application and maintenance of QA automated test standards. Also, he'd have to research and give advice on new blockchain related test automation methods, tools and technologies. An Engineering management MBA degree or very least a Master's level will go a long way to getting you a job as a Blockchain Engineer.
Blockchain Legal Consultant or Attorney
Legal services will always be needed when businesses come together for partnership and growth. With the rise in the firms interested in the blockchain technology, there is an equal rise of those who want legal services. There is a rise in attorneys dealing with ICOs, structuring partnerships and the rest. There will always be a need for legal services, and drafting legal agreements and performing due diligence. The blockchain technology has smart contracts to ensure that contracts of transactions are recorded on the blockchain but then lawyers are still needed.
Blockchain Designer
Web designers are needed as the best place to put your business these days is the internet. Therefore with the increase in the rise of blockchain startups and cryptocurrency, there will be a need for a Web designer who can create new pages and excellent user interfaces.
The blockchain technology is still growing and its use cases is also growing. This means that more career opportunities will present themselves as the years go by.



MoneyGram's New Time Remittance Technology backed by Visa not Ripple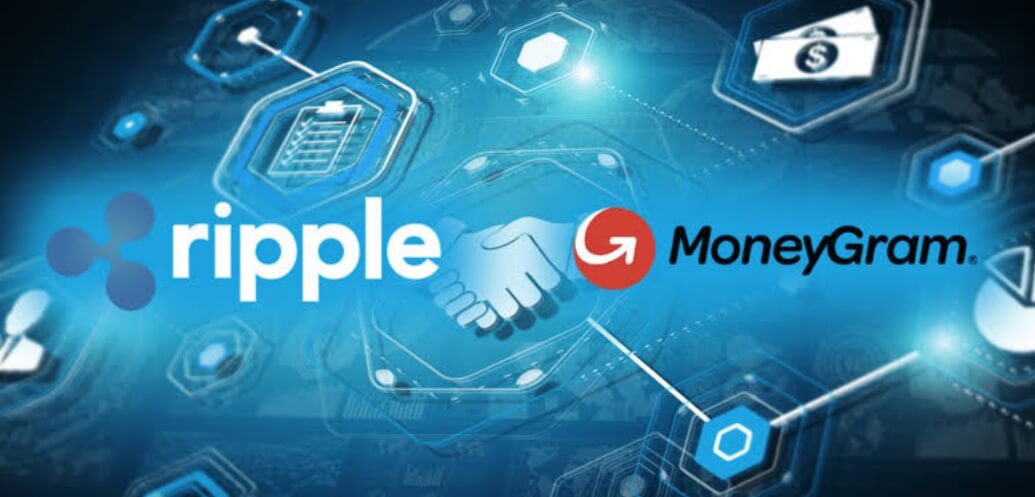 A new service introduced by remittance giant (MoneyGram) which allows users to send and receive money in real-time has been credited to visa and not the work of its blockchain-based partner (Ripple) in an announcement by representatives of the company.
The recently launched Fastsend, a new service which allows clients to send money in real-time to a phone number through a mobile application or dedicated website. While responding to enquiries from news sources about the latest concept, it was revealed to much surprise that MoneyGram did not make use of the technology of Ripple to achieve the latest product.
Do we need blockchain for real-time settlements?
MoneyGram Chief Operating Officer, Kamila Chytil informed news sources that FastSend makes use of Visa's Direct Original Credit Transaction to send funds to bank accounts making use of Debit card deposit which is clearly not blockchain-backed or related.
Without the need for DLT, the dedicated website and app make use of an open-source cloud-based microservices. Chytil further stated that although Ripple is not involved in the new product, the firm still makes use of Ripple's blockchain in other fields of the company.
Also, Chytil made mention of MoneyGram's continuous effort on how to utilize blockchain in areas where it could assist to solve data privacy and regulatory obligations via distributed ledger technology. In her remarks, she spoke highly of DLT technology and cryptocurrencies, stating that the firm believes blockchain to be the future of global cross border payments and transfer of money.
As MoneyGram continues to research on the multiple use cases in order to tap into Ripple's tools while integrating with the recent version of Ripple's service suit to introduce cash-out service to all network members.
It is worth noting that Ripple is gaining increased support and approval among financial institutions to provide them with its DLT services in Africa with the National Bank of Egypt joining its network, this has been seen as a welcome development as it would do well for the inward remittance within the region the Ripple Network.