Tim Draper Believes That Bitcoin Is Bigger Than The Internet.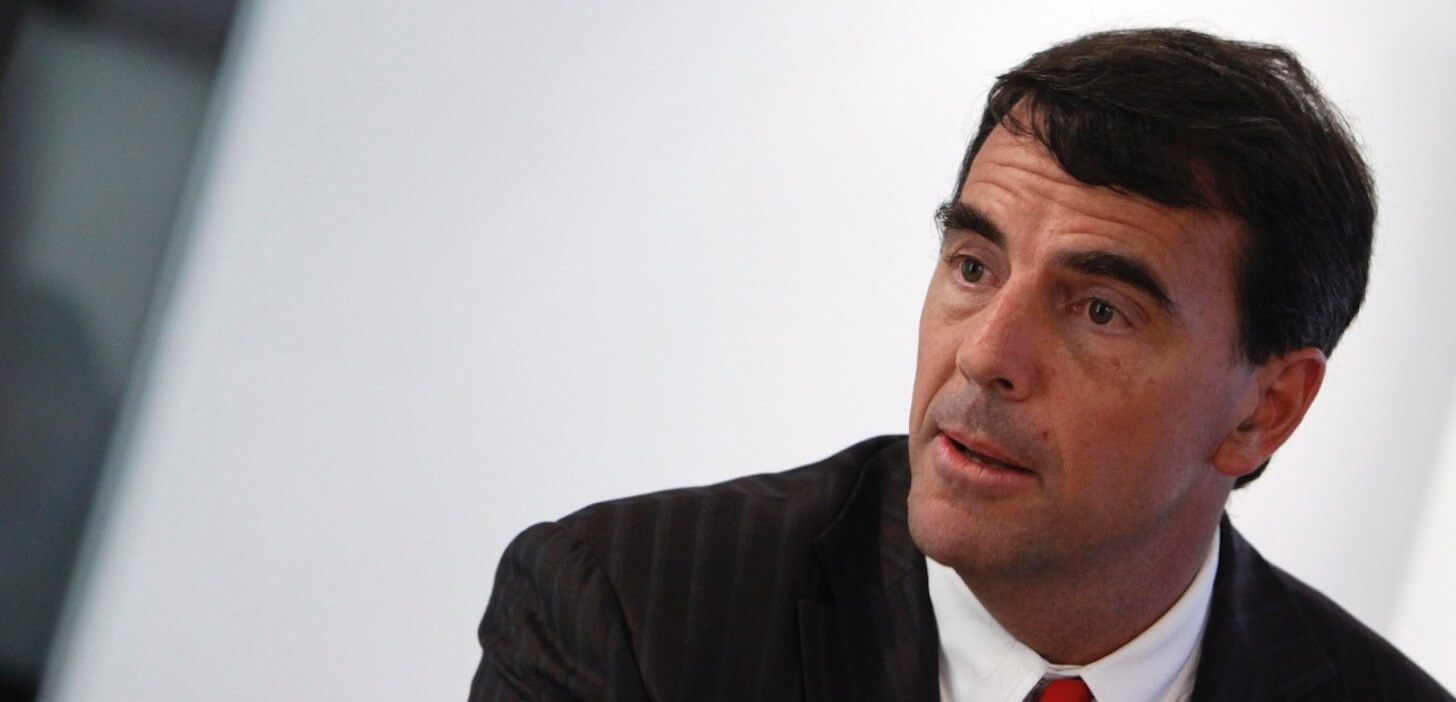 Venture Capitalist and Silicon Valley Billionaire, Tim Draper is the latest personality to raise his two hands in support Bitcoin, cryptocurrency and the Blockchain Technology worldwide.
During a panel session discussion at the intelligence squared/Manhattan Institute Us debate, about how his investment in the leading tech plays compares to digital currencies, to which he responded that cryptos would be "bigger than all of those combined."
"This is bigger than the internet. It's bigger than the Iron Age, the Renaissance. It's bigger than the Industrial Revolution. This affects the entire world and it's going to be affected in a faster and more prevalent way than you ever imagined."
BULLISH PREDICTIONS
In his previous predictions, he said that cryptocurrencies are not a practical form of payment now but it would in the next couple of years. He also predicted that the bitcoin price would attain the price target of $250,000 by the year 2022.
"In five years you are going to try to go buy coffee with fiat currency and they are going to laugh at you because you're not using crypto. I believe that there will be a point at which you will no longer really want any of the fiat currency," said Draper.
BITCOIN BUBBLE
One key focus during the panel session by the panellist was
"The whole premise of 'is it a bubble?' is ridiculous. Our last bubble … the internet bubble … Was that a bubble? You guys still use the internet. That was no bubble. That was an amazing transformation of our world," Draper said before the live audience.
One of the key questions on peoples lips is the security of the platform. Draper was joined by his co-panellist Patrick Byrne, founder of Overstock.com and CEO of tZero.
"I am so much more secure in my bitcoin than I am in the money that is sitting there in Wells Fargo,"
Those were the final words from Draper. However, Gillian Tett, US Managing Editor at the Financial Times, countered with the opinion that at least banks have a big enough pool of money to repay the customers in the event of a security breach.
The potential of the industry is still unfolding and the possibilities are endless. Updates would be posted as the story evolves.
What's your prediction on the price of Bitcoin and the market? Should investors be worried about security? Let's hear your opinion in the comment section below!
Featured Image Source: Pingmod
Disclaimer:
The Information provided on the website is designed to provide helpful information regarding cryptocurrency subjects. The content is not meant to be used, nor should it be used as a basis, foundational knowledge or prerequisite for decision making regards trading. Always do your own research and due diligence before placing a trade. We are not liable for any outcome based on any content found on the site.
Tron (TRX) Accepted by Travala.com To Be Used for Booking in Over 500,000 Hotels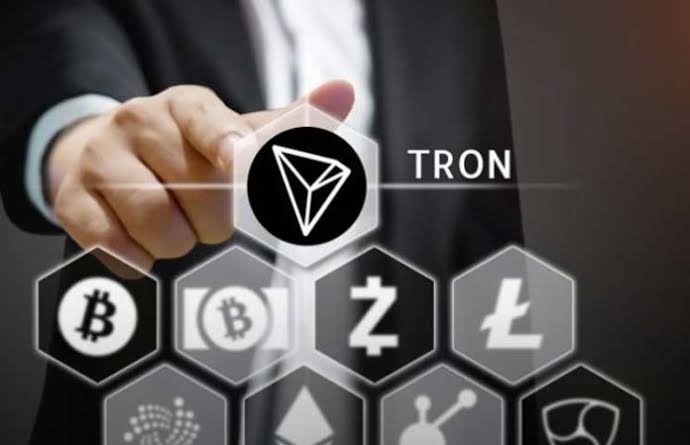 ---
Tron (TRX) is the 10th cryptocurrency to be adopted by hotel booking platform, Travala. Before now, Travala had been accepting coins like; Bitcoin, Litecoin, Ethereum, XRP, Nanos, BNB, AVA, DGB, Doge, EOS, TUSD, XLM. It also accepts PayPal, VISA and Mastercard. As travel platform, Travala aims at merging decentralised technologies and tokenized incentive structures to make booking easy for travelers.
Travala.com, a reputable blockchain travel platform, dedicated to revitalizing the yet to come travel industry. Established in the year 2017, it now  boasts of 567,928 properties in 210 countries across the globe, with over 82,000 destination coverage. 
Travala.com as of yesterday declared that its clients can now make payments with Tron (TRX) token in over 550,000 hotels across the world with an added discount of 15% for every transaction performed with the token.
According to Travala.com their customers are to use TRX to book 550,000+ hotels worldwide with an average saving of 15% on http://Travala.com and the customers can get further savings up to 10% off the already amazing prices with our SMART program.
While the other coins listed above like Bitcoin, BNB, Nano, etc have been enjoying this privilege for some time now, it is coming new for Tron, and this can be taken as an added advantage for the cryptocurrency. Unlike every other blockchain technology, every moment of Tron (TRX) is filled with exciting news. The quality and potential of any cryptographic project in the space is determined by the adoptions and partnerships it gets.
As a means to echoing the success of Tron, Misha Lederman, a well-known member of the Tronix team, had once related that Tron has produced more blocks than Ethereum. According to Lederman, "Tron has produced 8.3 million blocks since its independence in June 2018 and Ethereum, on the other hand, despite its longevity, has only produced 7.5 million blocks since July 2015."
Photo credit: Botcoin Exchange