Rumour: South Korean Gaming Company Nexon plans to buy the world's oldest bitcoin exchange, Bitstamp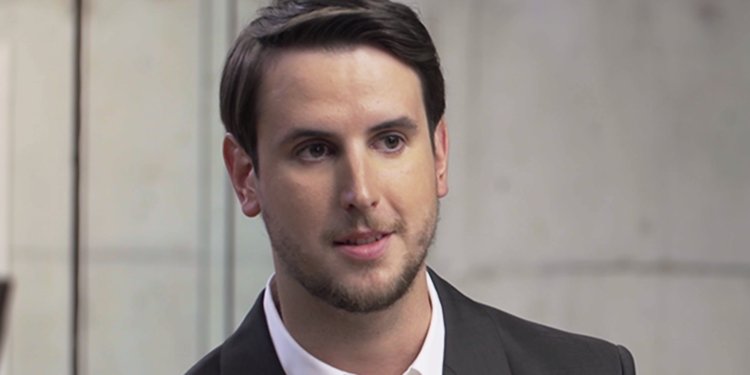 Bitstamp,Bitcoin, NexonEuropean cryptocurrency exchange Bitstamp is said to be up for sale and a South Korean gaming company is set to close the deal. Bitstamp is the oldest surviving bitcoin exchange and the only licensed exchange in Europe and some inside informant has let out that Nexon is the likely buyer. According to the rumour, the price being discussed is around $350 million.

The deal is quite sensitive as Bitstamp had been involved in at least one other sale process prior to the Nexon deal, so care is being taken to ensure the deal doesn't fall apart. A spokesperson for Nexon Japan said: "We can neither confirm nor deny the facts about your inquiry."
Bitstamp was  founded in 2011, has 3 million registered accounts, 500,000 active trading accounts and has its headquarters at Luxembourg. The exchange, which is the only licensed platform in Europe, is the 13th biggest in the world and had a 24-hour trade volume of $246 million as of Tuesday. The spot price of bitcoin on Bitstamp is one of the measures used to calculate the price of futures contracts by CME Group.

On the other hand, Nexon Group specializes in PC and mobile games. The company is listed on the Tokyo Stock Exchange with a market capitalization of ¥1.3 trillion ($12.7 billion, £9.1 billion). The sale of Bitstamp is one of the deals making round in the cryptocurrency exchange space.

What's your take on the sale of Bitstamp? Let's hear your opinion in the comment section below!


Disclaimer:
The Information provided on the website is designed to provide helpful information regarding cryptocurrency subjects. The content is not meant to be used, nor should it be used as a basis, foundational knowledge or prerequisite for decision making regards trading. Always do your own research and due diligence before placing a trade. We are not liable for any outcome based on any content found on the site.