South Africa's Central Bank renames Cryptocurrency, 'Cyber-Tokens'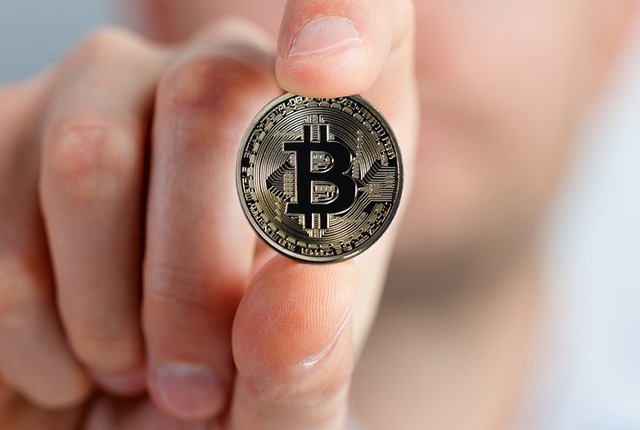 The South African Reserve Bank has deemed that virtual currencies do not meet the requirements to be called money and so they have named it "cyber-tokens". The deputy Governor of the Reserve Bank Deputy, Francois Groepe explained the reason behind the bank's decision saying, "We don't use the term "cryptocurrency" because it doesn't meet the requirements of money in the economic sense of the stable means of exchange, a unit of measure and a stable unit of value. We prefer to use the word 'cyber-token'."
The Governor of the Reserve Bank explained further, "We want to ensure or establish whether there is still compliance with the relevant financial surveillance or exchange-control regulations." A fintech task force has been established to review the bank's stance toward  developing a relevant policy framework and regulatory system.
The Reserve Bank of South Africa is not the first bank to adopt a stance of skepticism towards cryptocurrencies as




Central banks around the world have also done the same. The Reserve Bank of Zimbabwe (RBZ) had ordered all financial institutions to stop servicing cryptocurrency exchanges earlier this month. While the Governor of the Bank of England Governor,  Mark Carney declared in February that Bitcoin doesn't meet the traditional definition of a currency and cannot be considered a legitimate currency. He explained that Bitcoin is neither a store of value nor a means of exchange.



What do you think about the name "cyber tokens"? Share your opinion with us in the comment section below.
Image credit: Businesstech
Disclaimer:
The Information provided on the website is designed to provide helpful information regarding cryptocurrency subjects. The content is not meant to be used, nor should it be used as a basis, foundational knowledge or prerequisite for decision making regards trading. Always do your own research and due diligence before placing a trade. We are not liable for any outcome based on any content found on the site.
New Samsung S20 to Support Cryptocurrency like the S10 Smartphone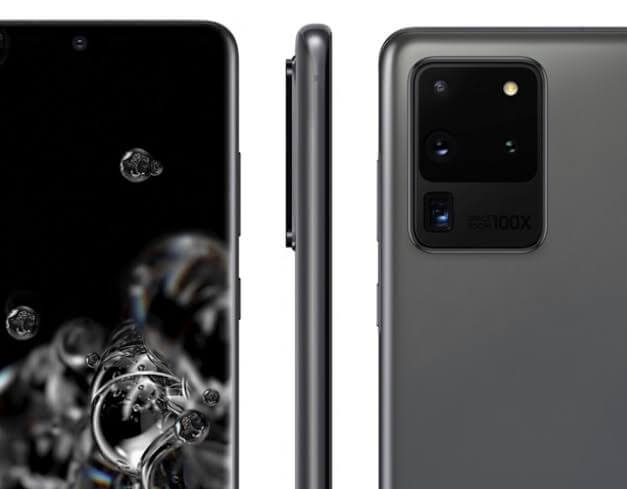 The Samsung's new galaxy S20 is the new generation device that was unveiled by Samsung at their event. The device would have 5G technology, crazy cameras- "one that will change photography" according to samsung  and it will have crypto storage.
It will have a special feature which is a secure processor that put in place for the protection of personal information such as the private key, pattern, and passwords among others. This was announced at Samsung's unpacked event on 11th February.
However, the degree at which Samsung advertised and publicized cryptocurrency support in their last range of devices like the S10s was not the same with the galaxy S20.
They only made mention of the secure processor. They didn't give information as regards the coin that would be supported by the device, new coins and apps that would access the crypto support.
The previous devices (S10) contained a security system like an enclave kept in the phone's security knox for keeping private keys. The Samsung's blockchain keystore app is connected to it.
It enables people see their balances in crypto and even to send money from one end to another.  So, there is probability that samsung might continue with this system.
Having the control of your digital assets from your mobile device and being able to send from one end to another without itch would increase adoption. Again, Samsung is a recognised and popular brand.
Enabling crypto support on their devices will surely increase the adoption of cryptocurrencies because they advertised to a wide range of end users who might be hearing about it for the first time and adopt crypto on the long run.