South African Startup Wala Revolutionizing Micropayments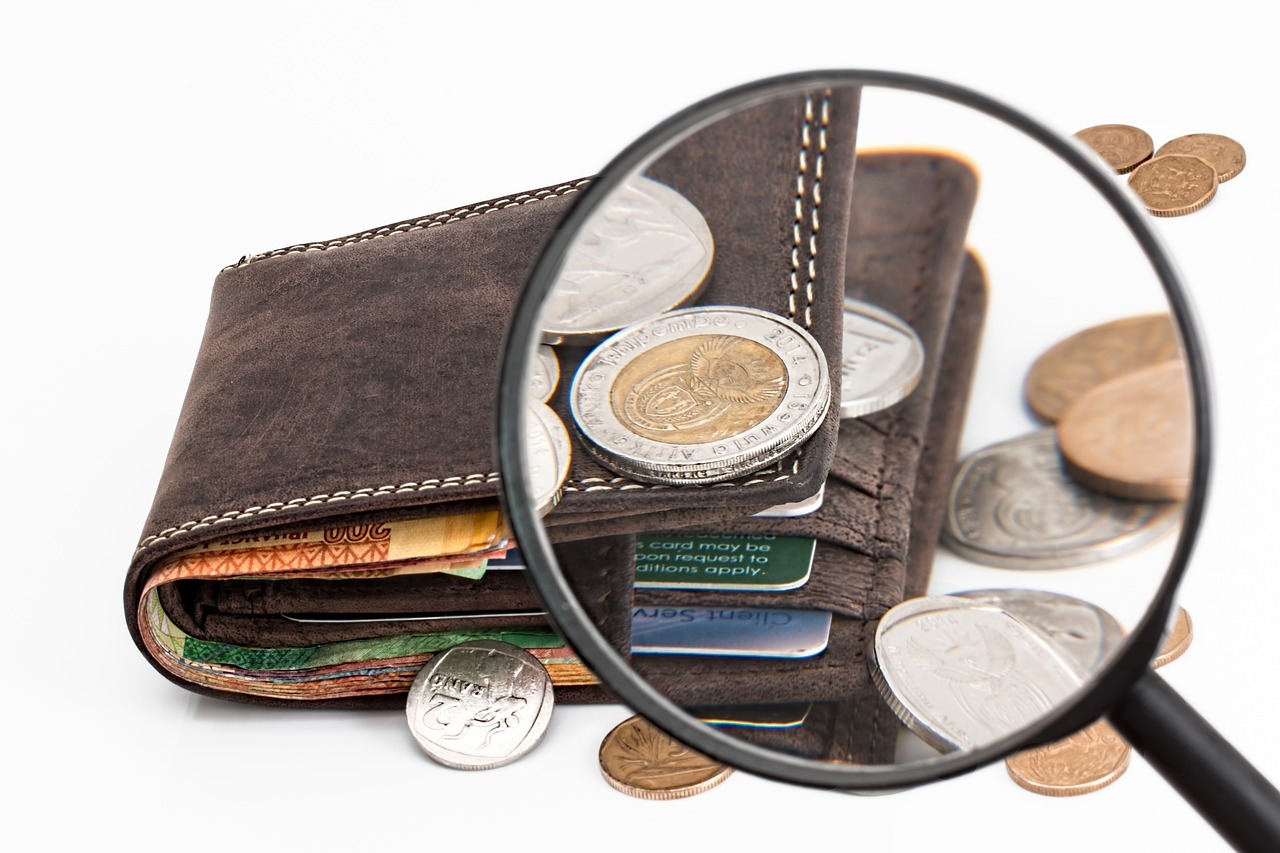 South Africa startup, Wala is revolutionizing mobile payments in Africa, now citizens can use crypto tokens to even top up their mobile airtime. At least 6,300 dala transactions are carried out daily via Wala across Uganda, Zimbabwe and South Africa for more than 57,000 wallet accounts. Most transactions carried out via Wala are under $1.  The CEO of Wala, Tricia Martinez explains, "We really believe cryptocurrency is what is going to drive a financial revolution in Africa."
Wala had raised $1.2 million selling ethereum-based "dala" tokens in its initial coin offering in December. The startup is proving that micropayments are possible on the blockchain and suitable for developing countries. Wala had been facilitating transactions for its customer via its mobile app in some African countries prior to its token sale. Wala is offering a solution to the outrageous charges from banks, according to Martinez, "Zero-fee is the solution, but banks could not support this."
Wala is offering a way out through cryptocurrency which enables payments across a peer-to-peer network with lower fees. Wala already has 100,000 merchants offering goods and services through its platform and had created a small-scale circular economy. The platform affords its users the opportunity to carry out varied transactions. Martinez says, "They can buy airtime, data, pay their electricity bills or their kids' school fees…Not only can they do it in their country, but they can do it across 10 markets. So if you are in South Africa and your mom lives in Zimbabwe, you can buy her airtime or pay for her electricity."

The micropayments are made possible on Wala via the ethereum blockchain. Although, ethereum transaction fees had scaled this year ranging from between $0.17 to $4.15. This would make sending microtransactions expensive on a platform like Wala. But Microraiden a smaller version of Raiden, a technology similar to bitcoin's lightning network is used to facilitate the transactions. With microraiden, decentralized app developers can receive payments through a channel they set up. Although this system functions, Wala is looking at other better options. Samer Saab, Wala co-founder and COO added, "We're also actually exploring the opportunity to work with a few different blockchains simultaneously…For us, it's too big of a risk to take to go all-in on anyone blockchain."  Martinez further explains,
"Enterprises are looking for more stable, alternative solutions so they can move value across borders and start investing in these emerging economies." The startup is seeking to expand its frontiers and plans to expand to 11 countries through partnerships. The United Kingdom is on Wala's list as they are an integral part of cross-border payments in most African communities.
What do you think about Wala? Share your opinion with us in the comment section below.
Image credit: pixabay
Disclaimer:
The Information provided on the website is designed to provide helpful information regarding cryptocurrency subjects. The content is not meant to be used, nor should it be used as a basis, foundational knowledge or prerequisite for decision making regards trading. Always do your own research and due diligence before placing a trade. We are not liable for any outcome based on any content found on the site.
US Treasury believes Libra could be used for Money Laundering or Financing Terrorism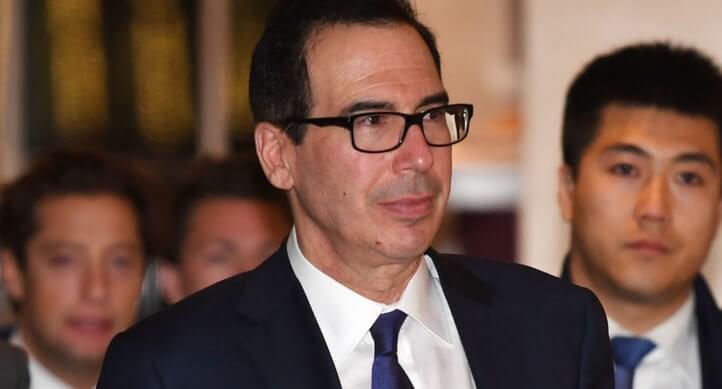 The 77th Secretary of the US Treasury had in a Press Conference held in the White House made known government position on the Facebook attempt into cryptocurrency. In the Conference, the Secretary expressed the concerns over Facebook Libra and Calibra saying it could be used for money laundering or financing of terrorism.
Facebook has since last year 2018 been preparing for its move into cryptocurrency by hiring engineers, a move after it had place a ban on crypto ads a year before. In June 2019, the social media giant released its white paper outline its goal to build a new financial system using the blockchain with massive corporations ranging acting as validators.
The attempt to create its "globalcoin" attracted backlash from the crypto community and as well as countries of the world which say the move as a threat to their local currency. Chiefly amongst the latest move by a foreign nation is the India's decision to have nothing to do with Libra within its sovereign borders.
Facebook upon releasing the Libra white paper received a correspondence from the US Congress signed by Maxine Waters amongst others asking it to halt Libra or risk the emergence of a new Swiss financial system that is too big to fail. Congress requested Facebook to appear before it. The date is set for July 16, however, and top US officials are expressing their position on the Libra and its fate appears hanging.
The 45th Leader of the free world has few days ago said the Facebook Libra will have "little standing". A comment which US Treasury Secretary Mnuchin credited as the President's personal opinion and not that of the State. However, in the Press Conference today, the Secretary said the Treasury has very serious concerns Libra could be used for money laundering or financing terrorism.
"……..the overall goal is to maintain the integrity of the financial system and protect it from abuse." – Steve Mnuchin
And as cryptocurrencies has been exploited by many players to facilitate illegal activities such as cybercrime, tax evasion, illicit drugs, human trafficking, While the US government welcomes innovations that may improve the efficiency of the financial system and expand access to financial services, Libra poses a threat to the financial stability and integrity of the US financial system.
Facebook is currently trading as at press time at $203 showing a closing loss of 0.47% after opening at $204 and reaching a height of $205.53 today.