Sirin Labs and MyEtherWallet Partners to Increase Outreach of Blockchain Smartphone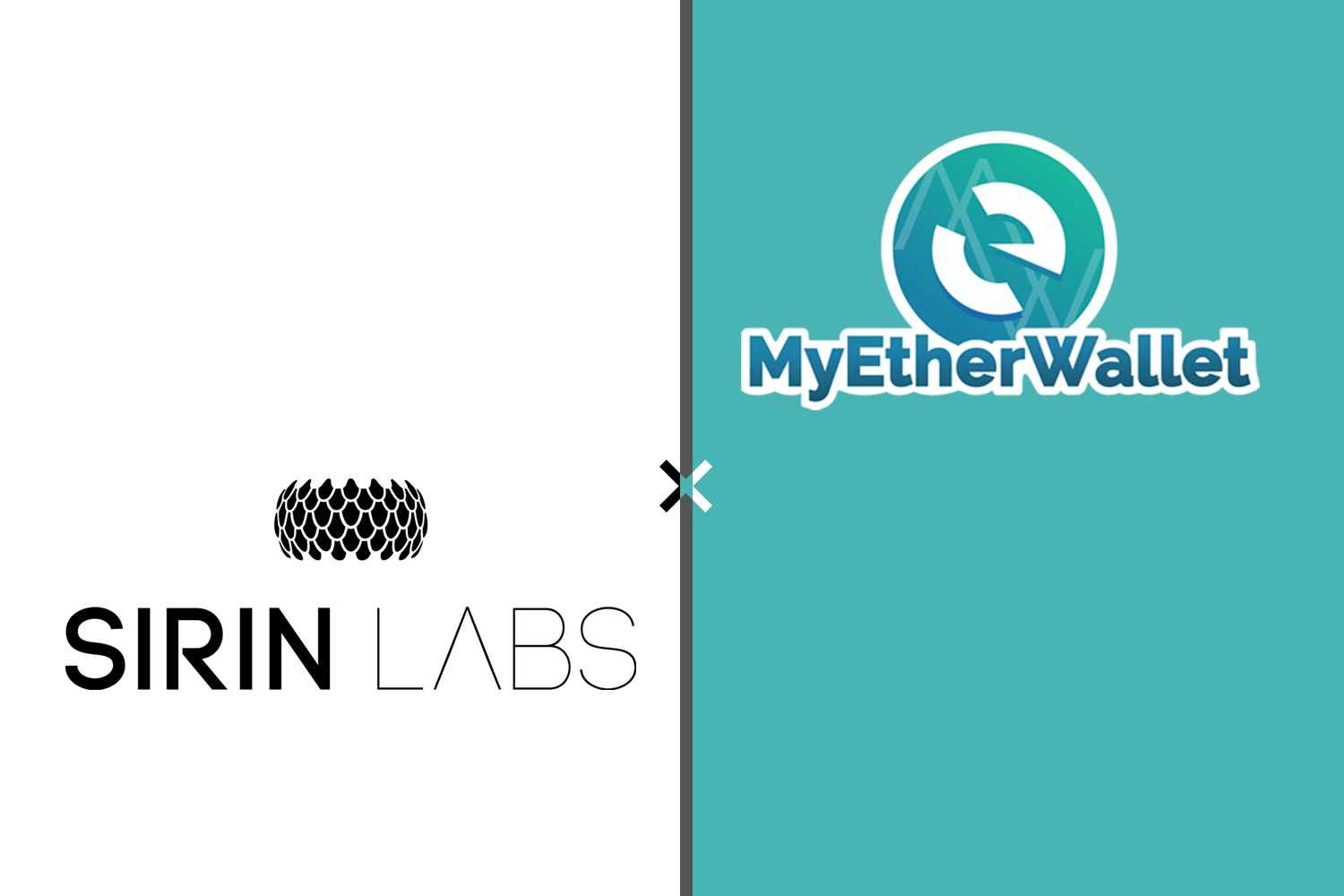 Swiss developer Sirin Labs will fuse popularly known cryptocurrency interface MyEtherWallet (MEW) in its Finney blockchain smartphone, this was confirmed by the company on social media on March 21.
Sirin Labs, which released Finney late last year will now enable MyEtherWallet users to buy the device via the latter's cell and web interface. Also, MEW will attribute as the go-to wallet interface for Finney customers.
The move according to Sirin and MEW came about as a result of a need to promote adoption and ease the process of assessing and handling cryptocurrency tokens.
"We're always looking to bring more secure integrations to Ethereum to make our users feel safe while navigating the crypto waters, and we believe having an on-phone hardware wallet is immensely valuable to users," – Kosala Hemachandra, MEW CEO and founder expressed to Finextra.
Hemachandra buttressed further:
"This will not only make it easy to send and receive crypto transactions, but it will also make crypto more accessible to a wide range of users."
The partnership is the newest to close for Sirin that became popular among cryptocurrency users in 2017 when it signed Lionel Messi, a popular footballer as its brand ambassador.
"We see this integration as a strong step towards a greater market share for both companies, as the two products complement each other" – Zvika Landau, Sirin Labs CEO.
The blockchain smartphone arena already contains several players which launched devices at similar times. Recently, HTC partnered with web browser Opera to increase the functionality of its blockchain-centric offering, the Exodus. Samsung has also received consideration after it published it might come with a cryptocurrency wallet in its latest Galaxy S10 smartphone.
Disclaimer:
The Information provided on the website is designed to provide helpful information regarding cryptocurrency subjects. The content is not meant to be used, nor should it be used as a basis, foundational knowledge or prerequisite for decision making regards trading. Always do your own research and due diligence before placing a trade. We are not liable for any outcome based on any content found on the site.
France To Push For EU Partners To Adopt Its Cryptocurrency Regulatory Framework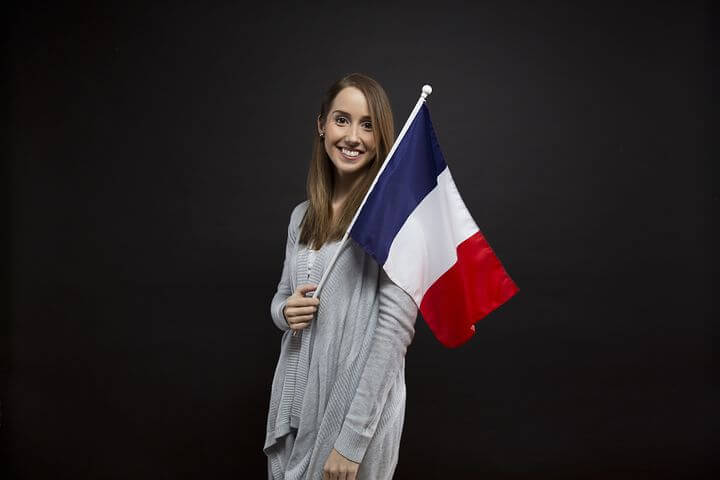 It has been a formalised fact that the French parliament had cautiously approved a regulatory framework that included rules aimed at attracting cryptocurrency issuers and traders to establish their companies and platforms in France by giving them some official recognition. In the other way, this law ensure that these issues and traders are appropriately taxed based on their profit generations. This financial regulatory framework was passed on last week.
This new cryptocurrency regulation passed in France is obviously the first of its kind adopted by a major nation. Unarguably, it will allow firms that want to issue new cryptocurrencies or trade existing ones to apply for a certification.
As has been stated before, the certification will be granted by the French market regulator for those who want it. And hence, issuers, traders, custodians and investors will have to pay taxes on profits they make on those securities.
The major goal of this regulatory framework is to set up a market in mostly in the city of Paris for companies raising capital through cryptocurrency projects which would allow France to grab a slice of the expanding business while giving it some oversight of a niche which some fear could be a target for speculators.
Under this regulatory framework, France authorities would verify who is behind a new coin's issuance or a trading platform, and check the companies' business plans and anti-money laundering rules. The certification will give investors basic guarantees against outright fraud, but will not protect them against losses. However, the specific requirements companies need to abide by to get the regulatory stamp of approval are still to be defined by government decrees.
In the wave of this development, according to Reuters news report, France will ask for the European Union to adopt a cryptocurrency regulations similar to the one it brought in last week at a national level, becoming the first major country to do so.
This proposal was made known by Minister Le Marie in Paris at the event on blockchain technology. In his words: "I will propose to my European partners that we set up a single regulatory framework on crypto-assets inspired by the French experience. "Our model is the right one."
Reuters equally reported that "the European Commission has recently launched a feasibility study on how to regulate the cryptocurrency markets, though no legislation is expected at least until late 2019 as the mandate of the current administration is ending."