Sirin Labs and MyEtherWallet Partners to Increase Outreach of Blockchain Smartphone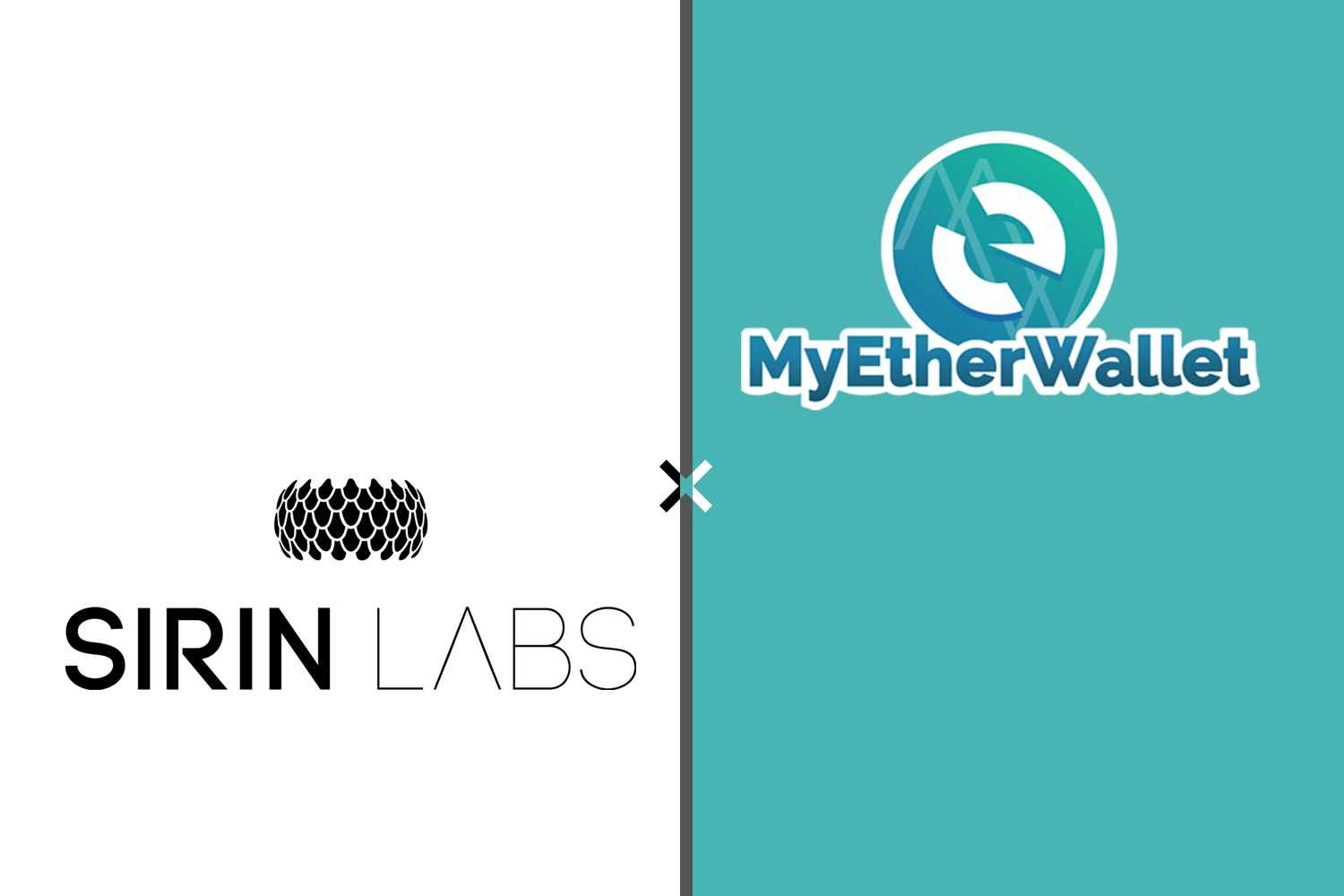 Swiss developer Sirin Labs will fuse popularly known cryptocurrency interface MyEtherWallet (MEW) in its Finney blockchain smartphone, this was confirmed by the company on social media on March 21.
Sirin Labs, which released Finney late last year will now enable MyEtherWallet users to buy the device via the latter's cell and web interface. Also, MEW will attribute as the go-to wallet interface for Finney customers.
The move according to Sirin and MEW came about as a result of a need to promote adoption and ease the process of assessing and handling cryptocurrency tokens.
"We're always looking to bring more secure integrations to Ethereum to make our users feel safe while navigating the crypto waters, and we believe having an on-phone hardware wallet is immensely valuable to users," – Kosala Hemachandra, MEW CEO and founder expressed to Finextra.
Hemachandra buttressed further:
"This will not only make it easy to send and receive crypto transactions, but it will also make crypto more accessible to a wide range of users."
The partnership is the newest to close for Sirin that became popular among cryptocurrency users in 2017 when it signed Lionel Messi, a popular footballer as its brand ambassador.
"We see this integration as a strong step towards a greater market share for both companies, as the two products complement each other" – Zvika Landau, Sirin Labs CEO.
The blockchain smartphone arena already contains several players which launched devices at similar times. Recently, HTC partnered with web browser Opera to increase the functionality of its blockchain-centric offering, the Exodus. Samsung has also received consideration after it published it might come with a cryptocurrency wallet in its latest Galaxy S10 smartphone.
Disclaimer:
The Information provided on the website is designed to provide helpful information regarding cryptocurrency subjects. The content is not meant to be used, nor should it be used as a basis, foundational knowledge or prerequisite for decision making regards trading. Always do your own research and due diligence before placing a trade. We are not liable for any outcome based on any content found on the site.
Binance To Launch Open Blockchain Project Venus To Develop Stablecoins Pegged to Local Currencies
Binance announces plans to initiate an open blockchain project. The project named 'Venus' is a initiative to develop stablecoins pegged to fiat currencies of nations.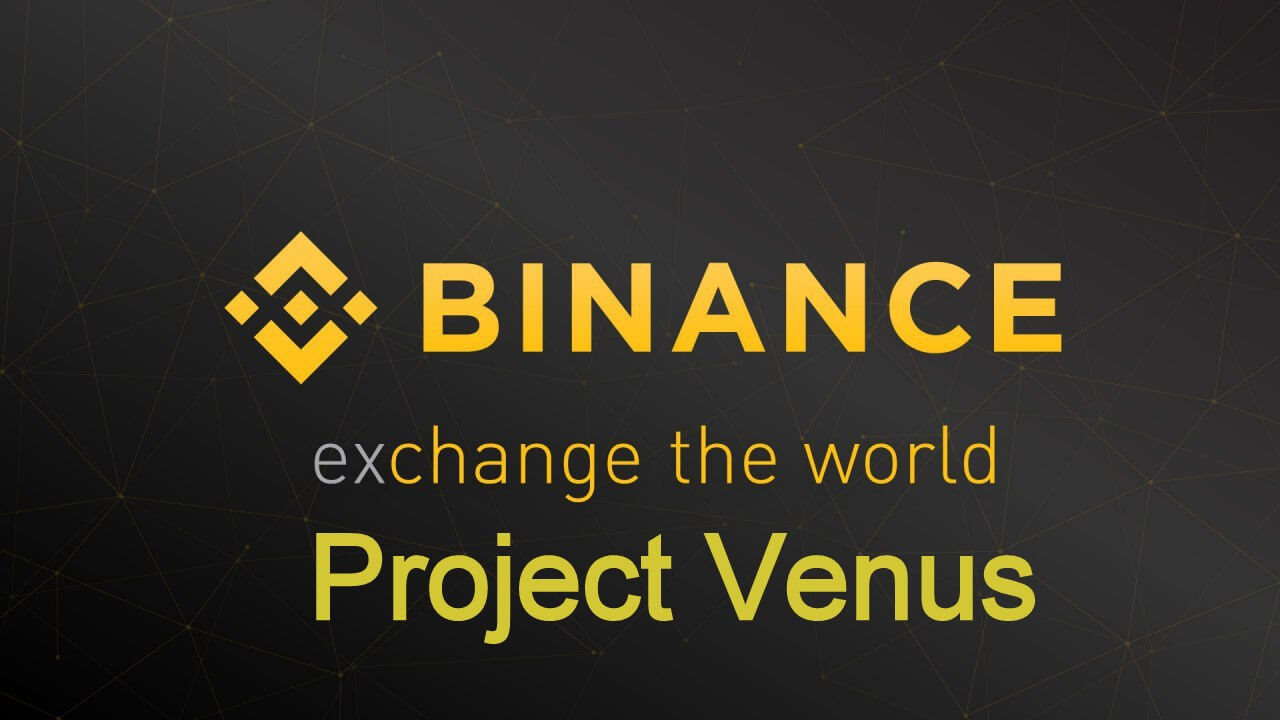 Opening the new week, Binance announces plans to initiate an open blockchain project. The project named 'Venus' is a initiative to develop stablecoins pegged to fiat currencies of nations. This was announced in a blog post made by the exchange. The initiate will see to the creation of hundreds of stablecoins pegged to the local currencies.
In order to successfully execute the vision of project Venus, the firm stated that they will need new alliances and partnerships with governments, corporations, technology companies and other cryptocurrency companies and projects developing ground breaking solutions for the blockchain and cryptocurrency industry.
According to the Binance, Project Venus will utilize the public chain of Binance – BinanceChain for secure operations of the stablecoins that will be created. The Binance Chain was released early this year and has currently in itself several blockchain projects including two stablecoins which are the BTC pegged stablecoin BTCB and the Binance BGBP Stablecoin.
Binance had earlier in recent weeks completed the audit of its British Pound backed Stablecoin BGBP. The audit was carried out by an audit firm CertiK. At current the BGBP is listed on Binance against a couple of trading pairs.
Promoting the accelerated development and actualization of the initiative, Binance has revealed it will provide full technical support, compliance risk control system and multi-dimensional cooperation network that are needed to build Venus while leveraging existing infrastructure and regulatory establishments.
Calling for partners, Binance encourages like-minded people and organizations to contact it and discuss the "infinite possibilities of the digital world together".
Launched over two years ago, Binance continues to be innovative, resilient and despite various challenges such as hacks, leaks etc, the top cryptocurrency exchange continues to forge on with greater intensity.